Your Favourite Photoshop Tutorials in One Place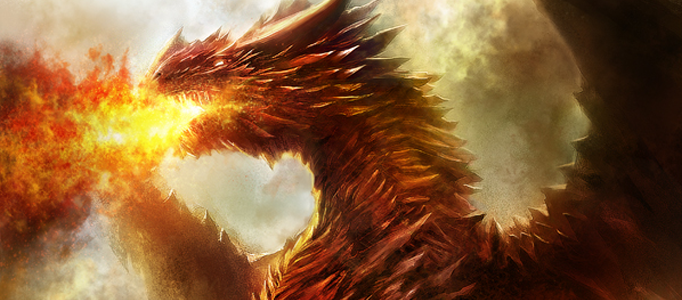 Design an Amazing Fire Dragon using Photoshop
- Photoshop is recommended for this tutorial -

Lots of legends, fire dragon always appear. Therefore, you may want to create your own fire dragon scenery. Making of a nice one is not easy. Here is a good example for your reference.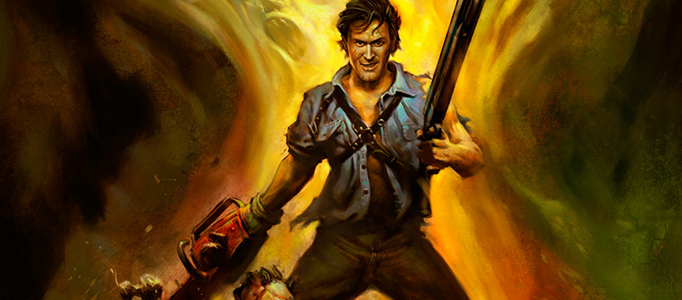 You may wonder how designers can develop these fantastic cartoons on the comic or cartoon movie. You will have a chance to read through the process of these. It really needs lots of photoshop skills to do so.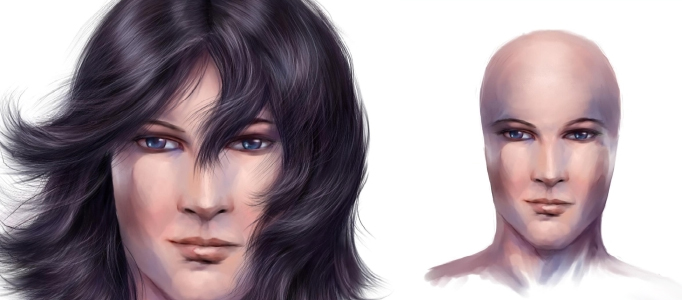 You may wonder how the designers to draw the hair. There are always some tactics which can speed up the process. Although it is generally using brushes to draw, different method would end up different result.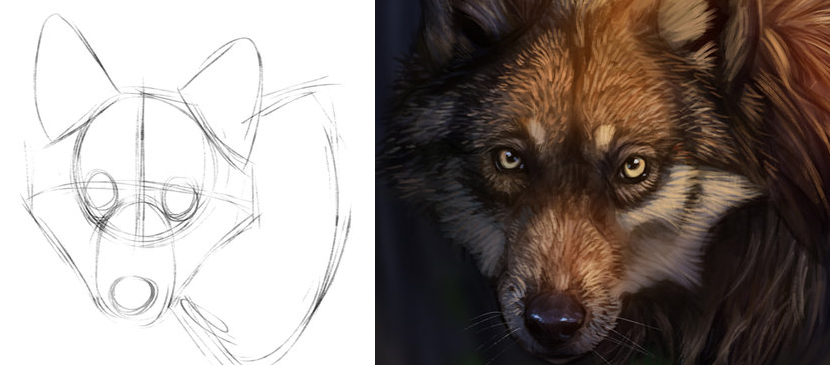 Most of animal have furs so that creating furs is the necessary step for making the animal. Here will show you a simple way to do, then you can use this skill to create your own animal by referring this wolf painting tutorial.
There would be a lot of funs if you could apply your design and creativity in a cartoon way. In this time, the designer has created a 3D cartoon scene in mixing a cup of water with the ocean living species in a glass.
In this tutorial, it will show you the basics of using your Layers palette, as well as talk you through how to use some tools in your Tools palette, such as the Polygonal Lasso and the Elliptical Marquee. It will also show you how to cell-shade (colour using hard-edged shading techniques) your character while adding in a detailed background to situate your fantasy character in its own unique environment.
In this tutorial, it will show you the steps to create this rock based text effect with natural textures in Photoshop. This effect might look a little bit complex but it really is quite simple to create.
If you were a cartoon lover, you would be interested in this tutorial. Drawing a cartoon picture is not easy. Generally, it commences from draft and then paint. However, different designers would have different tactics on painting.
No need any photos, you can create a fantastic easily. This will present you some skills to create a fantastic universe using Photoshop brushes. It will give you an idea to make your own universe using different color and different size or type of brushes.