Your Favourite Photoshop Tutorials in One Place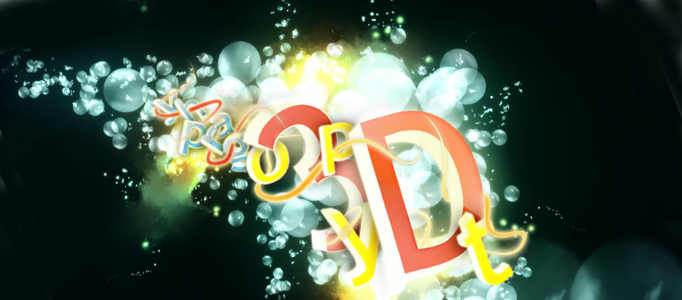 Design an Amazing Bubble Text Art in Photoshop
- Photoshop is recommended for this tutorial -

Text effect can be difficult to make. Text is a simple object that you may need to spend more time to work out with other nice background and objects. This tutorial will show you some tactics and skills to produce a nice text artwork.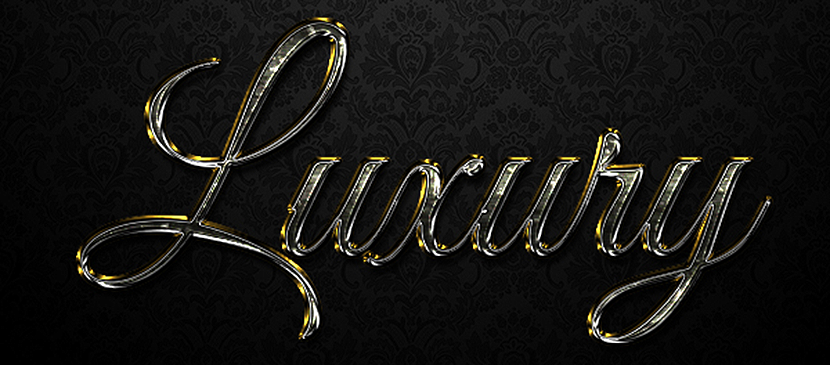 This is one of a series of 15 Elegant Text Styles. Here, you'll learn how to create this gorgeous text effect in Adobe Photoshop. We start out by creating a subtle dark background. Then we create a text layer and add different effects in order to create an elegant and luxurious text effect.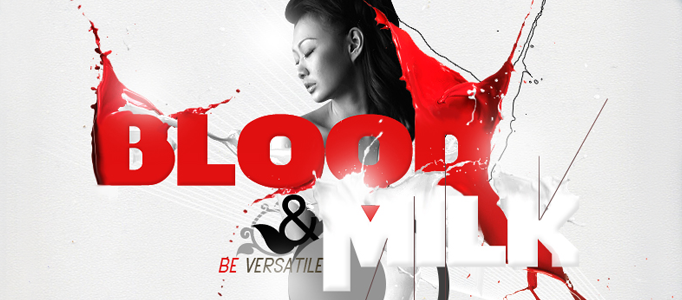 Spilling effect can be widely applied to any objects including human, animal or even a shoe. As long as the liquid is applied properly and matched with the background object, a nice result can be formed.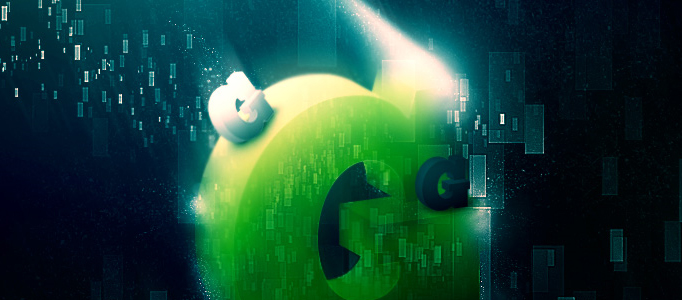 To make your 3D text effect to be outstanding, you have to figure out a new idea to make it to be unusual. Using lighting and some pattern as a background, they can drive the whole scene to be extraordinary. Of course, you can think of something new to apply.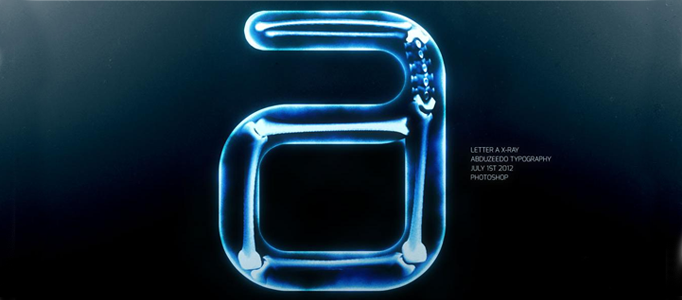 Text art is so important to your artwork. Designing a typography can be as difficult as designing a good artwork that requires you to have imagination and techniques to carry out. In this time, bones have been used for forming a nice typography.
This tutorial will show you how to use the powerful Layer Styles' capabilities in Photoshop, along with a couple of brushes and filters to create some delicious-looking bread.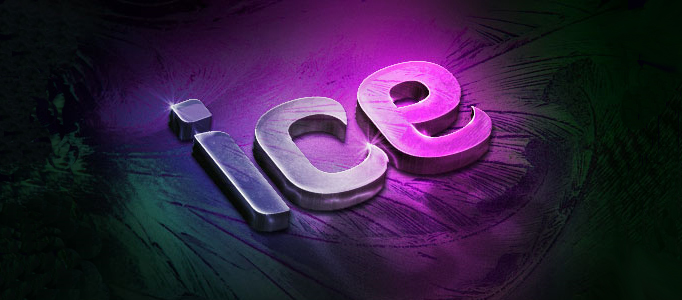 This tutorial is going to present you the 3D text effects with a growing and awesome design trend. They can add angles, lighting and interest that many 2D text effects can't bring. Here is an awesome Showcase of 3D Typography.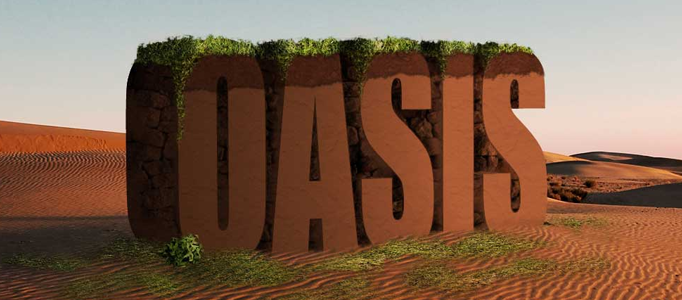 In this tutorial, we will create a realistic 3D text scene with desert background using Photoshop with a little help from Illustrator for the 3D text. Sometimes, it is nice to put the text with different natural backgrounds. To do this, you need to have medium to advanced knowledge of Photoshop in order to complete this tutorial.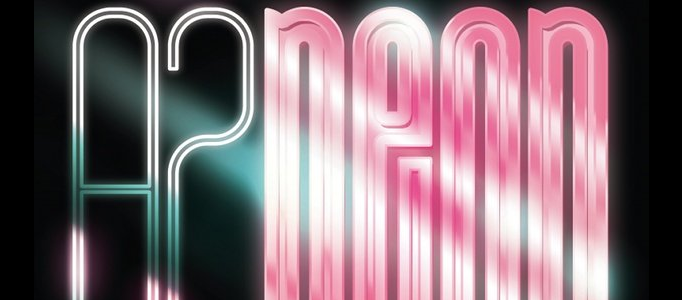 There are many different typography styles. Simple reflection can be applied to your text and form a completely different result. Plus adding some colors, your typography can be done.