Your Favourite Photoshop Tutorials in One Place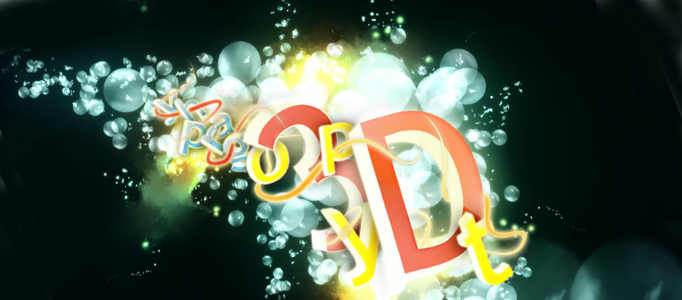 Design an Amazing Bubble Text Art in Photoshop

- Photoshop is recommended for this tutorial -
Text effect can be difficult to make. Text is a simple object that you may need to spend more time to work out with other nice background and objects. This tutorial will show you some tactics and skills to produce a nice text artwork.
It's quite easy to make a wireframe text effect with Photoshop. In this tutorial, we'll learn how to create this text effect in Photoshop. This tutorial is easy enough for beginners to follow. Let's get started!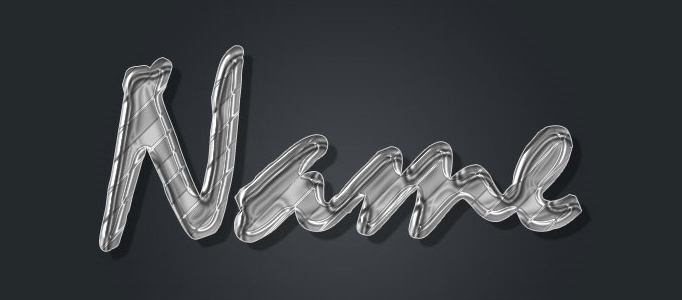 To stand out your words, you usually would like to use your own design for your text rather than use the traditional font. Here is a nice text effect sample. You can further develop your own words based on change the color or adjust the settings.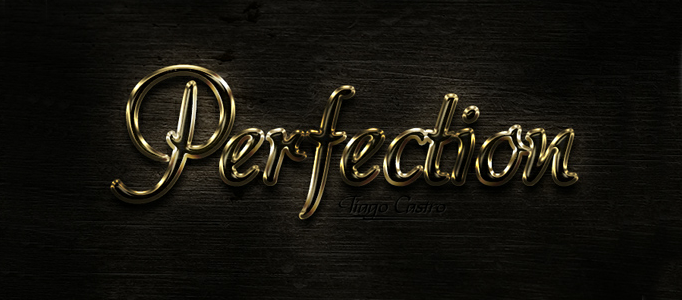 Gold and glass effects are the most difficult effects to achieve in Photoshop, even more when they are combined. So, this tutorial will teach you how to create a combined gold and glass text effect using quick and easy tips with layer styles in Photoshop.
In this tutorial, it will explain how to use the vector editing and 3D capabilities of Photoshop to create 3D puzzle text. In the process, we will show you how to create the materials, modify the lighting, render the scene, and finally, how to enhance the color of the final result.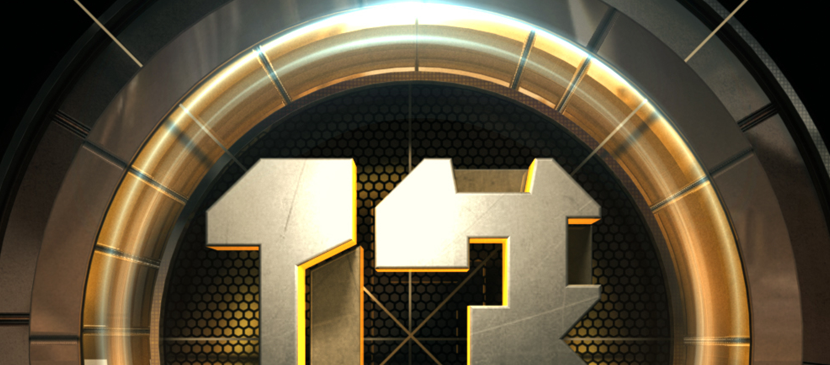 In this tutorial, we will show you how to create your own cyber graphics using Photoshop CS6′s 3D capabilities combined with Filter Forge. In the process, we will show you how to use several tools including basic shapes, gradients, patterns, and textures.
One of the best features in Photoshop is the Layer Styles. We can create all sorts of effects – plastic, glass, water, icy, metallc, and many more. In this tutorial I will show you how to create a gold text effect. Sometimes just changing some values can create a totally different effect. For this tutorial I created gold, but if you change the gradient color to variations of grey you will have silver instead of gold.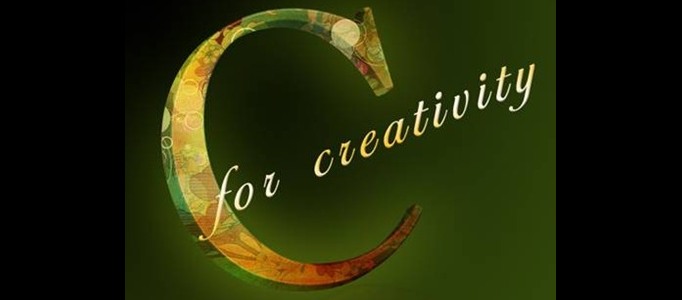 In this tutorial, it will show you how you can make a stylized 3D textured text effect using various textures to give it a unique look. It will be giving you the step by step instructions along with the links to the resources & stuffs used. Of course, you can adjust your words with different color and letter.
In this tutorial, it will show you the steps used to create this leafy text effect in Photoshop. You will see the use of tree bark texture to form the basis of the text, then applying leaf texture over the text. You will utilise the chalk brush, various selection tools, image adjustments and basic dodge/burn effect.