Your Favourite Photoshop Tutorials in One Place
Design a Wonderful Sparkling Typography
- Photoshop is recommended for this tutorial -

This tutorial is based on Adobe Photoshop CS6. Sparkling effect for text is suitable for your dim background. You can use different color or type for your spark as you like, using photo manipulation to combine the spark to your design text.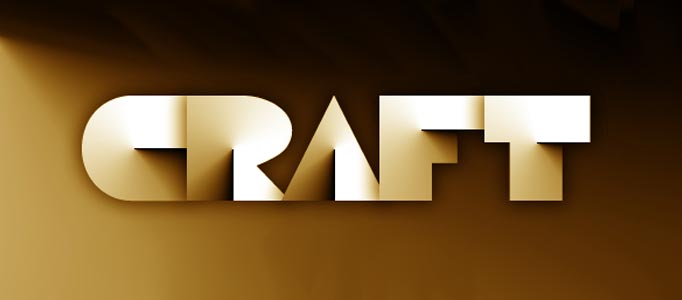 In this tutorial, it will show your an awesome papercraft text effect. This tutorial is a bit long since a lot of steps have been involved. However, it is worthwhile to have a go. As you may be inspired after accomplishing this.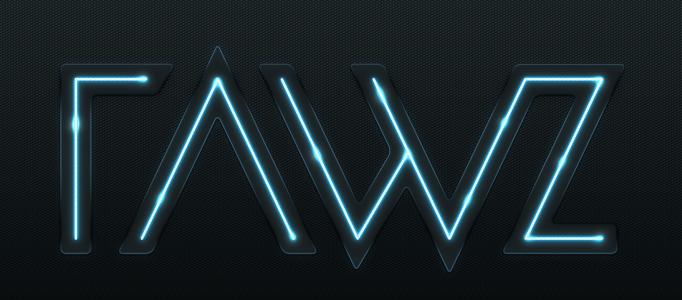 To design a style of text to suit for universal or cyber backgrounds, this glazing text effect is well suitable for this scenario. You can use the same idea to create different colors and shapes to match to your object design.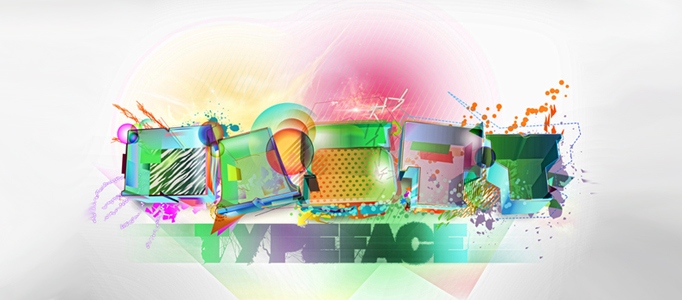 In this tutorial, it is going to go over various techniques you may have seen before, as well as a bulk of techniques that may be new to you. After you have completed this intense walk though, you should be able to explore even more new ways of creating typefaces as well as other types of ideas.
In this tutorial, it will show you how to create your text art. The first thing to do is to find the elements we will use. There are lots of websites where you can find nice vectors. And the techniques can also be applied on some other texts as well.
For any dark background, it is good to be applied mixed color effect to stand out your text. The major trick is used Photoshop brushes to add reflection on each letter and then further adjusted in blend mode.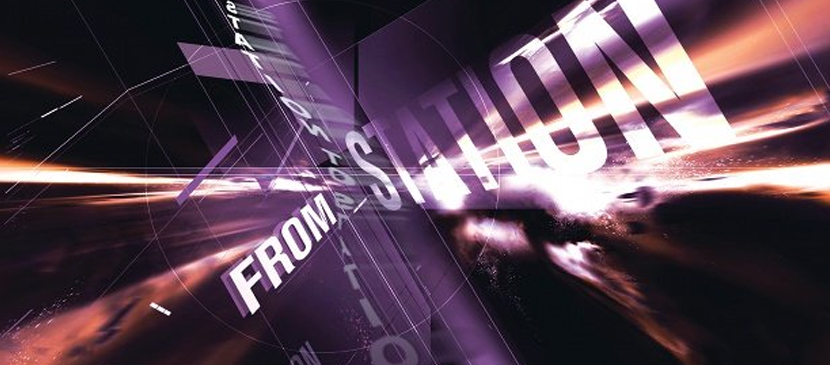 In this tutorial, it will show you how to project typography onto a complex surface. It will start with some basic text, give it a little perspective, place it into an image (an abstract composition in this case, but the techniques involved are universally applicable) and apply some effects to add depth and a sense of movement.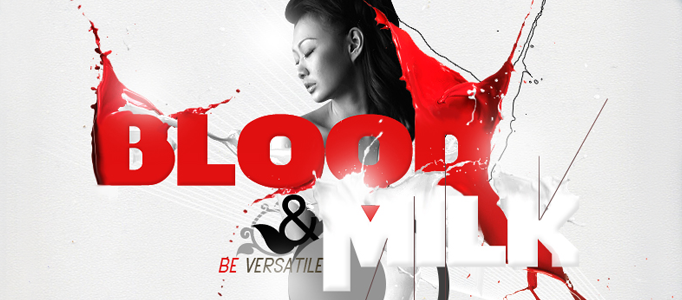 Spilling effect can be widely applied to any objects including human, animal or even a shoe. As long as the liquid is applied properly and matched with the background object, a nice result can be formed.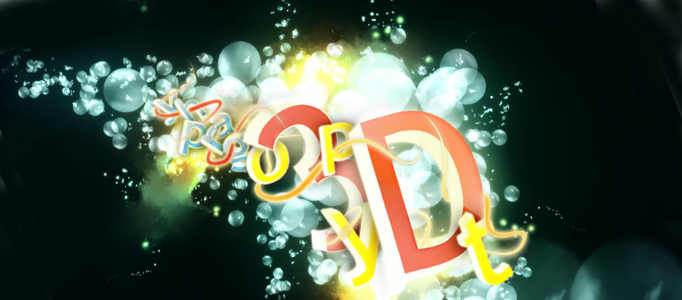 Text effect can be difficult to make. Text is a simple object that you may need to spend more time to work out with other nice background and objects. This tutorial will show you some tactics and skills to produce a nice text artwork.