Your Favourite Photoshop Tutorials in One Place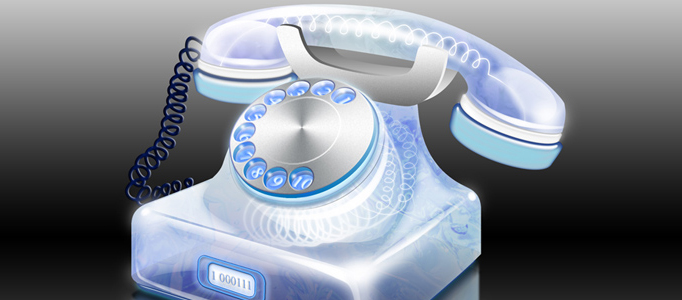 Design a Transparent Fashion Phone using Photoshop

- Photoshop is recommended for this tutorial -
Sometimes, you may be inspired a good idea from traditional stuff. Turn something to be transparent can make things to be fantastic. This tutorial will show you how to apply the techniques to design a transparent phone using Photoshop.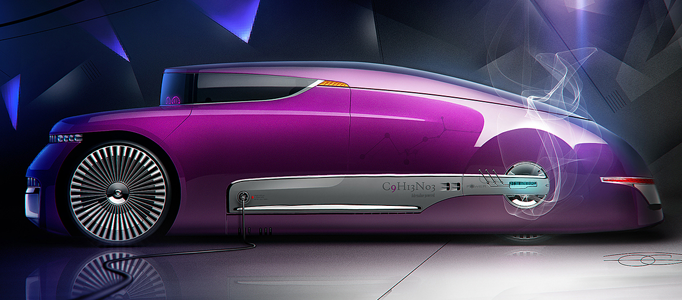 What do you need to design your dream car? you need to prepare a hand draft and then paint like other digital paintings. To make a special car, the look and shape cannot be similar to normal one. This tutorial will demonstrate you some enlargements for details.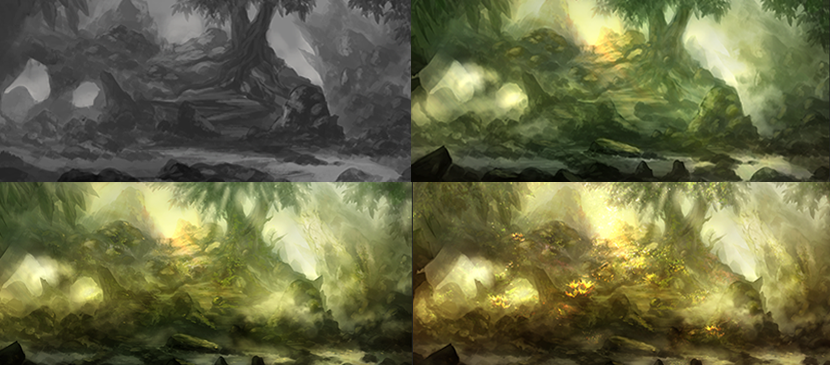 This tutorial was done for a piece Forest Dream. The painting steps are summarized in detail. You can follow the painting skills and apply to other artworks easily.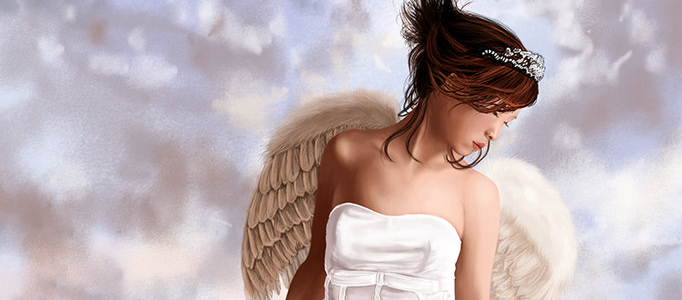 Painting human portraits are very difficult and time consuming. If you would like to try, it will take a long while to do. Painting techniques would help you to set up the brushes and enable you to produce a better artwork.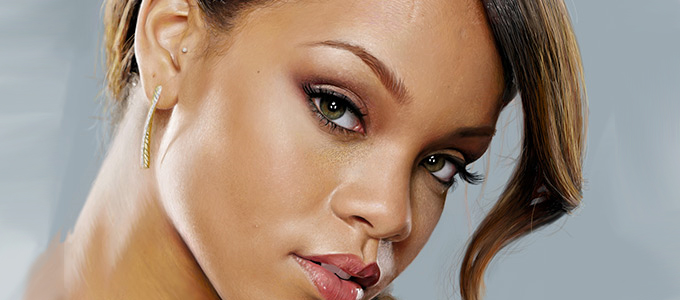 To draw a realistic image, it is preferably to do that digitally using Photoshop, as you can carry out the redo or undo, and change the drawing's colors and styles later on. Photoshop brush is a fantastic tool for performing the art drawing.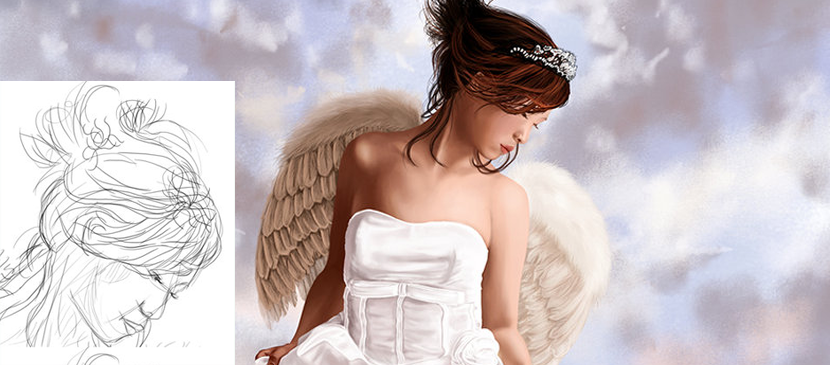 Painting wings is quite similar to painting hair. You will learn how to use the brushes to paint the wings on a human, so as to make it like an angel. It is one of the easiest way to turn your image into an angel. This will also describe you how to implement a portrait painting.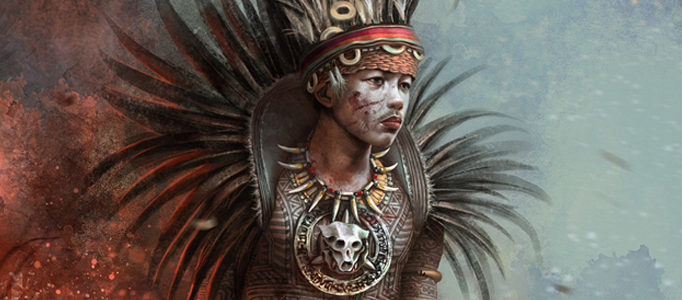 To design a nice scene or a character, it depends how many elements you use for your designs. You can use some pictures as start, and carry out your painting for form this nice artwork.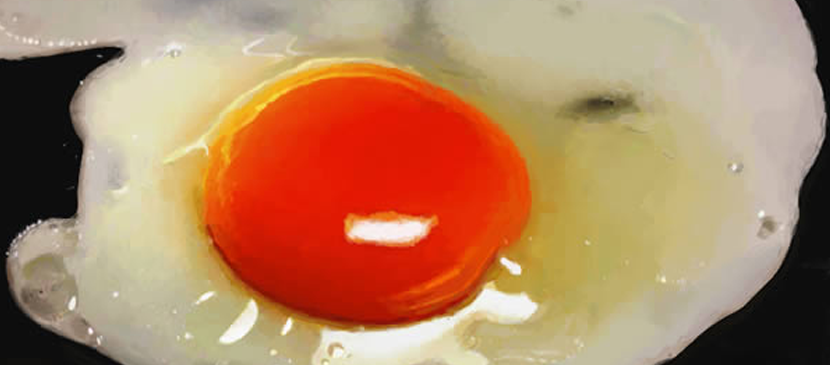 Still-life illustrations can be great practice for anyone wanting to learn how to create life-like illustrations. In this tutorial, we will explain how to create a photo-realistic fried egg from a reference.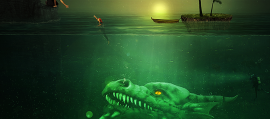 A monster in the mysterious underwater atmosphere is a common useful scene. This tutorial is about the classic underwater-above water photoshop manipulation with a monster lurking in the mysterious depths while unaware characters swim above. The point is the scene's deep green further increases the terrible-strange underwater monster looks.