Your Favourite Photoshop Tutorials in One Place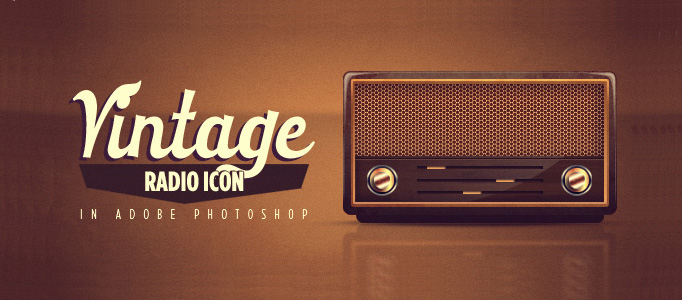 Design a Traditional Radio Image in Photoshop Tutorial
- Photoshop is recommended for this tutorial -

In this Photoshop Tutorial, it is going to show you how to design traditional radio image using simple shapes, gradients, patterns and textures. Very awesome!
This tutorial will show you how to create a 3D-looking icon, adding fine details and shadows, using textures and making the illustration very realistic with gradients and lights.
Using Photoshop, you can create whatever imaginative scenery. It usually does not require hi-techniques. It will show you how a image to be drawn and set up the brushes to work on your magician drawing.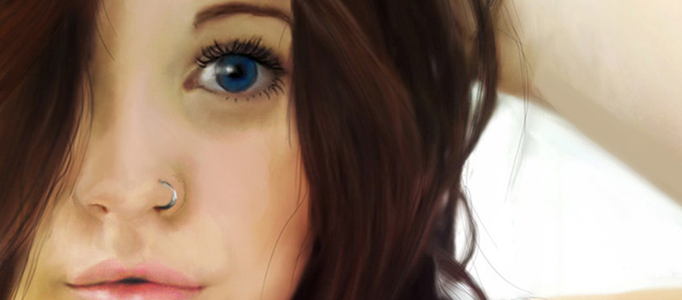 Carrying out digital painting for lady portrait is not easy. Different designers are working out new methods to do in order to save time. Therefore, you may learn some new ideas from different digital painting tutorials. Here will show you step by step to carry out a lady portrait painting work.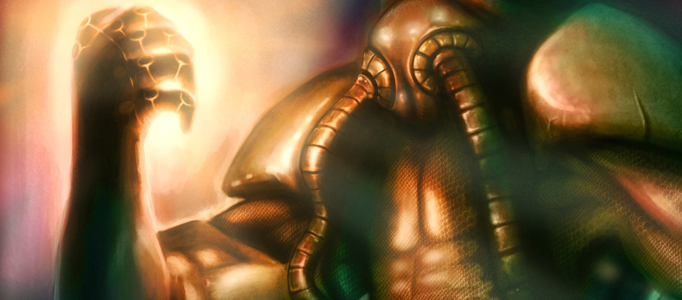 Painting different kinds of objects require different sort of skills. To stand out your object to be powerful, adding some lights on its hand and matching it with dim background would be useful.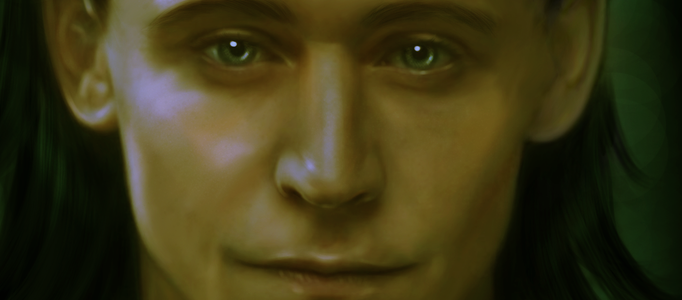 To most of you, human portrait is extremely difficult to be drawn. Therefore, learning different kind of drawing techniques would be definitely benefit to you. Here will describe you some skills of setting brushes, using smudging tool and steps of painting eyes etc.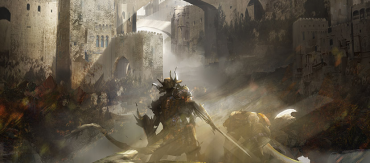 This specific piece was created for a set of three different shots involving a massive dragon flying over the land causing destruction in its wake. It was made six full illustrations for about ten seconds of screen time! Each shot had a before and after state as the dragon passed through the image.
A great painting rely on great Photoshop painting skills. Most of the time, you need to use Photoshop brushes to get on this. This tutorial will show you how to pick the right color for different parts and adjust the settings.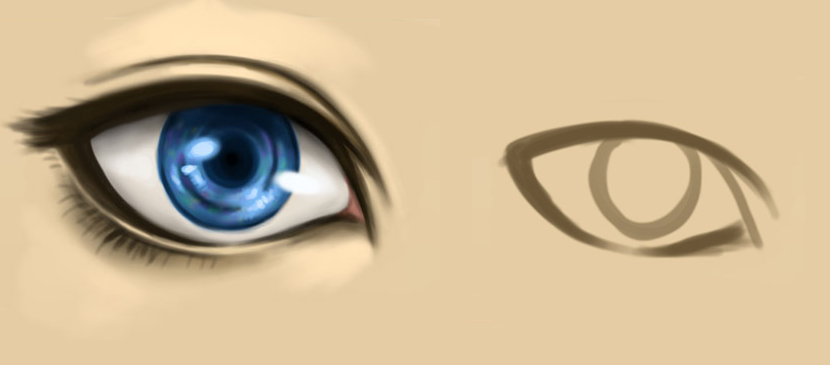 There are no standard way for drawing eyes. Different designers can have different ways to work on their design. Here will give you some hints for drawing an eye in a quick way.