Your Favourite Photoshop Tutorials in One Place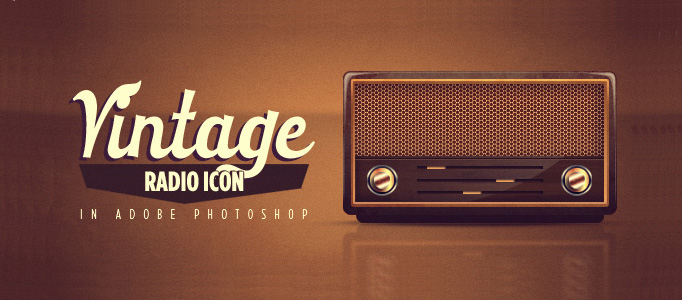 Design a Traditional Radio Image in Photoshop Tutorial

- Photoshop is recommended for this tutorial -
In this Photoshop Tutorial, it is going to show you how to design traditional radio image using simple shapes, gradients, patterns and textures. Very awesome!
In this tutorial, it explains how this cartoon artwork to be produced using a blend of traditional brushwork, and digital techniques with a tablet, stylus and Photoshop.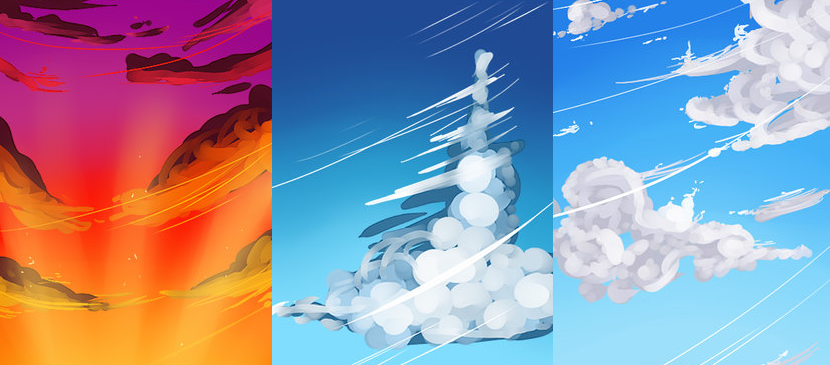 Sky is always a wonderful background. Here will show you some tactics to create clouds and different timing of skies such as at night time and sunset. Therefore, you can use the ideas to create different skies to suit for your design easily.
You may find it easy to create moon, cloud, but it is difficult to create the sun plus the smoke surrounding by. Here will show you a simple way to create such.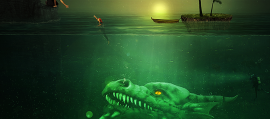 A monster in the mysterious underwater atmosphere is a common useful scene. This tutorial is about the classic underwater-above water photoshop manipulation with a monster lurking in the mysterious depths while unaware characters swim above. The point is the scene's deep green further increases the terrible-strange underwater monster looks.
Nearly all animal has fur. Drawing skills for fur is very useful for most of you. Here will show you an easy way to make the fur. It will also teach you to adjust the light and shadow.
Painting a cartoon scene is not easy. From drafting to painting, it takes a long while to carry out. Here will go through with you the steps of painting a cartoon character and what factors have been considered to form a background for this scene.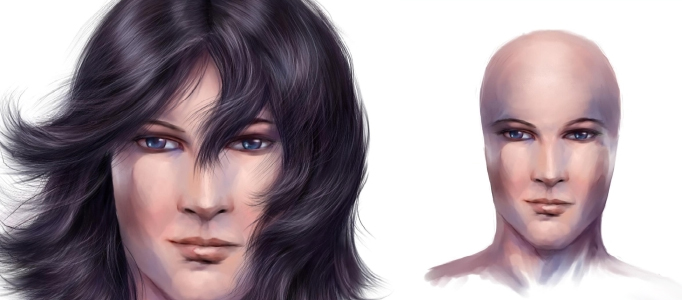 You may wonder how the designers to draw the hair. There are always some tactics which can speed up the process. Although it is generally using brushes to draw, different method would end up different result.
Captain America 2 is coming soon. Marvel Cartoon's fan is going to be crazy again. This tutorial will show you how to design the symbol of Captain America – the shield. You will learn how to create a nice metal shield such as adding shadow and choose texture for the shield and this idea can be applied for any other metal.