Your Favourite Photoshop Tutorials in One Place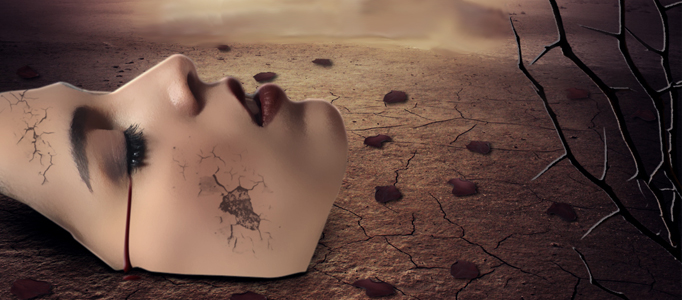 Design a Super Imaginative Scenery in Dessert

- Photoshop is recommended for this tutorial -
Some of you may want to design something awesome which is out of reality. To design such an imaginative scenery, the most important element is your imagination. Using few of pictures plus little design skills, then you can create a fantastic scene like this.
Lots of nice effect are very straight forward and simple. Not much technical skills are required. This spreading effect is not the exception. You can learn this funny effect within 15 minutes. Most of the things are the settings in the blend mode.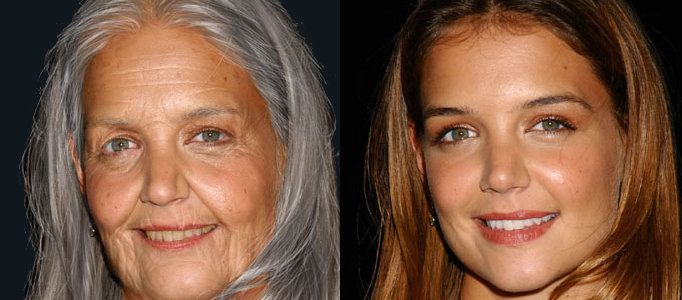 In this tutorial, it is going to show you how to basically go about aging a woman's face in photoshop. It may not be the most technically detailed tutorial but it gives you a good idea of the process to get the job done.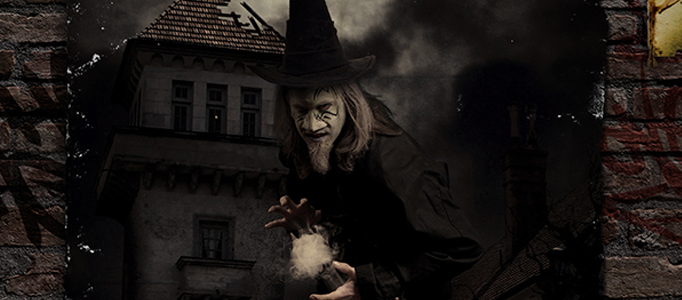 This suspicious environment is like other photo combination. You need to prepare few images which contain your elements e.g. witch image and house. Skills for cut and paste, color and brightness adjustment will be showed in this tutorial for your reference.
Learn how to create this painting of a beautiful pair of birds. You will learn how to extract photos and give them a beautiful painting-like look. You can apply the same idea for making new scene in your own style.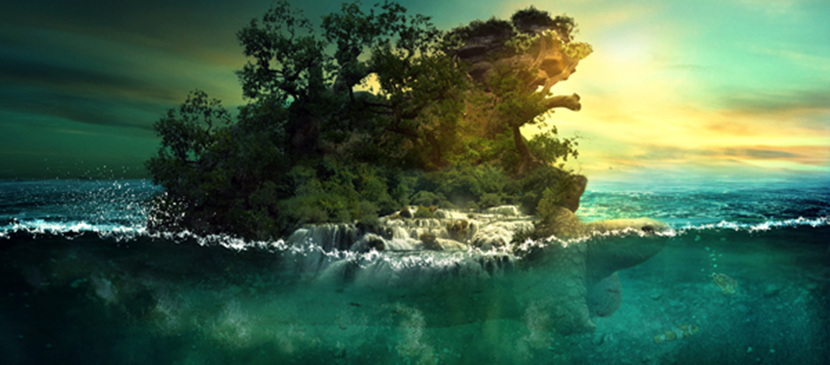 This tutorial will show you how to combine different stock images to create this cohesive and unified scene of an aquatic Giant tortoise. You'll learn how to manipulate trees, stones, waterfalls and textures to create an island on the tortoise. Finally, we'll add lighting effects and adjust the color of our entire scene.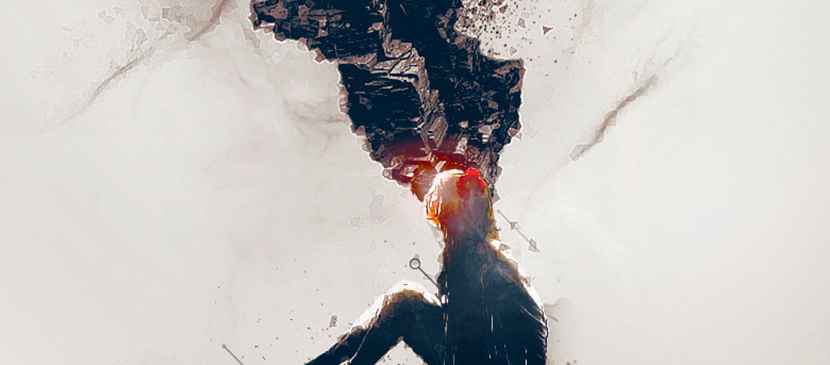 This is an immediate level tutorial and some steps can be a little tricky. But the photoshop tutorial will show you the methods to combine human, rock and city into one manipulation and form a unique looking digital art. Welcome to have a try!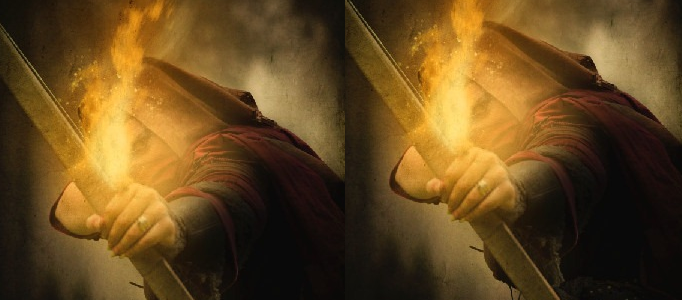 Designing a fantastic scene is uneasy. From draft to paint, you have to well plan it. This tutorial shows you how to arrange few images to be combined to form a shooting flame arrow scene.
This tutorial will show you to manipulate a fantasy fish scene using a variety of photo manipulation techniques. You'll learn how to combine different stock images into a cohesive scene using blending, adjusting colors, masking and brush. You'll learn also how to focus on the details, work with lighting, manage your layers and more.