Your Favourite Photoshop Tutorials in One Place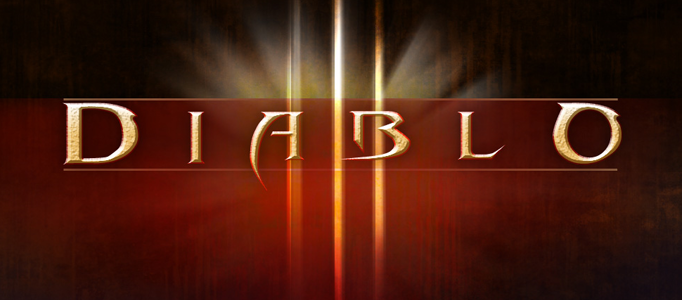 Design a Styled Wallpaper for Diablo III
- Photoshop is recommended for this tutorial -

In this tutorial, it will show you how to create a "Diablo III Styled Wallpaper". It looks simple, but there are many steps involved. You may create one in similar way by changing the color and the words.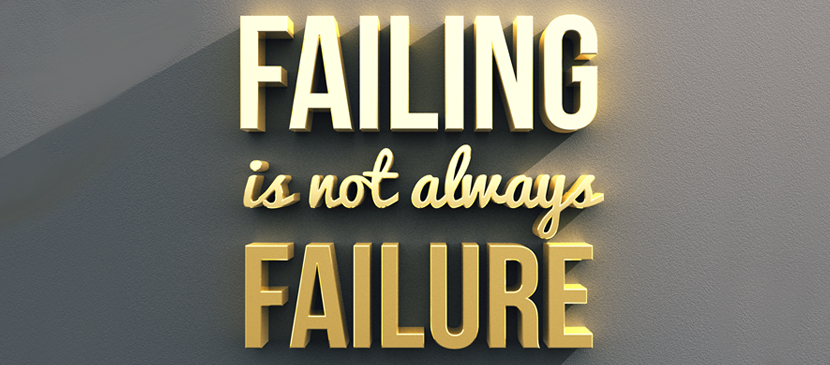 Learn how to make any inspirational message look more meaningful by turning it into a 3D typography poster. In this Photoshop tutorial, you will how to create striking 3D gold text, add reflections with image-based lighting, create a drywall background from scratch, and position your lights using an easy method.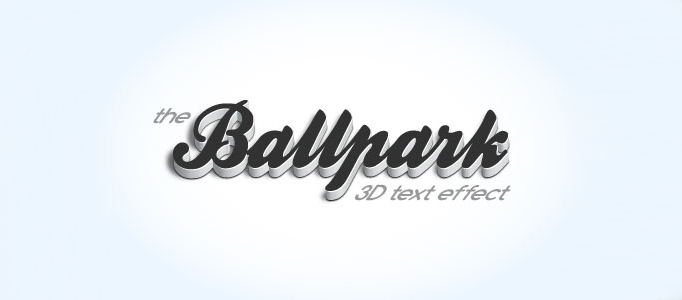 Different styled 3D text effects can be used to match with different sort of topics. This refined 3D text effect can suitably match with your clean and simple background. In addition, most of steps are done in blend mode setting, so it is easy to learn.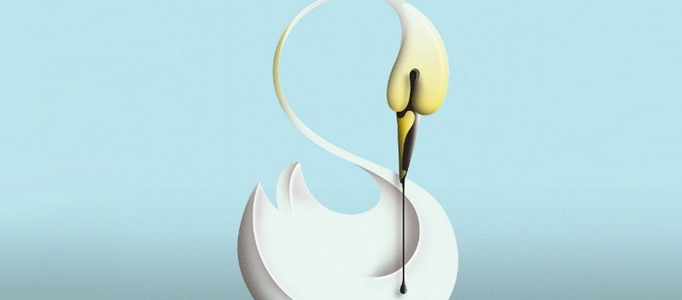 Text effect can enhance your overall design when it matches to your background or topic. If you spend sometimes on the text, it can be another piece of main object. You may try to apply some images or animal shapes to your text.
This is another festive holidays-inspired text effect tutorial, that explains how to use Photoshop's Layer Styles, very basic brushes, and a nice texture to create decorated golden metallic text effect.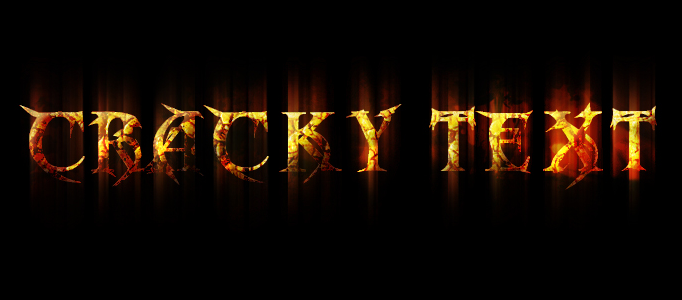 This tutorial shows the way to create the Diablo III Inspired Grunge Text Effect. It is very nice and simple. Most of the steps, it is just within the blending mode. Special art skill is not really needed. Just have a try to create your own words!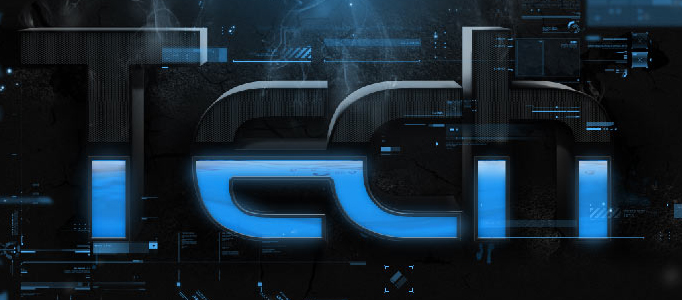 If you would like to design a wonderful website, one of the important element you need to pay attention with is the text effect. Somehow, it is not easy to design a special one. Here, this Cyber feeling text effect is nice for some websites in fiction topics.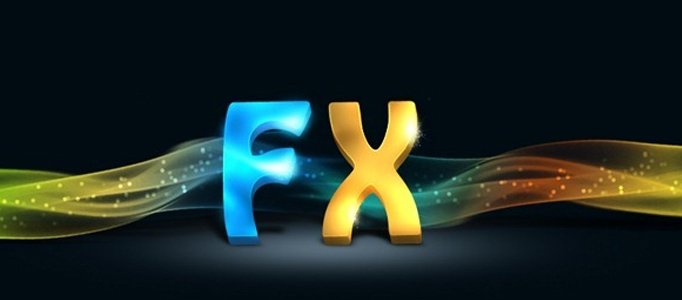 To specify your text in your dark background, it is suggested to use some brightly colorful text. Other than the color selection, you can also use some special design for your text.
Text effect plays an important role to your overall design, lots of designers are still working on the text creations in order to form more new and admire one for different design scenario. Here is a nice one which is like to be formed by a laser gun.