Your Favourite Photoshop Tutorials in One Place
Design a Simple Graphic for a Cartoon Character

- Photoshop is recommended for this tutorial -
To learn how to paint, it is always good to start your practising using cartoon character. Simple character is not even an easy task. As techniques for drawing the shadow and adjustment of the lighting and coloring for the character are required.
Traditionally, to draw a paint, the artist may spend few hours or up to ages to complete a single artwork. If you wanted to be an artist, you can apply your skill with Photoshop software. You can get your job done easily and quickly.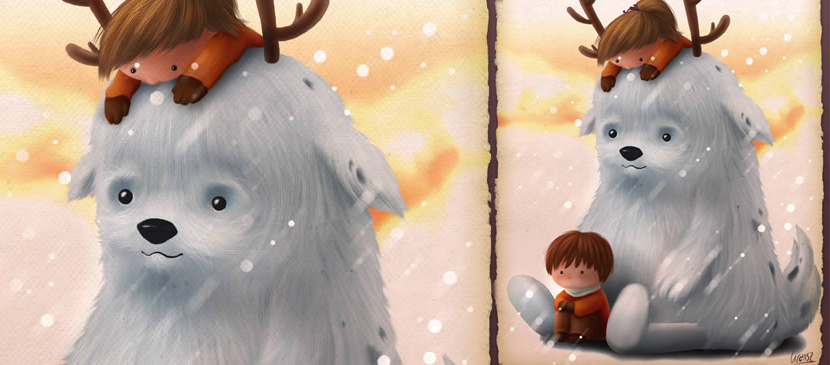 What child wouldn't love a real-life teddy bear to have as a friend? In this tutorial, we will show you how to make a cute children artwork using digital painting techniques in Photoshop. Let's get started!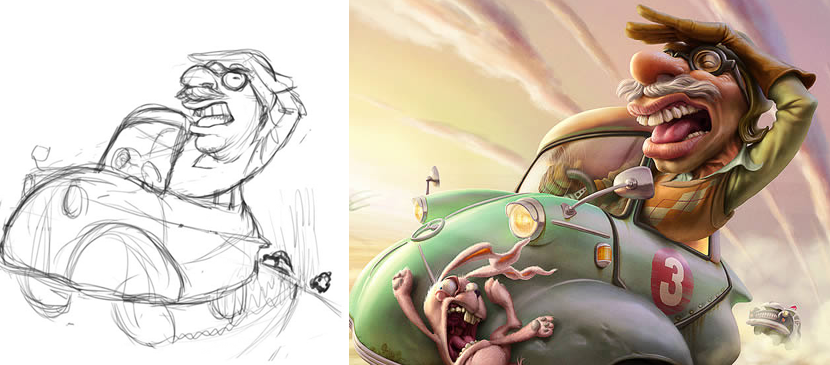 In this tutorial, it will explain how to properly control all the elements of a composition including color balance, contrast, textures, and more, as well as all of the tools and techniques that you will need to know in Photoshop to build a highly entertaining and detailed caricature illustration.
Even you have an excellent idea, you may not be able to draw or paint what you want. You also need to have good skills and techniques for using the painting tool. To achieve this, it is suggested that you need to have lots of practice to get familiar with the Photoshop tools. And, this tutorial will show you some skills to draw the cartoon character.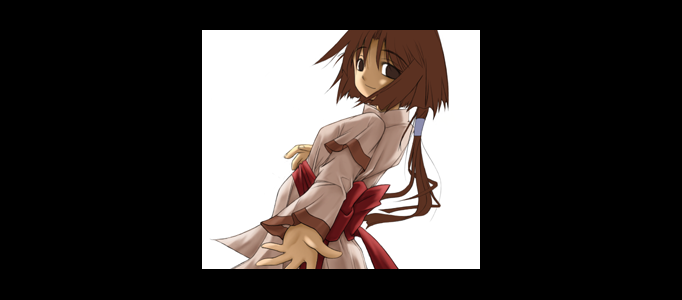 In this tutorial, it will show you how to paint softly in a drawing. It total contains 7 stages throughout the tutorial.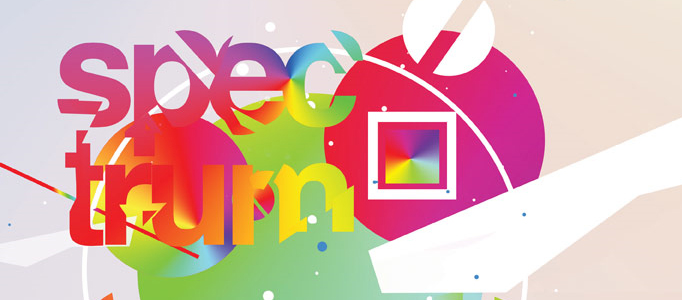 In this tutorial, new WeGraphics contributor, Jonathan Wong walks you through how to create a Spectrum Poster design using Adobe Photoshop. So pull up a chair and join in as Jonathan takes us on a trip through his creative process.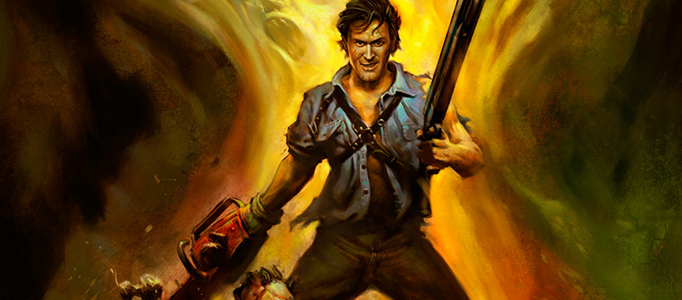 You may wonder how designers can develop these fantastic cartoons on the comic or cartoon movie. You will have a chance to read through the process of these. It really needs lots of photoshop skills to do so.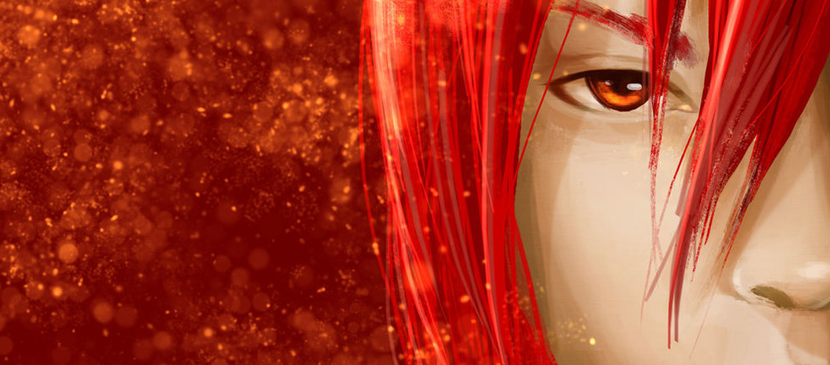 This tutorial will show you the steps of making a nice cartoon character portrait in an easy way. You can create your own cartoon artwork based on this skill. It will demonstrate you how to use brushes to carry out the painting works.