Your Favourite Photoshop Tutorials in One Place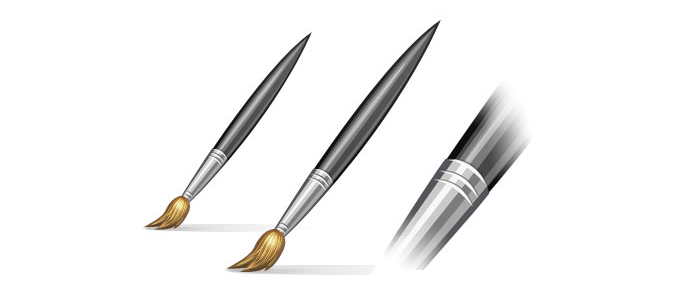 Design a Realistically 3D Brush in Photoshop

- Photoshop is recommended for this tutorial -
To design some kind of stationery icons, you can design them in many ways. The most direct way is to design them realistically and directly. Here the tutorial will show you how to draft and paint it.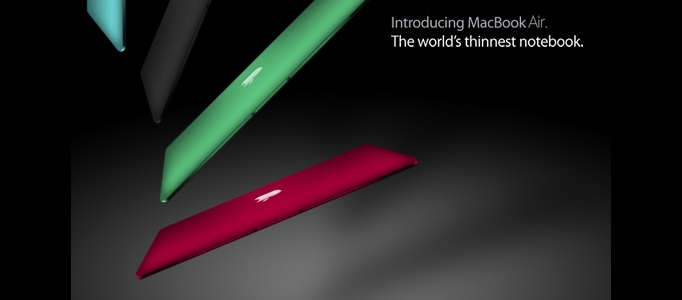 This tutorial will contain 20 steps and explain how to make the MacBook Air ad.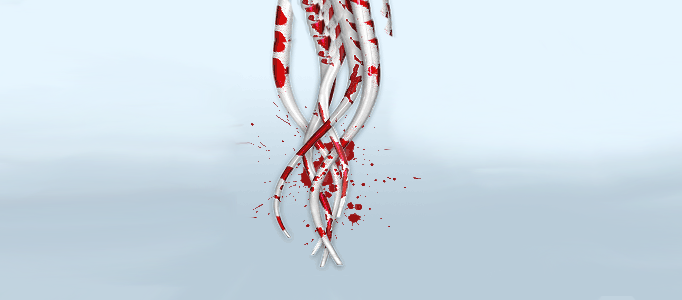 This tutorial will show you to create 3d tentacles.
This tutorial is going to demonstrate you how to create a speed gauge and watch icon. It is very simple to make. You just need to draw a simple circle and mark up the scale. At the end, you just add some shiny effect and shadows.
In this tutorial, it is going to design a realistic pen and pad in Photoshop. To draw the realistic things, it is always to focus on the reflection and shadow effects.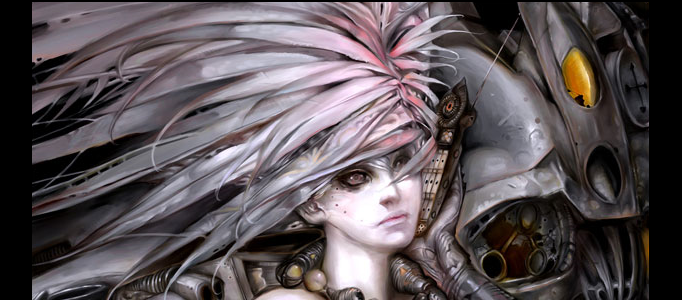 Outstanding illustrations are filled with creativity, plan well before you start on your draft. Know what you want to convey to your audience through the picture, your ideas, concept, color, worldview. Adjusting of colors was done in Photoshop because Painter's color contrasts are lighter.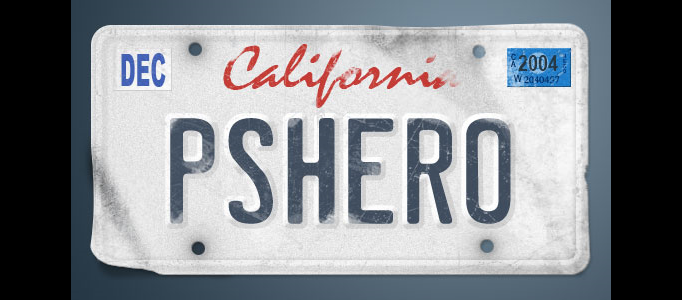 In this Photoshop tutorial it will show you how to create a custom vanity license plate using a few basic Photoshop tools a piece of reference material and some creative layer stylings. When you finish off, you can use the final result for your car license.
This tutorial will be all about using the Brush Tool and about knowing how and where to place lights, shadows and reflections. For creating this piece you will also need a photo of a car for reference.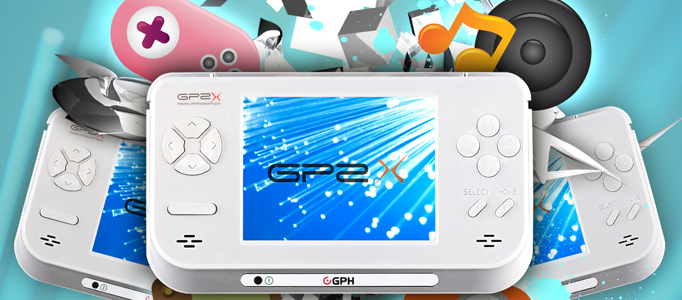 Welcome (back) to Photoshop Lady. Thanks for reading! In this tutorial, it will illustrate you how to design a fantastic portable gaming device poster. We will be walking through the making of an interesting, creative advertisement poster. This is what we would consider great for advertising your newest product, or just getting some design practice.