Your Favourite Photoshop Tutorials in One Place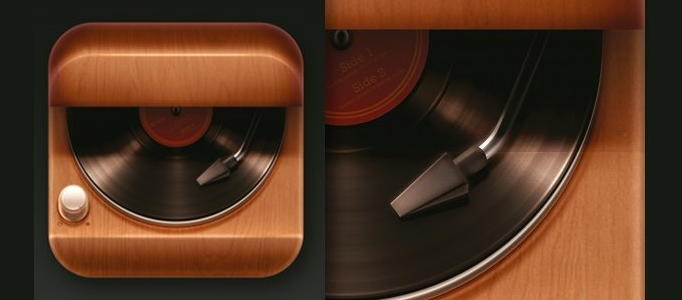 Design a Realistic Disc Player

- Photoshop is recommended for this tutorial -
Designing a realistic disc player is like making other realistic objects. You need to apply great shadow and reflection effects. To start with, you can draft up the player first, then carry out your painting.
Drawing icy cubes is like drawing other 3D objects which requires you to prepare a sketch and then work on reflection and shadow. Melting ice is even more difficult as they can have different melting stages and shapes. Here is a good samples to show you different shapes of ice to be formed together.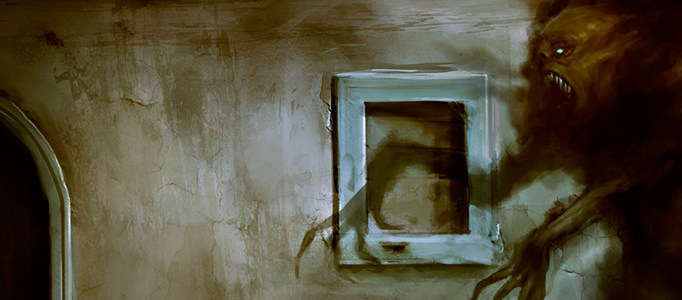 Painting a nice art is not easy. You need to be familiar with using the Photoshop brushes to commence. It is not like photo manipulation, in which, most steps are done in blending settings. Therefore, it is good to have a look more different tutorials.
Captain America 2 is coming soon. Marvel Cartoon's fan is going to be crazy again. This tutorial will show you how to design the symbol of Captain America – the shield. You will learn how to create a nice metal shield such as adding shadow and choose texture for the shield and this idea can be applied for any other metal.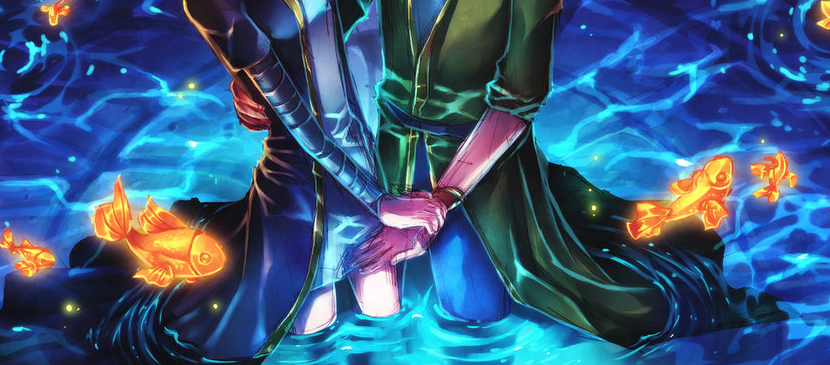 Water is always a common object to be used for artworks. Therefore, water ripple effect is necessary and widely applied. Here shows you a simple way to make a water ripple for a cartoon scene.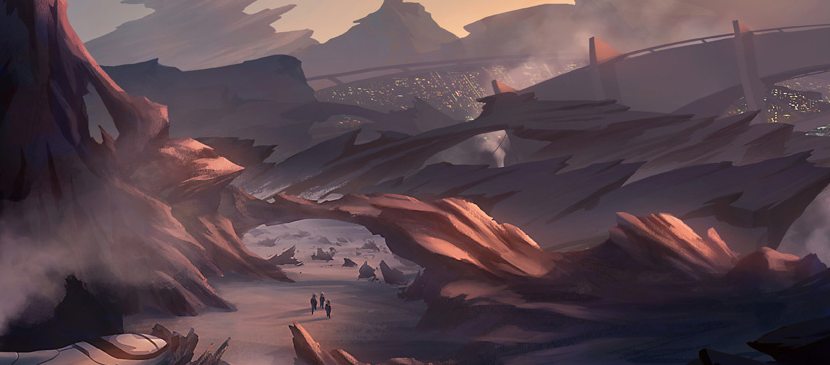 Even though this is just a small color composition, take your time because this will be the foundation for your entire design. A good tip at this stage is to zoom out so that your canvas is very small on your screen. This way you can pay attention to the overall composition, the big shapes, and the organization of the elements, instead of getting caught up in the details that we will address later on.
This will show you to make a strong human arm easily. You will learn how the arm muscle distributed to enable you to be familiar with the arm formation and then, you will see the arm to be formed step by step.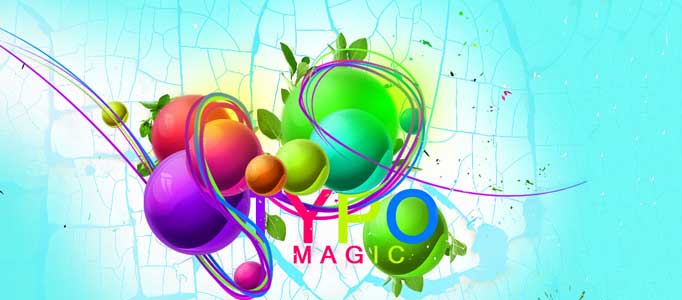 Different shapes can form different nice creations, as long as you pick the right colors plus adding some appropriate photoshop effects. You can use the same idea and choose your favourite shapes, then you can form different kinds of nice designs.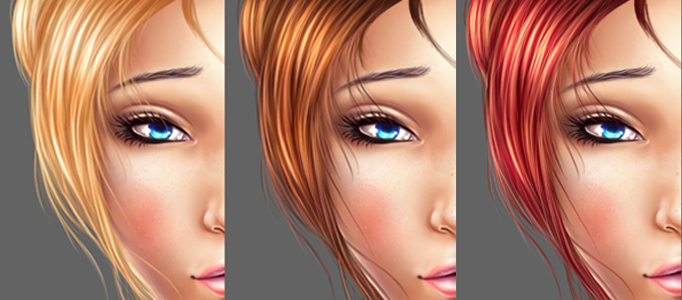 Painting hair to some of you is a difficult task and very time consuming. This tutorial will show you techniques such as setting up Photoshop brushes would be extremely useful.