Your Favourite Photoshop Tutorials in One Place
Design a Proper Flashing Background in Photoshop

- Photoshop is recommended for this tutorial -
This tutorial is going to present you to design a proper flashing background in Photoshop. You can apply this as your personal singing poster.
In this Photoshop tutorial, you will learn how to create an Eerie Eye Photo Manipulation. You will be using blending modes heavily and some standard adjustment layers to implement the change of your eye's color.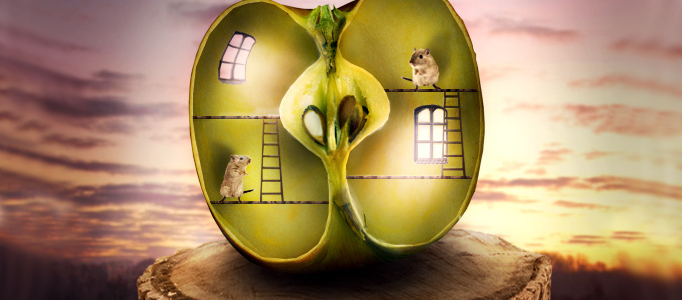 An animal house can be very special. You can turn whatever object to be your pet's houses. This tutorial show you how to initiate your pet's house using fruit. The idea is turn your pet's food into their host. A funny scene can be resulted.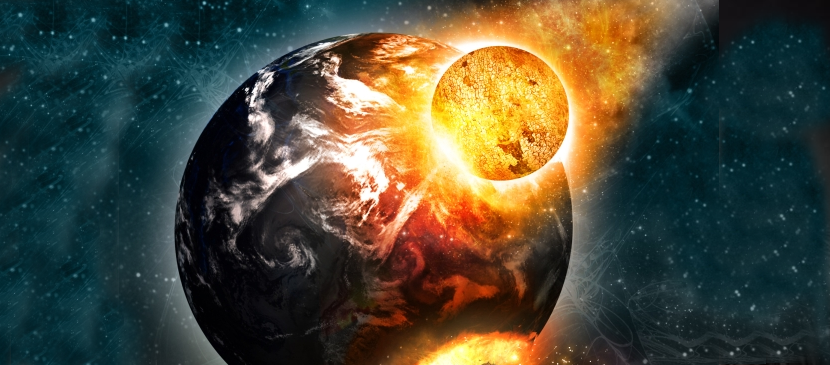 In this tutorial, you will learn how to create a fiery collision effect in outer space using Photoshop. We will learn how to create a flaming meteor collision photo manipulation.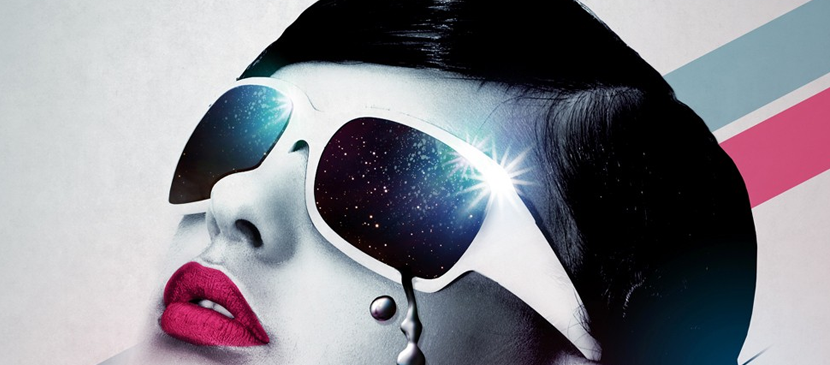 In this tutorial, you will learn to hone your skills with the layers palette and useful tips in applying masking, Blending Modes and Hue/Saturation. This will also show you how layers react with one another when overlayed in certain ways.
Today this will provide a great new photo manipulation tutorial for you guys. You will learn how to create a beautiful lady sitting on the coast scene, featuring some crazy weather, a complex background structure and some lovely touches of detail.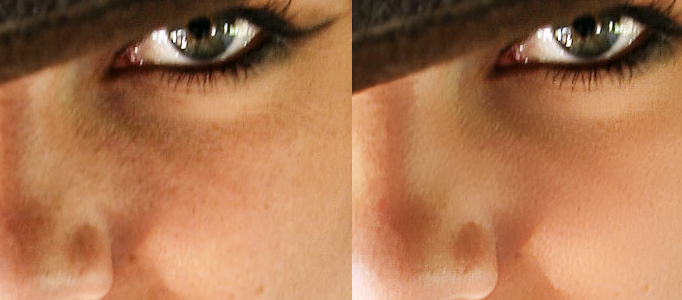 In this tutorial, it will show you how to smooth the face in the photo. A lot of photoshop skills such as tuning the brightness & color adjustments are involved in this. You will find out more and apply the same idea for your photos.
Create an UFO attacking scene above the cityscape. This tutorial explores combination of different blend modes, manipulating lens flares, and displacing lines, to create that extraterrestrial inspired sci-fi scene.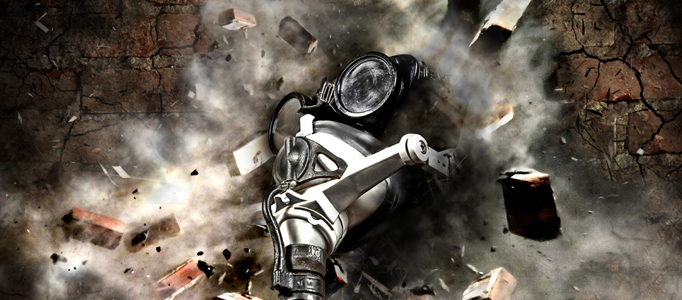 In this tutorial, it is going to show you how to make a creative illustration in a style meant for a video game cover or sci-fi book cover. With some cool Photoshop options, you can turn all your chosen images like the games, poster or cartoon , into one stunning looking explosive cover.