Your Favourite Photoshop Tutorials in One Place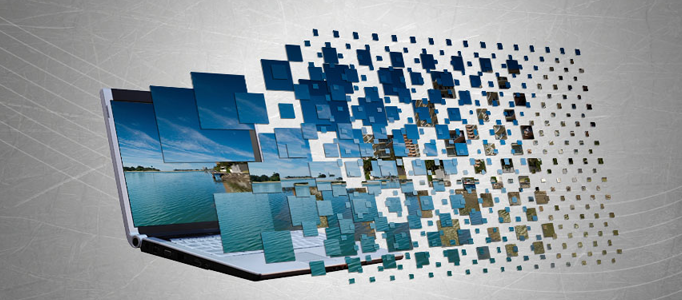 Design a Professional Laptop Advert

- Photoshop is recommended for this tutorial -
In this tutorial, it will show you how to manually create your own vanishing points, and how to use these techniques to create an awesome 'screen demonstration effect'. You can use this technique to adjust the angle of the views.
In this tutorial, it will demonstrate you how to design natural clouds. Sometimes, you may find very difficult to make some natural scene such as clouds & sunshine. It is important that you need to think of the light theory before you start your work.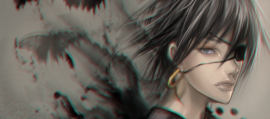 3D effect is getting more and more popular. Lots of movies are made in 3D effects. If you want to add 3D effect for your own artwork, here will teach you to use Photoshop to add it into your artwork.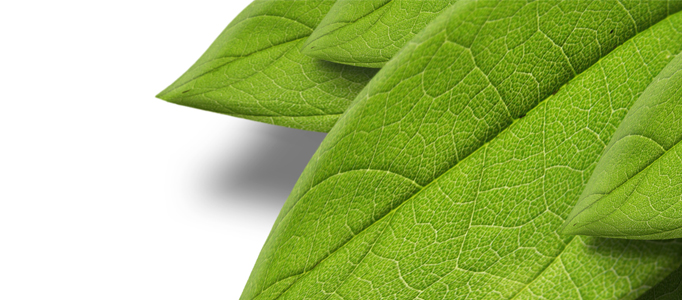 In this tutorial, you will learn how to create a vibrant 3D leaf compilation from a single 2D photograph. You will be able to manipulate the object however you prefer.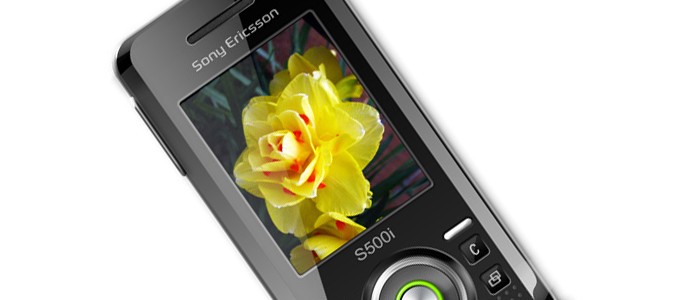 How to make your mobile phone to be special, you may just design one for yourself. This Photoshop tutorial will show you how to design a great 3D mobile phone in a easy way. The techniques involved in this tutorial is not complicate. It should be easier than any other sofeware does.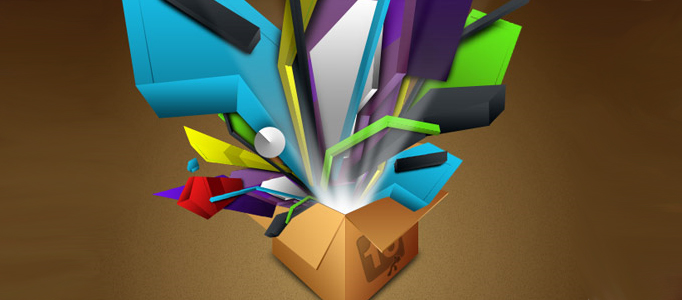 Lots of different simple shapes come together, which could form a fantastic art creation. It is very easy to form some 3D shapes by latest photoshop software. Based on this tutorial, you can create different sorts of art for your own.
Lots of commodities can be good objects to design with. It is not easy to move them on a paper or to a screen, since it requires some advanced skills and lots of works to do.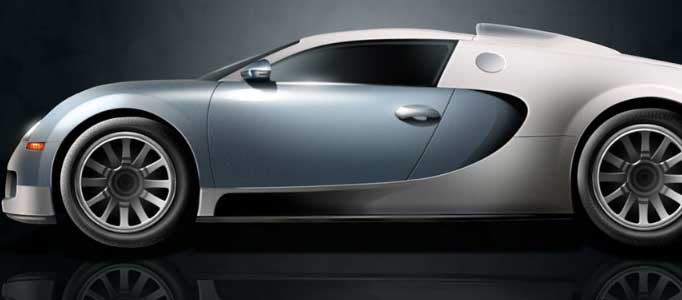 To most of you, nice 3D objects are not easy to create. Whatever artworks you do, there are always some tactics and skills which can save your processing time and make your artworks to be nicer and more fantastic.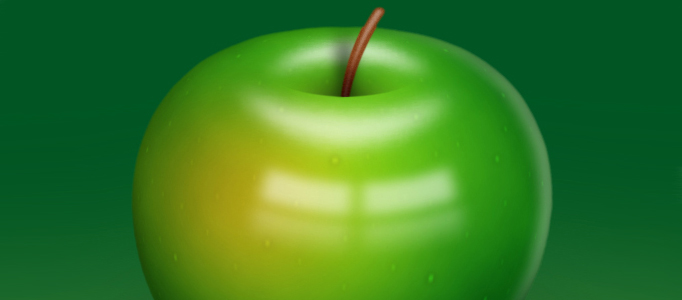 If you would like to learn to draw some realistic stuff, normally your teachers would ask you to start with some fruits. Most of the time, you will choose orange or apple to start with. Now this tutorial will illustrate you the tricks to create a green apple.