Your Favourite Photoshop Tutorials in One Place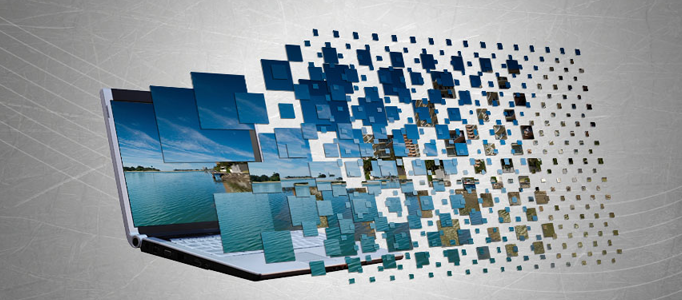 Design a Professional Laptop Advert
- Photoshop is recommended for this tutorial -

In this tutorial, it will show you how to manually create your own vanishing points, and how to use these techniques to create an awesome 'screen demonstration effect'. You can use this technique to adjust the angle of the views.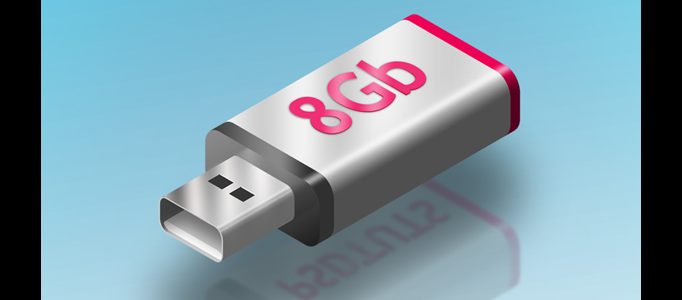 In this tutorial, it will show you how to illustrate a USB key floating in the air and reflecting on a surface. You may wonder that how to make this USB key become more realistic and it really attribute to the illustration shine effect and shadow to be added on.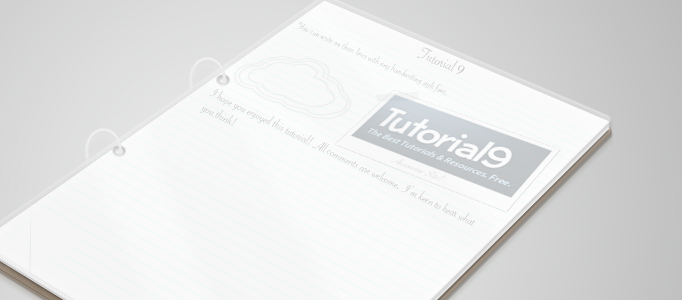 If you would like to upgrade your 3D design skill, you better start with some simple objects. 3D notebook is one of the easy object to practise with. It is like most of 3D objects, the main focuses are reflection and shadow. Once you are familiar with these, you will be able to produce whatever 3D objects you want.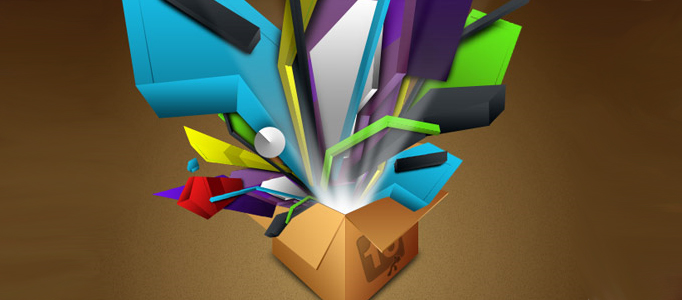 Lots of different simple shapes come together, which could form a fantastic art creation. It is very easy to form some 3D shapes by latest photoshop software. Based on this tutorial, you can create different sorts of art for your own.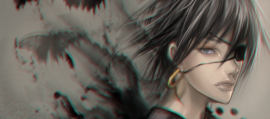 3D effect is getting more and more popular. Lots of movies are made in 3D effects. If you want to add 3D effect for your own artwork, here will teach you to use Photoshop to add it into your artwork.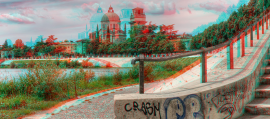 Most of you may love 3D movie or image. If you want to turn your image from 2D to 3D. This is going to be useful for you. It will present you the techniques and ideas of 3D image in this tutorial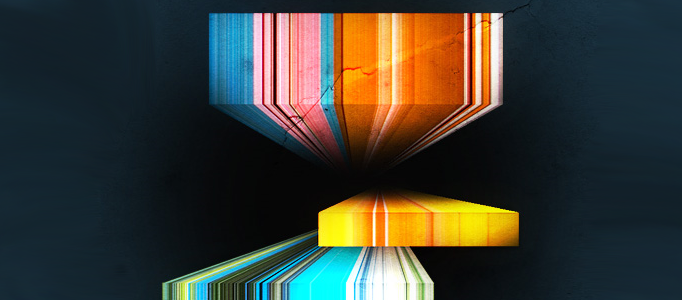 In this tutorial, you will learn a good 3D effect which can also apply to lots of areas. Stretching a single line of pixels is an easy way to create special digital effects in graphic design. By taking this technique a step further, you can create elegant image, drawing, or pattern as you like.
To design something realistic, you have to consider how to apply lighting and shadow effects. Apart from that ,a nice background is also important in order to stand out your object and form a full picture.
In this tutorial, it will demonstrate you how to create a 3D abstract design. To begin with, you need to extract the image first. Of course, you can pick an image you like. Then following the steps about image adjustments. At the end, using the brush to draw the colorful line and add the words design in the centre.