Your Favourite Photoshop Tutorials in One Place
Design a Nice Shining Text Effect

- Photoshop is recommended for this tutorial -
Whatever topic you have, you need to have different text effect and logo to suit with. This shining effect are simple. Most of the steps are in "layer setting". You could use this idea to design something shining.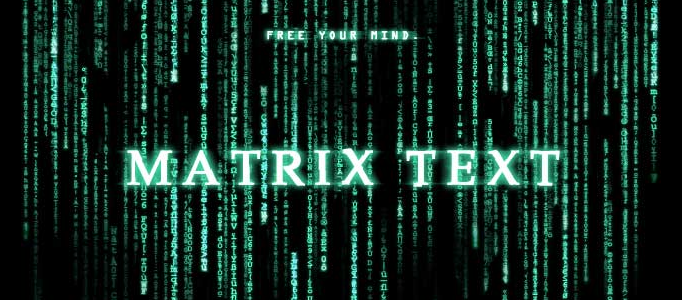 The tutorial will show you to create matrix effect. This effect could probably be improved by using more text layers, especially the smaller ones, and varying the spacing more but at the moment I don't really care to go back and rewrite the tut for it.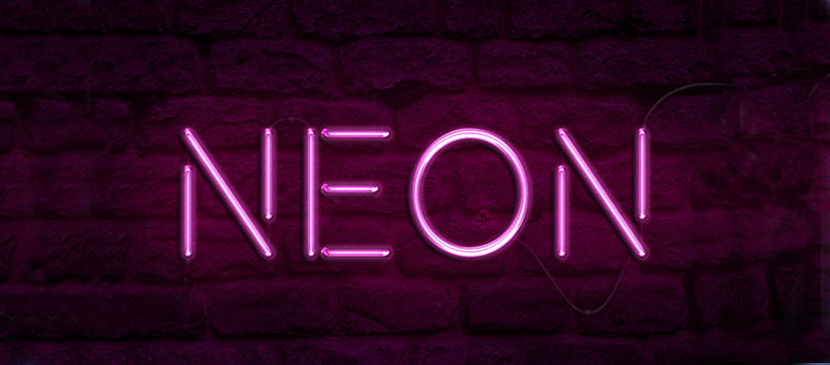 Layering glow and gloss effects can help create nice, shiny objects. This tutorial will show you how to modify a brick texture for the background, and then use layer styles with the Pen Tool to add some bright, glowing neon text and a simple cable over it.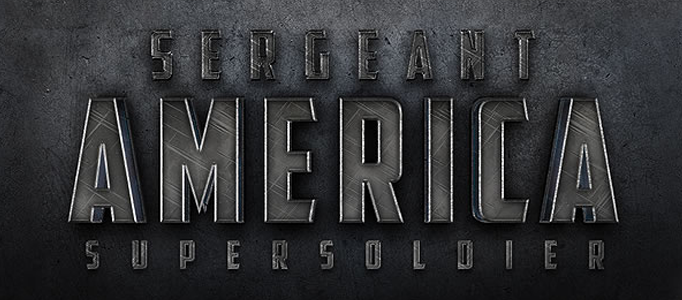 Most of nice text effect would include various skills and techniques to result some good color mixing, shadow or glassy effects, but they may contain complicate processes. However, this tutorial mainly rely on the blending modes for the text creation process. You can then easily straightly follow.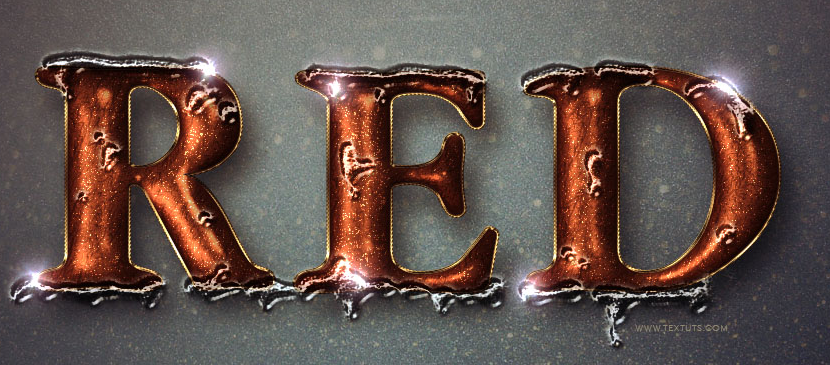 This tutorial will explain how to use multiple Layer Styles to create a velvety glossy glittering red text effect. Then, using some more Layer Styles and a simple brush, that text will be surrounded with melting ice. It is an easy, very wintry-looking effect, that uses mainly the power of Photoshop's Layer Styles.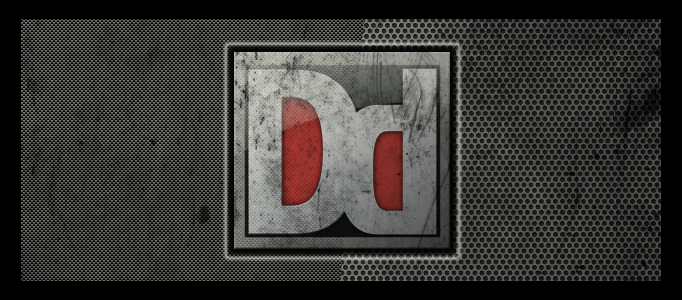 In this tutorial, it will show you how to create some flawless patterns, which we will use to create some amazing backgrounds that you can use for your desktop, websites, posters…whatever you want. The great thing about patterns is that once you get comfortable with them, they can be an important part of your Photoshop arsenal.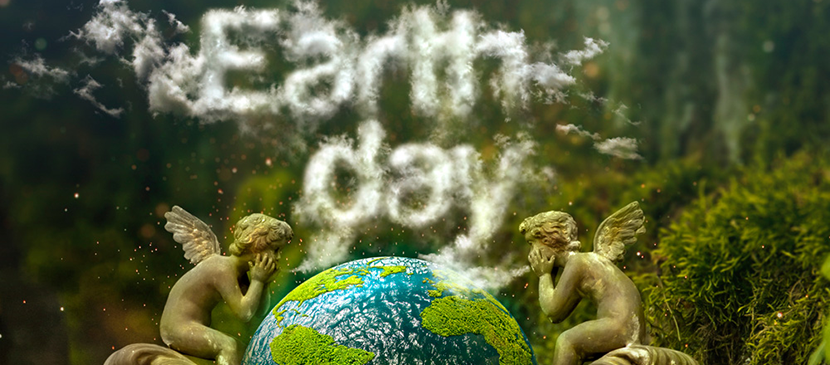 This tutorial will show you how to create realistic clouds text effect in Photoshop. We will use images for the Earth Day background, bold font, and textured clouds brushes to achieve this effect. The background will form the foundation of the text, whereas the clouds will be used to create the realistic clouds around the text.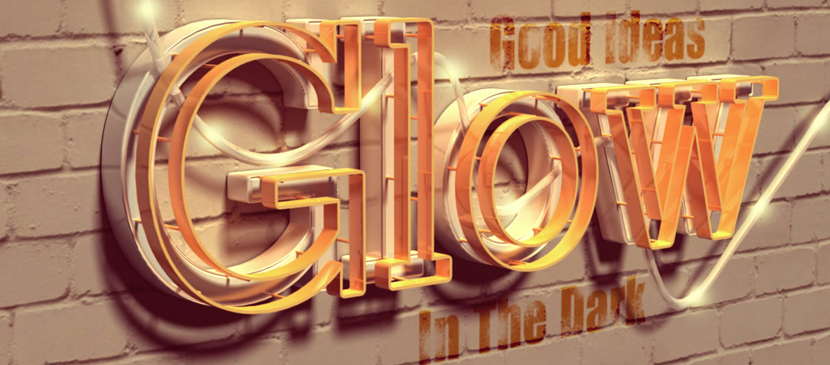 In this tutorial, it will show you how to combine Photoshop with Filter Forge to create a great style text effect. It will show you how to create basic shapes in Photoshop and show you how to convert them to 3D, and finally how to add the final touches using Filter Forge and a few of Photoshop's basic features.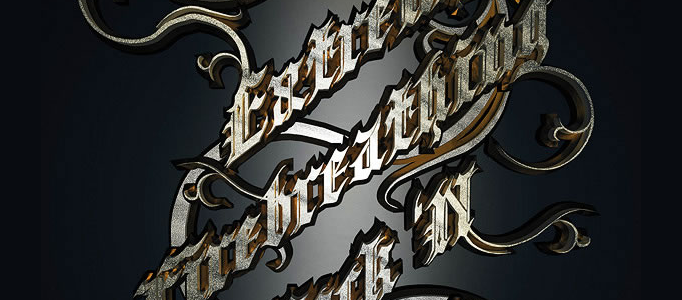 If you want to create specific text style, you can have a try to create this silver text effect for your web. It can be applied to various of web backgrounds. The pattern in behind can be also adjusted to suit for your topic.