Your Favourite Photoshop Tutorials in One Place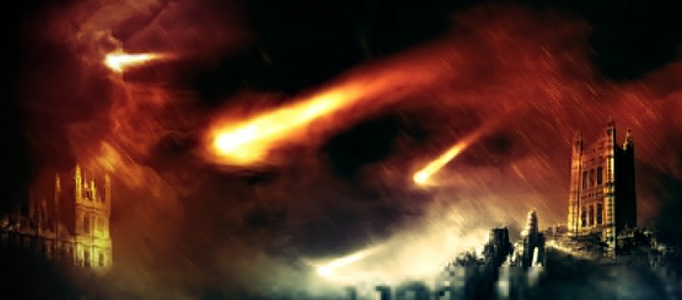 Design a Nice Meteor Shower Scene

- Photoshop is recommended for this tutorial -
Many of you may wish to take a look at meteor shower. To capture such a scene, it may be very difficult, as it passes away instantaneously . You may wonder how to create a nice meteor shower scene in a quick way.
You don't have to have one of these cameras to produce your own "Lomo styled" photos. With 3 simple steps in Photoshop you can create some very interesting Lomo looks.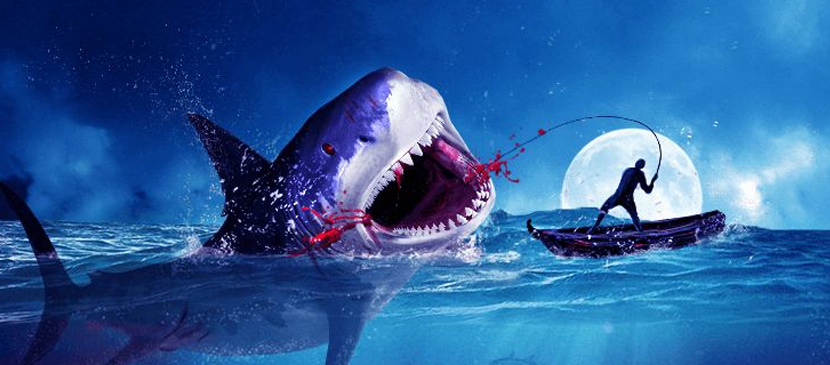 This tutorial will show to create an aquatic scene about a fisherman catching a big shark. There will be some blood and some underwater seamless blending.The techniques used here are simple so let's get started. What you will be creating You will create an aquatic scene.
This will teach you how to create an underwater mermaid in Photoshop using some simple blending techniques and layer adjustments. You can practice this beautiful photo manipulation using other underwater backgrounds to create something truly unique. Undersea photo manipulations are among my favorites Photoshop artworks.
In this tutorial, it will demonstrate how to create a crater on the planet. The crater is initiated from drafting, after a series steps and combination of the original picture. Then it can be done! You can create more than one crater by repeating the procedure.
Clouds, green and fog are some common elements for design of paradise. You can put your house in your develop paradise. To do this, not many skills are required as all of these are photo combination techniques.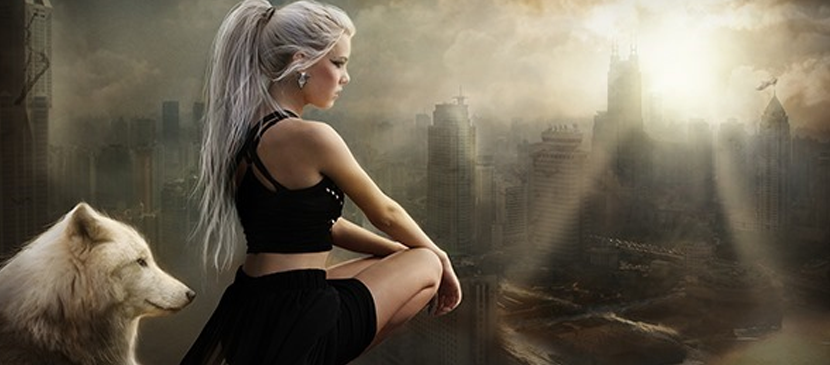 Here is a great way to create manipulate a destroyed city with a lady character. This tutorial will show you how to composite your own scene with multiple photos and retouch characters by adding hair extensions and more.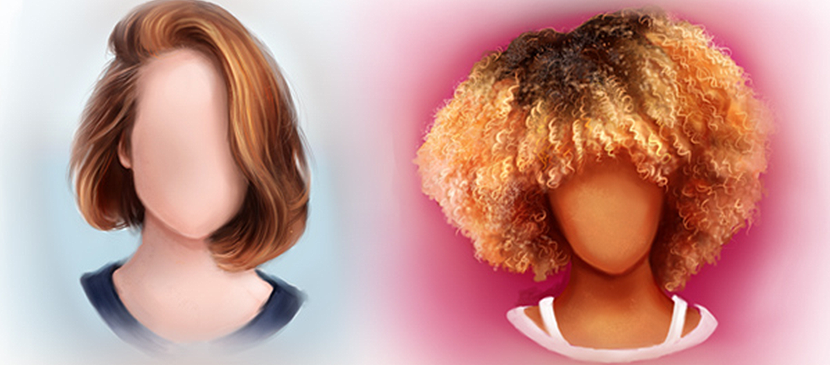 Sometimes it's good to have fun with Photoshop, but if you can master it you'll bring your art to a whole new level. This tutorial will be showing you how to paint four different hairstyles varying in texture and curl patterns. Learn the step-by-step process to achieving realism by being strategic with Layer Blend Modes.
One of the most challenging montage or masking jobs in the profession of post-production editing is the hair lift. When the model has long flowing hair and the subject needs to change location many post-production artists call in sick. Move the Gamma slider to the right in order to preview your subject against a darker background in the image window.