Your Favourite Photoshop Tutorials in One Place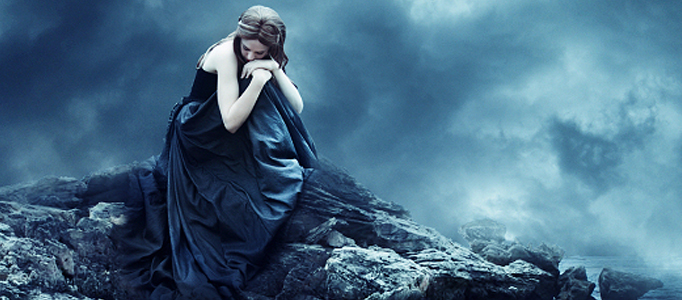 Design a Natural Combination Image for a Lady
- Photoshop is recommended for this tutorial -

Different images combination require different method to combine. There are thousands of image combination on the internet, however, it is not easy to find a easy and straight forward one. Here this one will give you some ideas on the image combination.
In this tutorial, it will show you how to take a stone statue and alter it to look life-like. When it looks just right, flatten the image (save the layered file first in case you want to go back to it) and do a levels adjustment and a final photo filter to warm the whole image and tie the tones together.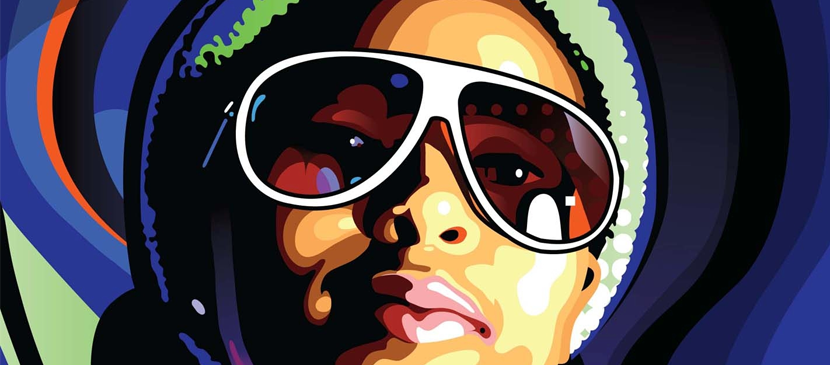 In this tutorial, it lets you behind the curtain to see how to create his incredible vector portraits by turning a photo into a 'poppy' vector illustration. You will learn quick and easy Photoshop adjustments that prepare artwork for translation into vector shapes.
Using different normal photos plus some light effects, you can form an extraordinary scenery. To start, you need to prepare simple images e.g. grass field, sky and a lady. Then you cut & paste and put them together. Of course, you can choose any other combinations as you like to form your own artwork.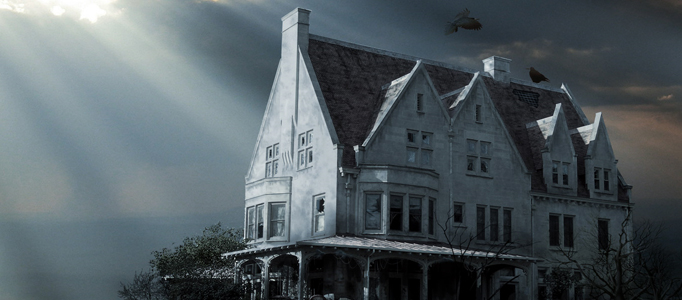 In this tutorial, it is going to create elegant house under sunshine in Photoshop. To do the photo combination, it is required some techniques to make them to be natural.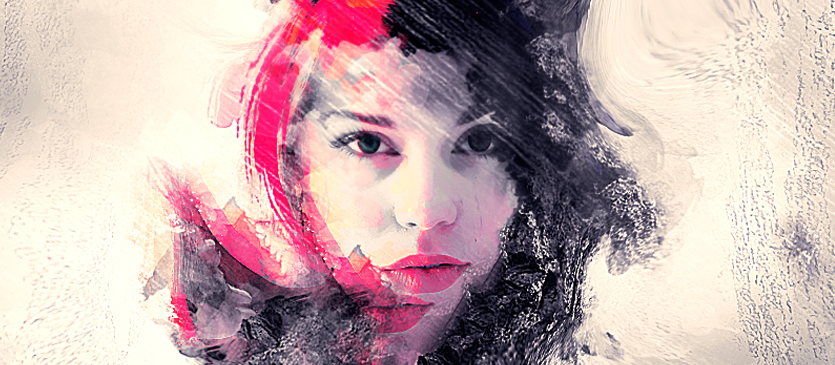 In this tutorial, it will show you the steps to Create this Manipulation with Tree Bark Texture and Brush Elements. Along the way, you will learn how you can apply layer masks to image adjustment layers to create this water color effect, as well as learning to blend texture and to use various elements to create great abstract effect.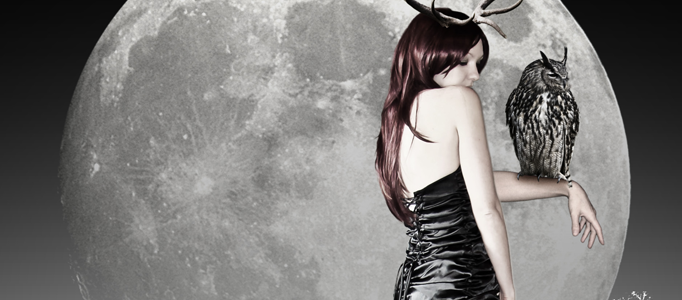 Simple photo manipulation can allow you to create various natural scenes. In this case, you just need to prepare few images such as moon, lady, owl and plus further adjustment on blend mode. Then it is done.
To build up different characters, different sort of effects are required. For example, lighting and colorful effects are suitable for some kind of bright arts. To design a magician, you can apply some mysterious lightings and patterns to surround your image.
In this tutorial it will show you how to make a snowing aurora scene . You will learn how to combine different stocks together and blend them correctly to make a cohesive scene. You'll also learn how to create lighting effect, work with group and more.