Your Favourite Photoshop Tutorials in One Place
Design a Marvelous Background for your Image

- Photoshop is recommended for this tutorial -
When you would like to improve your picture overall effect, the first thing to do is to improve the background. Here will show you some skills to apply the mixture effect (such as smoking and shining effects) into the photo.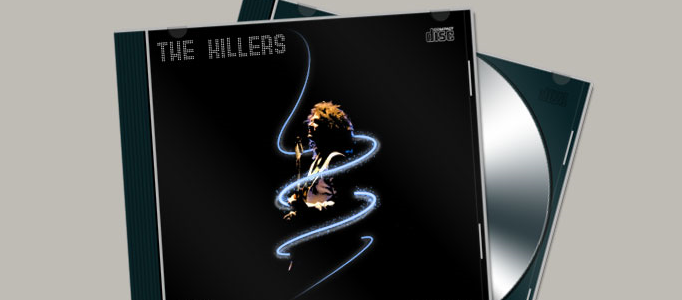 In this Photoshop tutorial we will use the pen tool, paths brushes and brush dynamics along with a neat little trick using thresholds to create a cool album cover look. For my finished image the graphic is added as an CD album cover.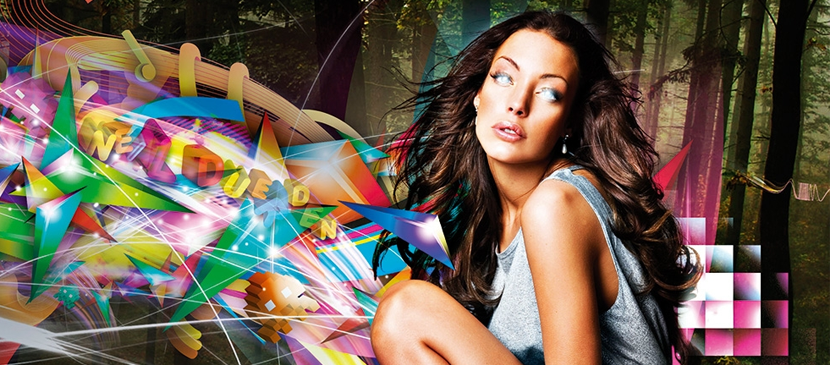 In this tutorial, it shows how he got stuck into creating one of his stylish images, starting from a basic model shot. It shares his tips on tricky cut-outs, seamless compositing, and blending of vector images so that they complement, rather than clash with, your composition.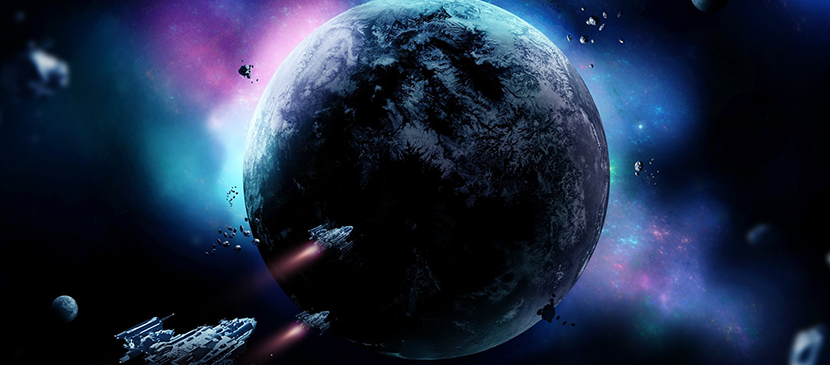 Fantastic about the cosmic space? This tutorial will create a sci-fi artwork with planets, spaceships and nebulae. You'll learn how to create a space background in a simple way, combine space elements using blending techniques. You'll also learn how to adjust the contrast and color, create lighting effects, and enhance the depth of field.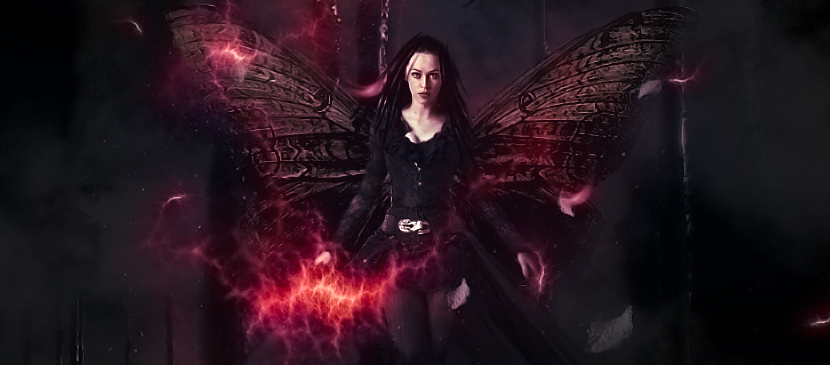 This will show you the processes to create this dark witch fantasy scene in Photoshop. You will see how to combine and manipulate several stock images to achieve this effect. You will come across techniques such as layer blending, image adjustments, free transform tool and a number of other manipulation techniques.
This tutorial shows how to create the effect of stone face wrapped by tree roots. Photos of face, stone and tree root are needed; you should have some knowledge of image adjustments and layer blending as well. Detailed steps of the whole process and a video explaining how to apply the stone texture will be provided.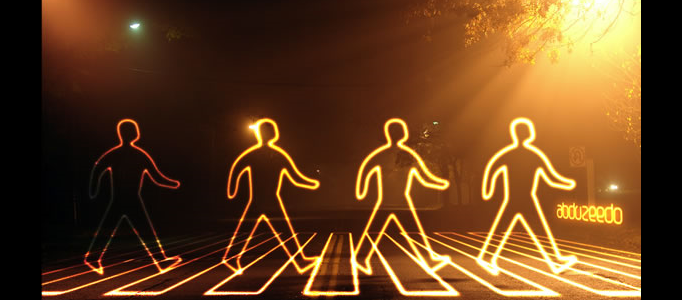 In this tutorial, it will show you how to create taking photos with long exposures. It would be a nice idea to do that in Photoshop. If the background is too dark the blend mode won't work. You'll probably have to use another one with a outer glow.
Different pictures combination can form different great results. Using a few of non-related pictures, a nice scenery of a lady stands under a dark moon is created nicely.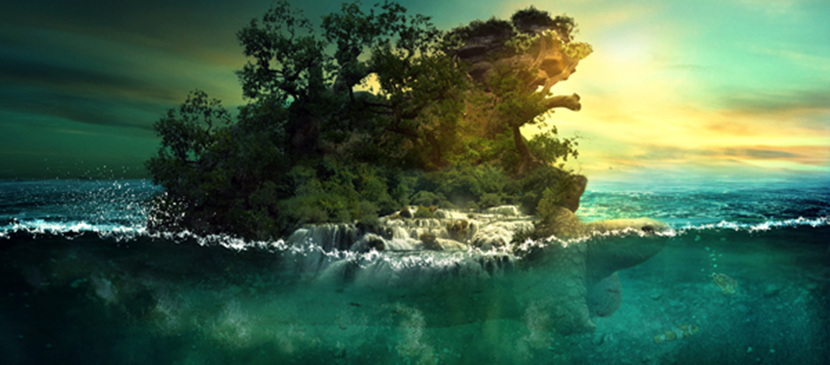 This tutorial will show you how to combine different stock images to create this cohesive and unified scene of an aquatic Giant tortoise. You'll learn how to manipulate trees, stones, waterfalls and textures to create an island on the tortoise. Finally, we'll add lighting effects and adjust the color of our entire scene.