Your Favourite Photoshop Tutorials in One Place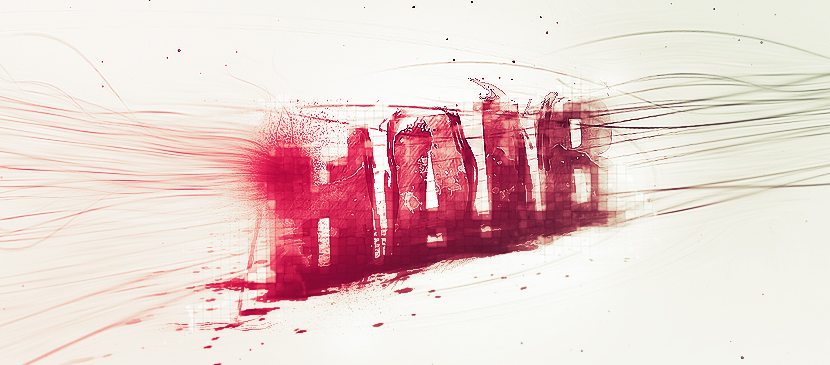 Design a Great Hairy Text Effect

- Photoshop is recommended for this tutorial -
In this tutorial, it will show you the steps to design this abstract text effect with pen tool and grunge brush decoration in Photoshop. Along the way, you can practice using Pen Tool to draw some nice hair-like lines, as well as apply grunge brushsets for some cool abstract effect for our texts.
You may be fed up with the normal text art and font. It is also not easy to find one to suit for your site style. Explosion effect for the text can match with varies style of content. You can base on the original design to develop your own creation.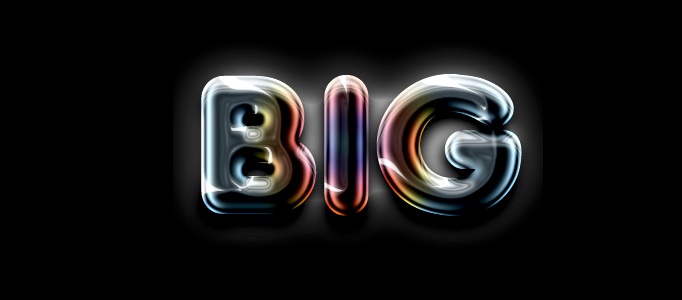 In this tutorial, it is going to show you how to make awesome colored chrome text effect. Most of the nice text effect are done with a lot of blending mode adjustments. This one is no exception. You just need to follow the tutorial, then you will be able to complete this easily.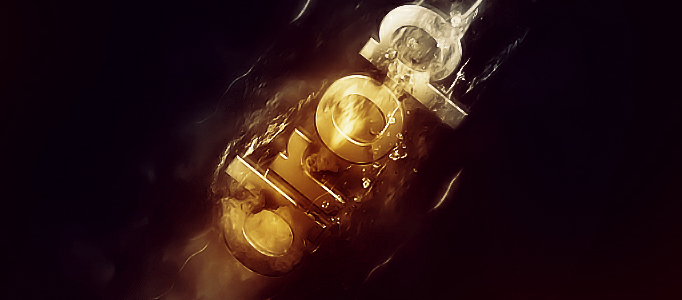 Text can be treated like an object to form a nice scenery. Most of time, you can see a object impacting on the water but not for text. As long as adding your imagination, you can form another nice artwork.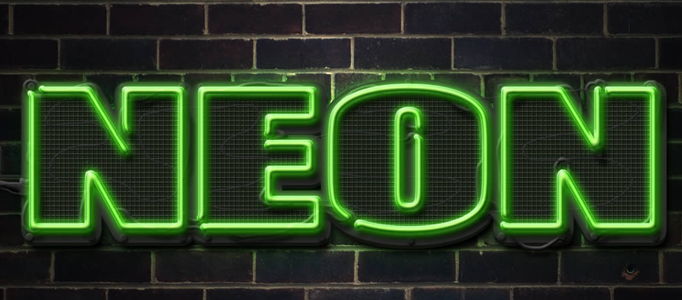 For dark backgrounds, you can use glazing effect to stand out your text. It is a bit easier to create this effect rather than others as most of the steps can be straightly followed this tutorial through adjusting the setting in blending options. Color and brightness of the text can be designed to fit your design.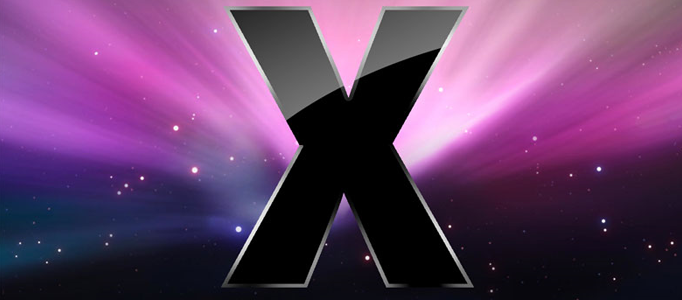 This tutorial is a great exercise in using the dodge and burn tool as well as working with selections. Take a white to black gradient set to radial, and drag a gradient from the left side of the X where the reflection appears on the X to about 200 pixels past where the reflection leaves on other side of the X.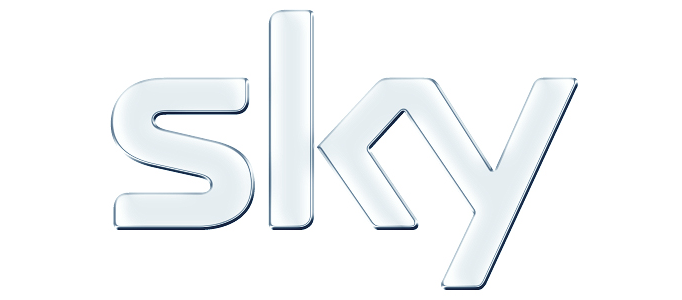 In this tutorial, it is going to show you how to design a Sky Logo. You can choose other words for this design. This design is initiated with few texts "SKY". Then you start to edit the texture, choose color and finalize it by adjusting the blending mode.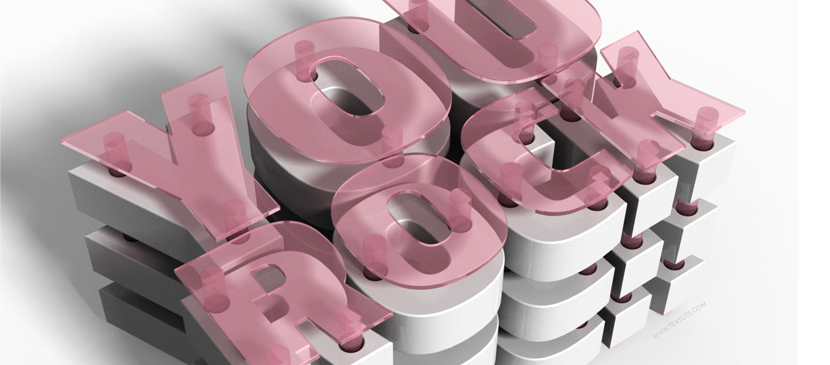 This tutorial will show you how to play around with Photoshop's Shape and 3D options and settings, to create a simple clean 3D text effect pretty easily and quickly.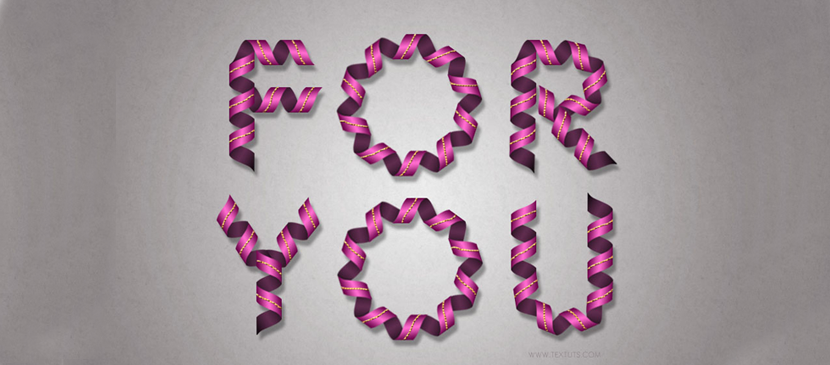 This tutorial will show you how to create a twisted ribbon text effect, then decorate it with thin stripes of glitter. The curl will be created using simple shapes and gradient overlays, and then, it will be placed all over the text using some techniques and tips and tricks.