Your Favourite Photoshop Tutorials in One Place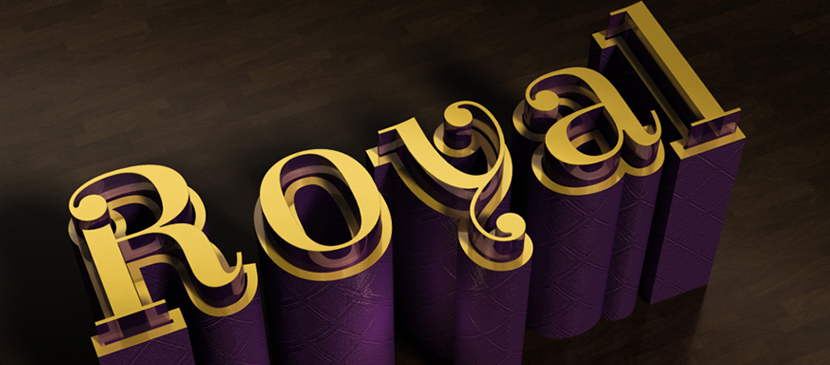 Design a Golden Style 3D Text Effect

- Photoshop is recommended for this tutorial -
This tutorial will show you how to use Photoshop CS6's Shape Attributes and 3D capabilities to create an elegant royal 3D text effect. It will guide you through modifying the shape settings, working on the 3D elements, creating the different materials, Adjusting the lights, and modifying the rendered result.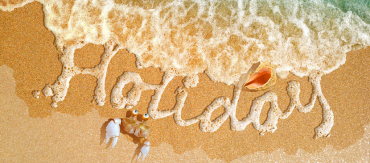 The sea always leaves sweet memories, waves, seashells and sea foams. So, how about creating a realistic sea foam text effect? This tutorial helps. It'll demonstrate how to create realistic sea foam text effect and how to apply sea or ocean foam pattern to the text shape on the beach sand. Learn and enjoy!
In this Photoshop tutorial you will learn how to make the Transformers movie text effect while learning to create 3D text and apply a series of layer styles. For the final image a reflection is added by duplicating the text and 3d layers, merging them, flipping them vertically, dropping the opacity to 30% and then adding a gradient layer mask.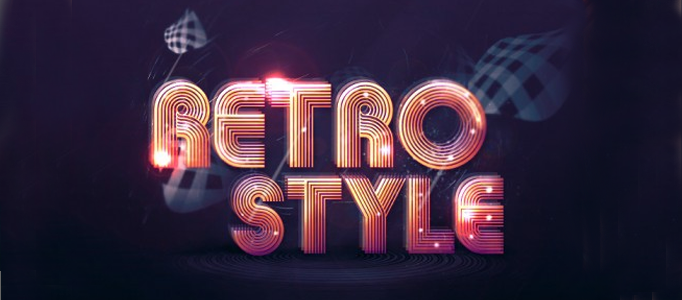 There are many text effects, retro text can be applied and suited for many different backgrounds. You can also adjust the style and color to suit for your topics and scenarios.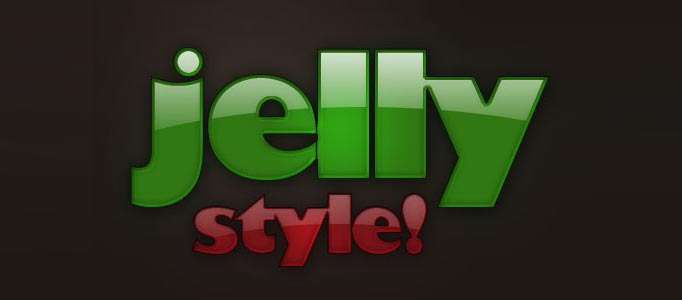 In this tutorial we'll be using layer styles to make a plastic-gel type style that you can easily apply to text and shapes.Then make a elliptical selection using the selection tool and hit delete as shown .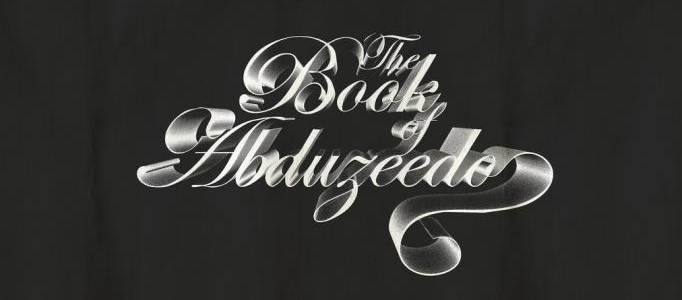 Nice art fonts can be used to match with various art style web sites. However, it is not easy to design some nice art fonts. You may need to refer to some good samples as beginning.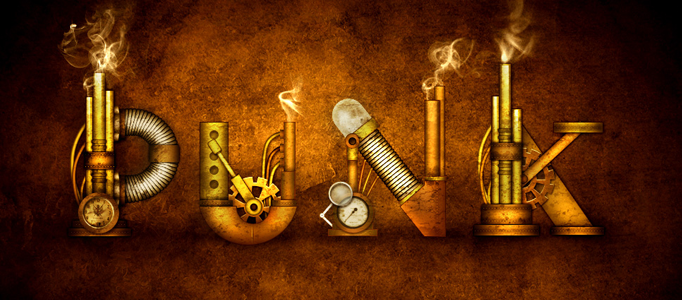 in this tutorial, it is going to walk through the techniques to create this steampunk type treatment in Photoshop. With that information you should be able to design and create your own letters using mine as a reference point.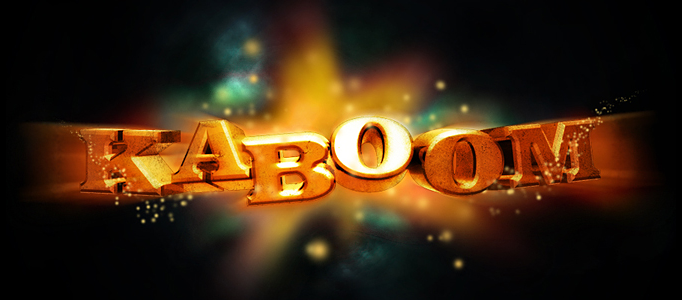 For this tutorial we're going to use a little bit of 3D Studio Max, so make sure you have it and that you know your basics before you start. And there you have exploding text.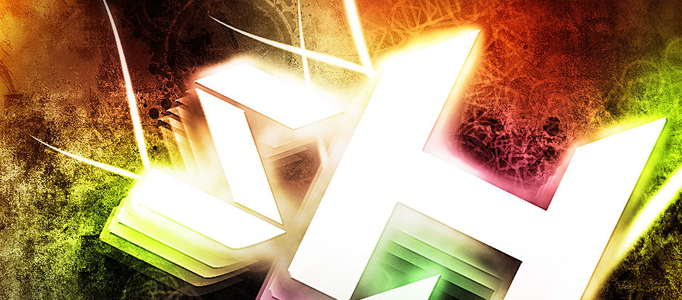 In this tutorial, it will show the processes involved in designing and creating this really cool, Wonderfully Coloring Text in Photoshop. This is a simple tutorial, not much special techniques are required. Hope you will like it!