Your Favourite Photoshop Tutorials in One Place
Design a Golden Flame Text Effect in Photoshop

- Photoshop is recommended for this tutorial -
Photoshop offers one of the most robust graphics editing experiences available. Sometimes, you just cannot stop yourselves applying some nice effects to beautifully designed typefaces. Therefore, here is an amazing text effect photoshop tutorial for your learning.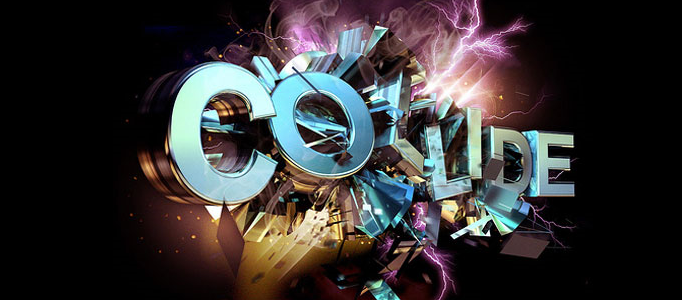 In this tutorial, it will show you how to create a "Dramatic Typograpic Text Effect". This is combined tutorial of cinema 4d and photoshop. The background is made by photoshop.  If you would like to make the whole thing by photoshop, you just simply need to refer our previous tutorials to learn the text creation.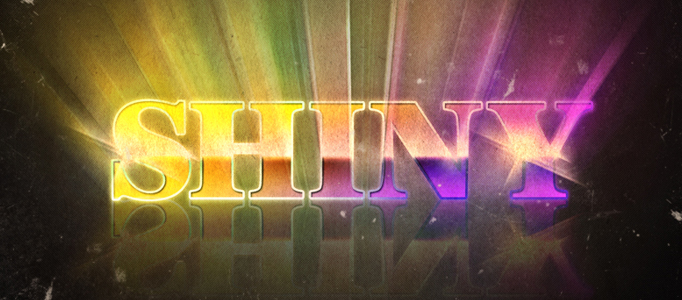 Textured work tends to be more and more popular, but more recently a 'new retro' style that's captured the imagination. The general idea is to create a vision of the future from the past. This effect is good for all sorts of design such as flyers, websites and posters.
Let's create a surreal effect of neon texts along the street with photoshop and Illustrator. Set the ideal font and the background you wish to get, you will get an astonishing effect. After you finish the tutorial, please exercise more and wish you got inspirations. Good luck and let's get started!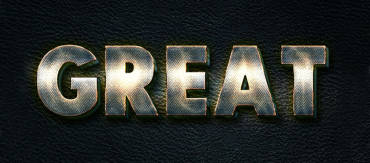 This tutorial will show you how to use the duplicate with transformation technique to create a piece of 3D text, and then use a bunch of different layer styles to achieve a glowing metal text effect using patterns with different glow and texture settings .
In this tutorial, it will explain how to use the vector editing and 3D capabilities of Photoshop to create 3D puzzle text. In the process, we will show you how to create the materials, modify the lighting, render the scene, and finally, how to enhance the color of the final result.
This text effect has been adopted with different photoshop effects. When you go through this, you can experience and learn different skills in one go. You can also change the style based on this.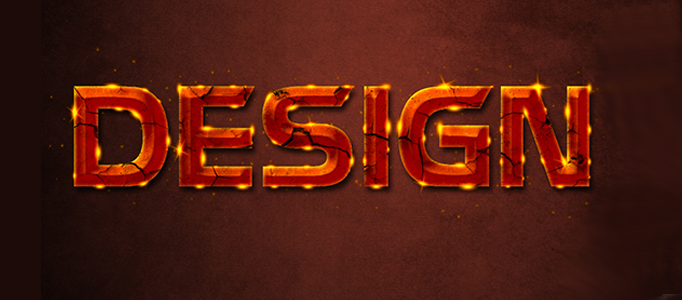 Using some simple fonts, you can turn them into a nice word art by adding simple effects. Fracturing effect is a great idea to turn your font to be special. The idea is to apply a fracturing background to your text plus color adjustment. You can also add shine on the text's edge.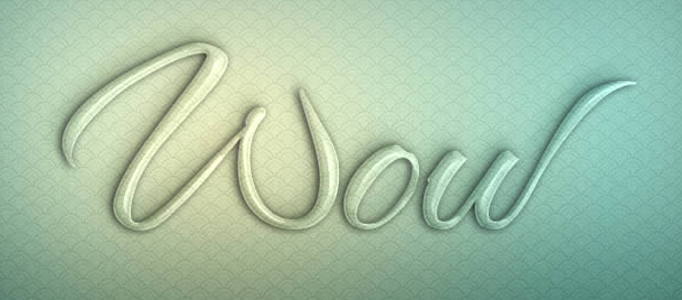 For bright and warm background, it is ideally to be applied this transparent text effect as the text would not distract your reader too much. You can also choose some style fonts as initiation for your style text creation.