Your Favourite Photoshop Tutorials in One Place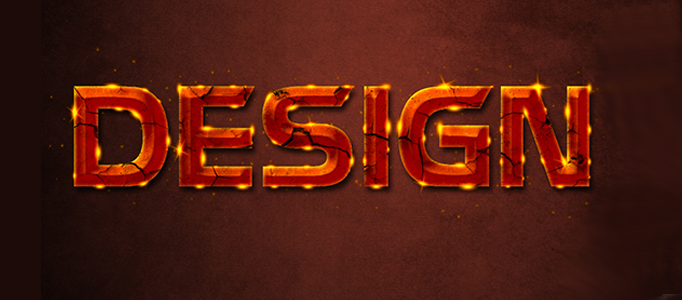 Design a Fracturing Effect for Text

- Photoshop is recommended for this tutorial -
Using some simple fonts, you can turn them into a nice word art by adding simple effects. Fracturing effect is a great idea to turn your font to be special. The idea is to apply a fracturing background to your text plus color adjustment. You can also add shine on the text's edge.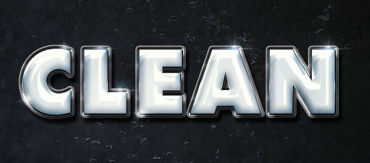 Using multiple layer styles can help achieve a more detailed and 3D-looking effect. This tutorial will show you how to use layer styles, filters, textures, brushes, and adjustment layers to create a shiny, clean plastic text effect in Adobe Photoshop. Let's get started!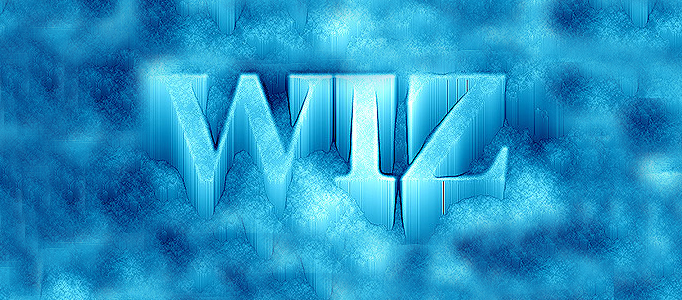 In this tutorial, it will display you how you create a style text.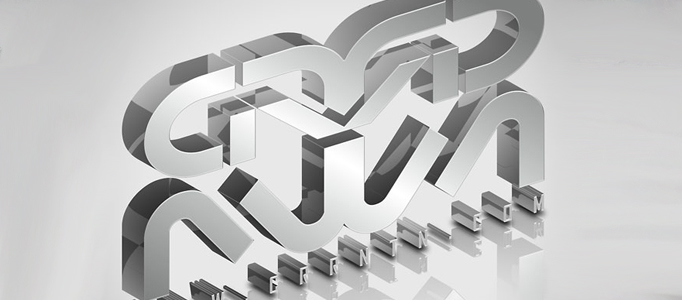 Text effect is very important that can improve your overall design appearance. If you would like to create a even more professional text effect, you can use illustrator to initiate your text design, then use photoshop for color and lighting adjustment.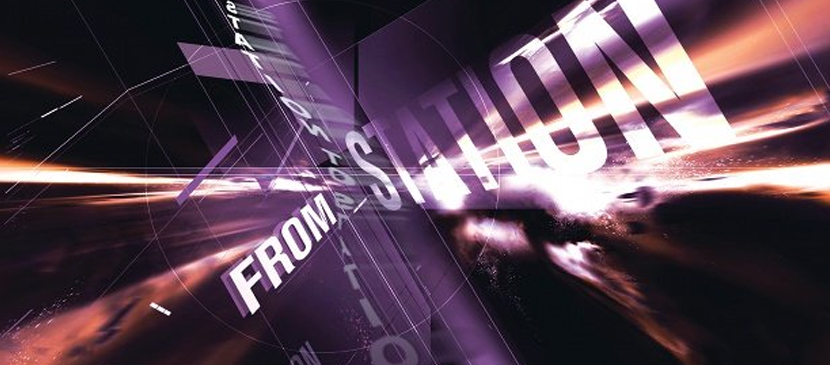 In this tutorial, it will show you how to project typography onto a complex surface. It will start with some basic text, give it a little perspective, place it into an image (an abstract composition in this case, but the techniques involved are universally applicable) and apply some effects to add depth and a sense of movement.
In this tutorial, it will show you the steps used to create this leafy text effect in Photoshop. You will see the use of tree bark texture to form the basis of the text, then applying leaf texture over the text. You will utilise the chalk brush, various selection tools, image adjustments and basic dodge/burn effect.
This tutorial will show you how to create a delicious strawberry-inspired text effect. Many layer style will be used to achieve the main shape and texture, a simple brush will be created for the seeds, and a stock image will be used to add the leaves.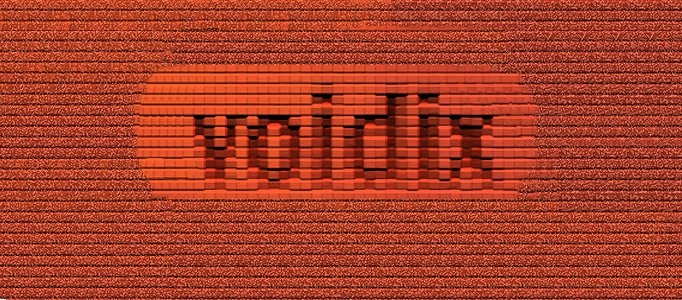 In this tutorial we are going to take our text and turn it into an inlay in an old brick wall. To start off, lets create a brick-colored background. A small black border of 10 pixels, and included my domain name are added. Here is how mine turned out.
In this tutorial, it will explain how to use the vector editing and 3D capabilities of Photoshop to create 3D puzzle text. In the process, we will show you how to create the materials, modify the lighting, render the scene, and finally, how to enhance the color of the final result.