Your Favourite Photoshop Tutorials in One Place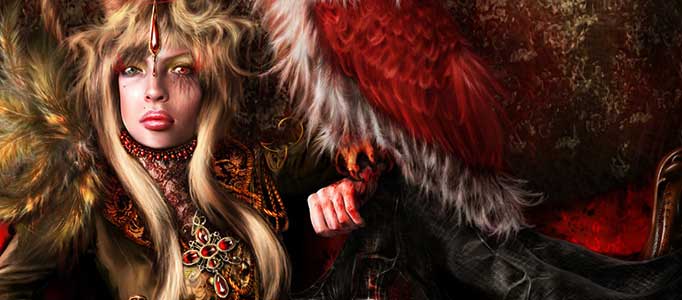 Design a Fashion Model using Photoshop

- Photoshop is recommended for this tutorial -
It is not easy to draw a human image as it is time-consuming and require advance skills in order to make it realistically. Using Photoshop brushes, the story is much easier as you just need to paint it following your sketch and no need to have high level of skills.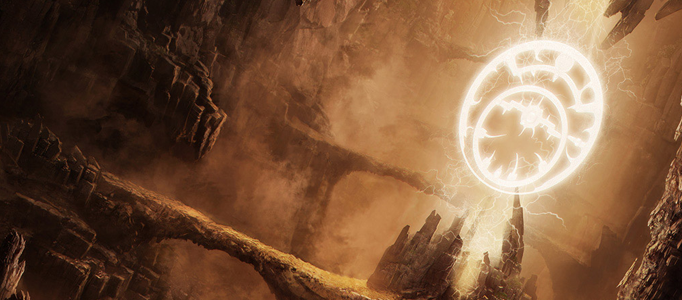 Different graphic designers would have different techniques to paint and design their graphics. Preparation works such as setting up Photoshop brushes is one of difficult tasks for doing the painting arts and this tutorial will give you some hints to carry out this.
If you were a cartoon lover, you would be interested in this tutorial. Drawing a cartoon picture is not easy. Generally, it commences from draft and then paint. However, different designers would have different tactics on painting.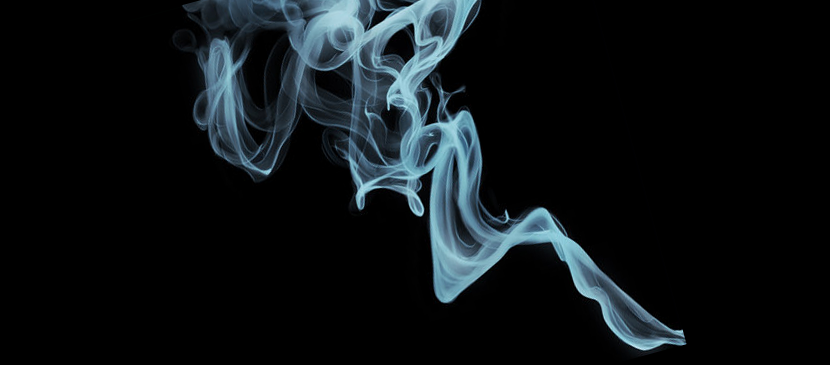 This tutorial shows you how to create a smoke effect in photoshop, and to achieve that you will use Photoshop brushes. The best thing to do is to play with the brushes and with the tools to achieve the desired effect.
Apple is always a great object for the drawing class. Many designers would use fruits as their drawing objects as a start of learning design and drawing. Here will show you to draw an apple step by step. Then you will see how the light and shadow to be added.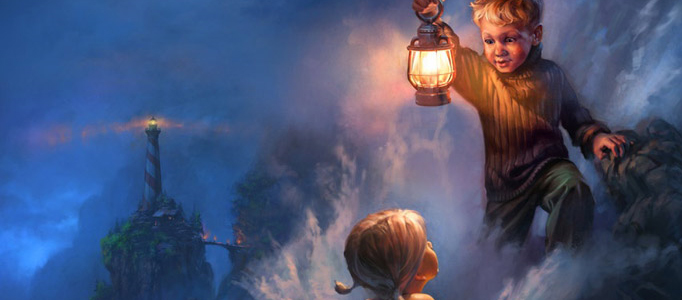 When you look at some nice arts or drawings. It seems very difficult to process them, but it is not. As long as you initiate some draftings like normal art paintings, you can use photoshop brushes to paint.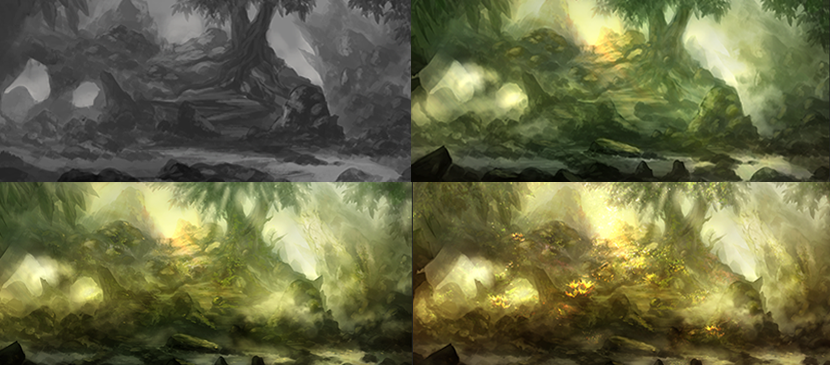 This tutorial was done for a piece Forest Dream. The painting steps are summarized in detail. You can follow the painting skills and apply to other artworks easily.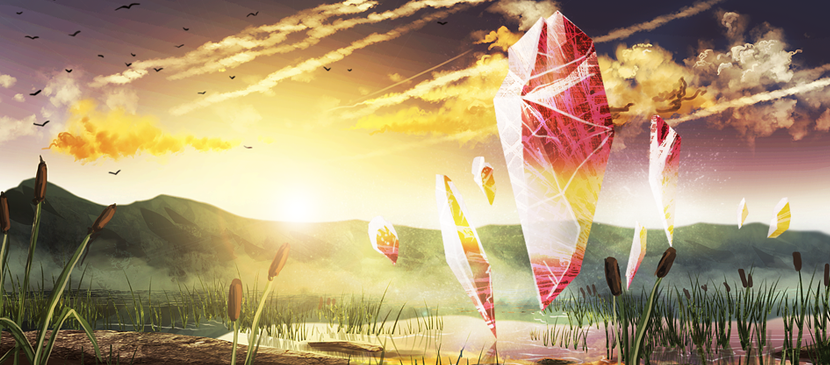 Here works through with you for making this fantastic natural scenery. It will demonstrate you how to draft your sky, flower land, grass etc. With this, you can form a nice natural scenery based on the same idea.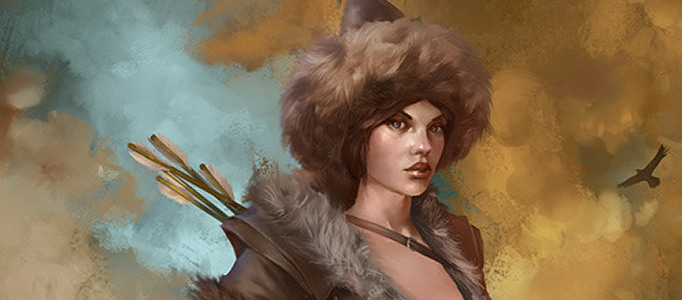 Making a nice painting art always requires good painting techniques. This technique can also be applied to other photo edition. As you can create whatever you want based on your painting objects.