Your Favourite Photoshop Tutorials in One Place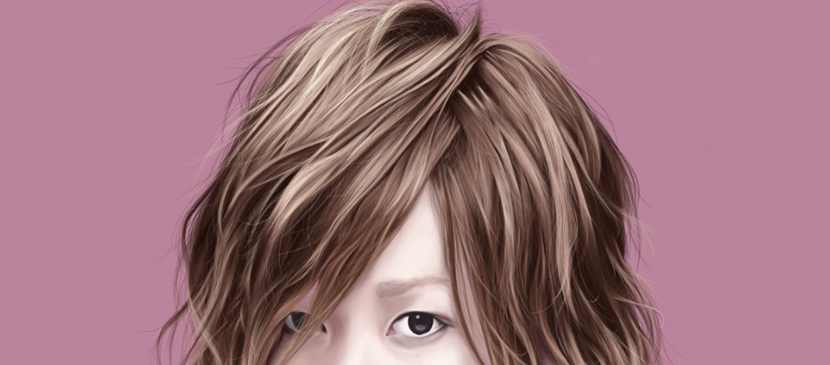 Design a Fashion Hairstyle for a Lady
- Photoshop is recommended for this tutorial -

You may not need to have a real hair cut to see whether the hair style is suitable to yourself. This tutorial will go through with you for designing a fashion hairstyle for a lady. You can try to make it on your image using Photoshop before having your hair cut.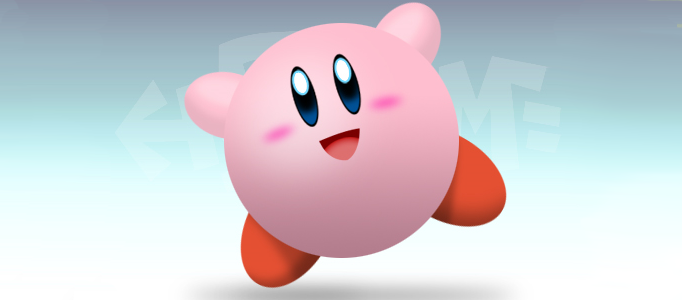 In this tutorial, it will show you how to create a nice cartoon character called Kirby. It is nice and simple. As cartoon character is not needed to be complicate. Sometimes, a simple shape plus two eyes or a circle mouth can be very cute and attractive.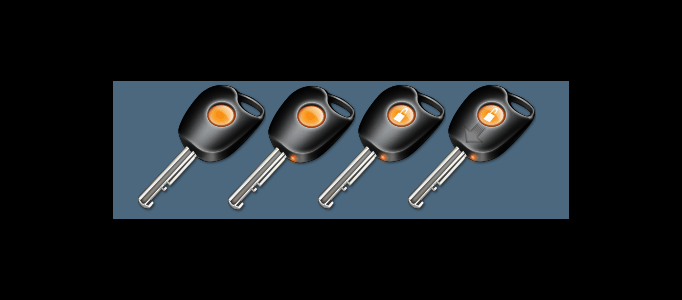 In this tutorial, it will show you how to make a key icon. The idea is very similar to the previous tutorial which was published. The key icon is initiated from a sketch. Then, you can start up the process of painting based on the key shape. The main concern with the highlight layers is to reinforce the overall shape of the icon, be it a sphere, pipe, or circle.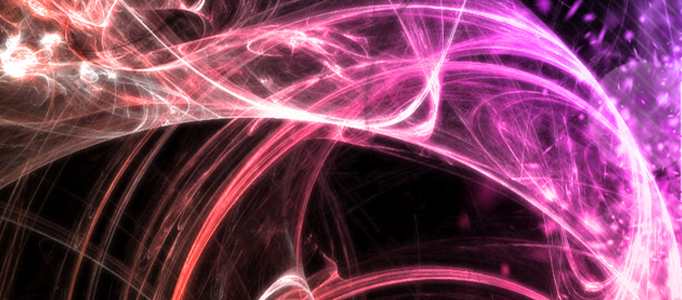 When you would like to apply lighting effect to your image or artworks, you can have a go on this flashing and shining style lighting effect. It is simple, easy and nice.There are many of lighting effects. You may not be able to find a good one easily.
In this tutorial, it will show you the basics of using your Layers palette, as well as talk you through how to use some tools in your Tools palette, such as the Polygonal Lasso and the Elliptical Marquee. It will also show you how to cell-shade (colour using hard-edged shading techniques) your character while adding in a detailed background to situate your fantasy character in its own unique environment.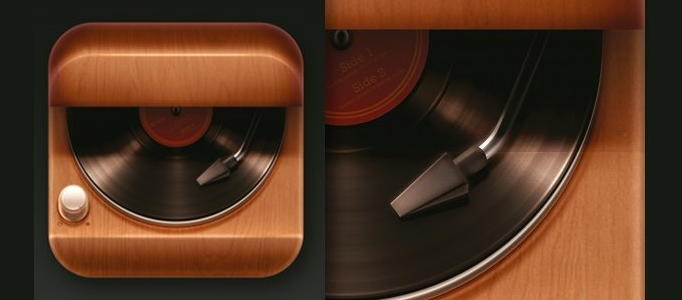 Designing a realistic disc player is like making other realistic objects. You need to apply great shadow and reflection effects. To start with, you can draft up the player first, then carry out your painting.
This will show you the work through of painting a beautiful bird. You can look at the idea on painting and how the paint to be added into the draft layer by layer. The idea is applicable to the general painting works.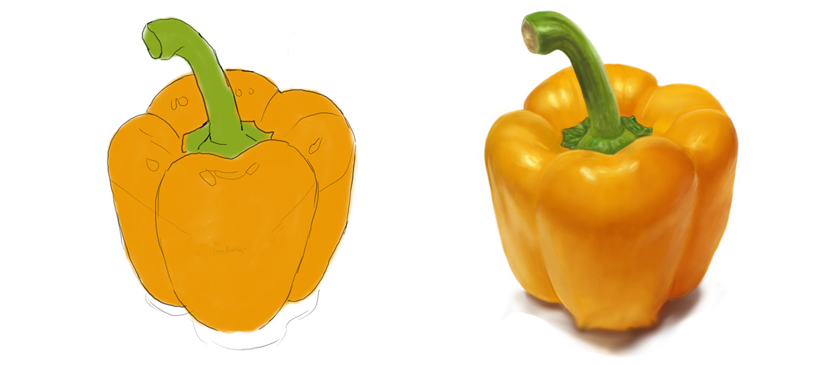 Pepper is like other fruit tutorial. There are few elements are required to be particularly paid attention to such as reflection and shadow. Once, you get familiar with this drawing, then you can go to next level to try others. Here will show you the steps for drawing a nice pepper.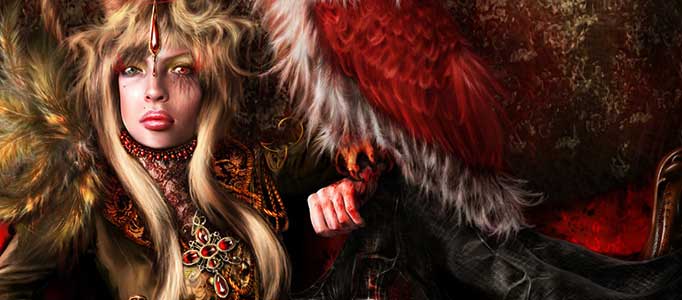 It is not easy to draw a human image as it is time-consuming and require advance skills in order to make it realistically. Using Photoshop brushes, the story is much easier as you just need to paint it following your sketch and no need to have high level of skills.