Your Favourite Photoshop Tutorials in One Place
Design a Fantastic 3D Credit Card

- Photoshop is recommended for this tutorial -
Lots of commodities can be good objects to design with. It is not easy to move them on a paper or to a screen, since it requires some advanced skills and lots of works to do.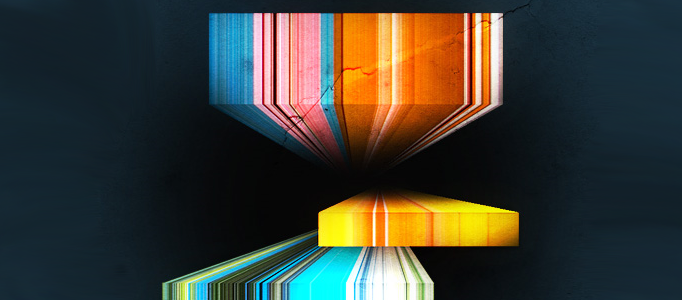 In this tutorial, you will learn a good 3D effect which can also apply to lots of areas. Stretching a single line of pixels is an easy way to create special digital effects in graphic design. By taking this technique a step further, you can create elegant image, drawing, or pattern as you like.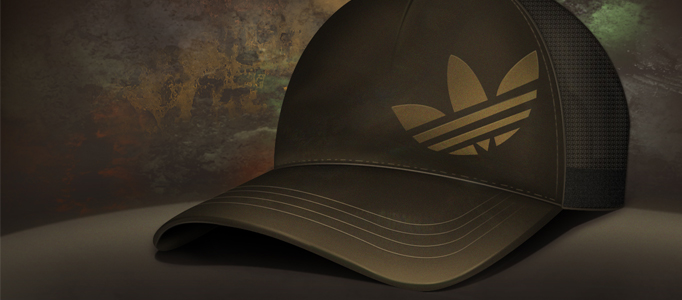 To design a 3D cap, it is similar approach as other 3D object. You need to draft a shape first. And then add the the reflection and shadow effects. As they are the core elements to make your object to become realistic.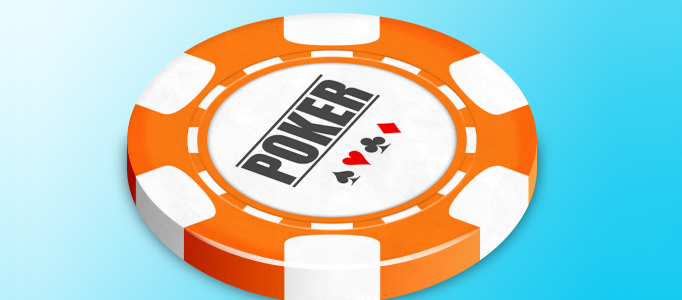 This tutorial is going to show you how to create a classy 3D poker chip. It is nice and realistic because the tutorial is very detailed. Except the shape and appearance, the design also covers the water mark of the chip that makes the overall design even better.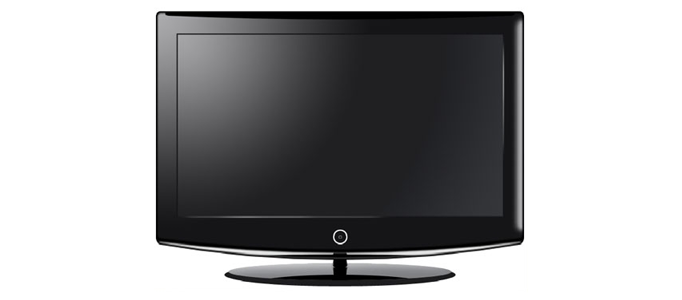 In this tutorial, it is going to show you how to make a cool realistic 3D LCD TV. The substantial elements for creating 3d art / pictures are shine and shadow. You can see here the most importance for this TV is shine for the screen.
If you are addicted in playing games, you might like to design your own game station control. To design a proper one, you can have a reference to some standard designs like this tutorial.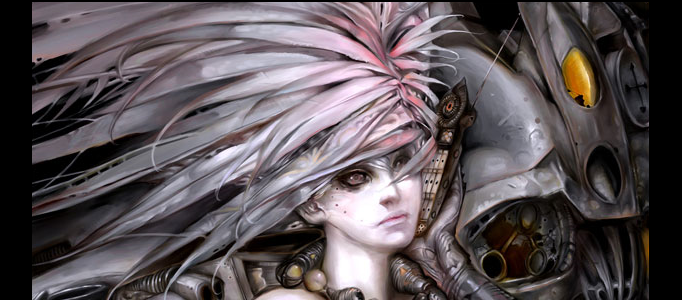 Outstanding illustrations are filled with creativity, plan well before you start on your draft. Know what you want to convey to your audience through the picture, your ideas, concept, color, worldview. Adjusting of colors was done in Photoshop because Painter's color contrasts are lighter.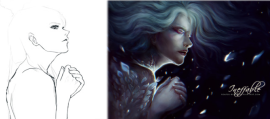 Painting a cartoon character is not easy. It requires advance techniques and certain amount of time to do. Here will show you to use brushes to paint the drawing and add 3D effect on this poster.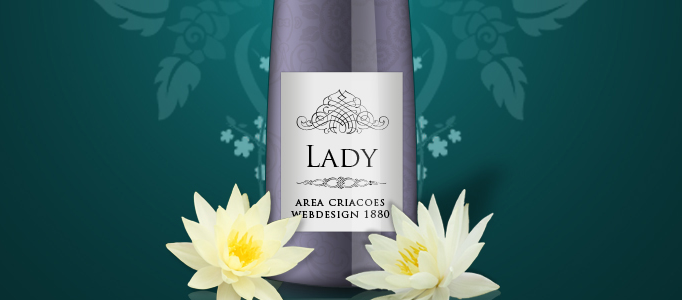 In this tutorial, it will demonstrate you how to create a realistic bottle. Some shadow, reflection and cutting techniques are substantial to make this. Here it will guide you initiated with a pen tool to draw a bottle. In order to make the bottle more realistic, the steps of bottle reflection will be deeply described.