Your Favourite Photoshop Tutorials in One Place
Design a Fantastic 3D Credit Card

- Photoshop is recommended for this tutorial -
Lots of commodities can be good objects to design with. It is not easy to move them on a paper or to a screen, since it requires some advanced skills and lots of works to do.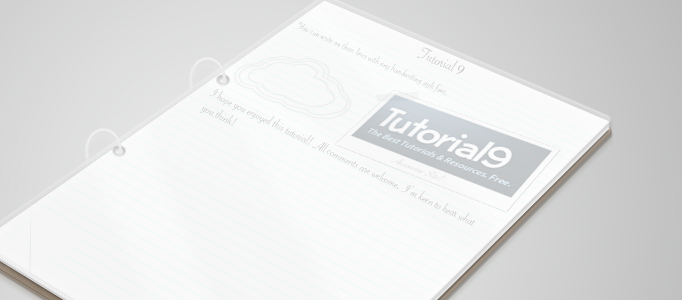 If you would like to upgrade your 3D design skill, you better start with some simple objects. 3D notebook is one of the easy object to practise with. It is like most of 3D objects, the main focuses are reflection and shadow. Once you are familiar with these, you will be able to produce whatever 3D objects you want.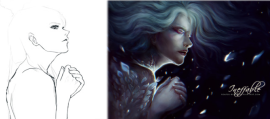 Painting a cartoon character is not easy. It requires advance techniques and certain amount of time to do. Here will show you to use brushes to paint the drawing and add 3D effect on this poster.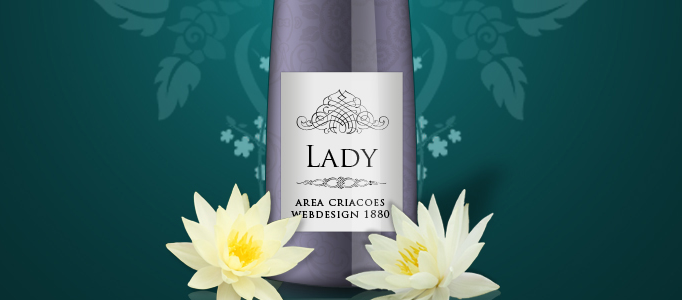 In this tutorial, it will demonstrate you how to create a realistic bottle. Some shadow, reflection and cutting techniques are substantial to make this. Here it will guide you initiated with a pen tool to draw a bottle. In order to make the bottle more realistic, the steps of bottle reflection will be deeply described.
In this tutorial, it will demonstrate you how to design natural clouds. Sometimes, you may find very difficult to make some natural scene such as clouds & sunshine. It is important that you need to think of the light theory before you start your work.
In this tutorial, it will show you how to build an amazing photo strip. It is mainly made by warp tool. After finished this tutorial, you will be able build a photo strip with your own photos or artwork.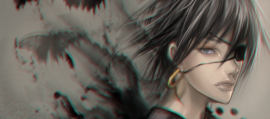 3D effect is getting more and more popular. Lots of movies are made in 3D effects. If you want to add 3D effect for your own artwork, here will teach you to use Photoshop to add it into your artwork.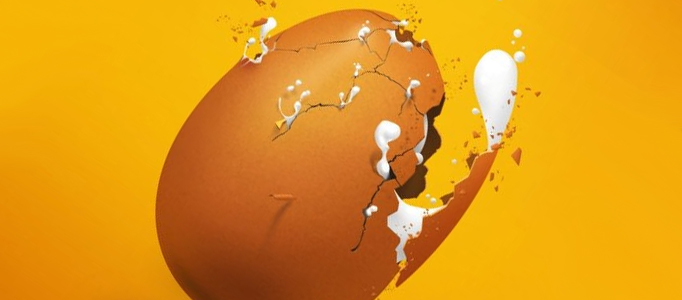 Photoshop can allow you to design of various of stuff realistically such as fruit or round materials. In our previous tutorials, we have introduced many 3D shapes stuff. In this time, it will show you how to design a nice realistic egg.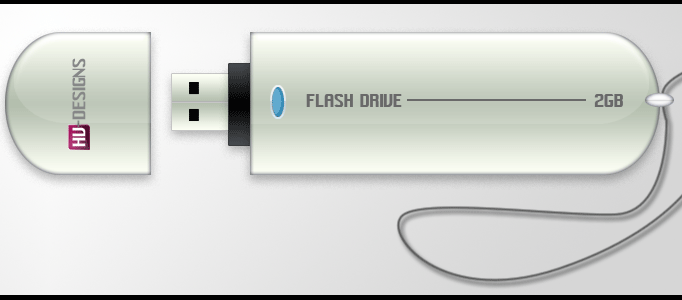 In this tutorial, it will show you how to create a USB memory stick. It will go through the entire procedure with you from drafting to finishing. And also, it shows you the steps of making the object to become more realistic by adjusting the reflection and colors.