Your Favourite Photoshop Tutorials in One Place
Design a Fabulous Science Fiction Movie Poster

- Photoshop is recommended for this tutorial -
You may always find that most of the movie posters are very awesome. Lots of movies production company would hire the best designer to produce some nice movie posters to advertise their movies. You can pick up some advance skills after following this movie poster tutorial.
Readers need to download the tutorial. In this tutorial, you will learn how to create a beautiful natural scenery. Firstly, you need to find a few scenery photos to do this combination. Then turn the scenery color as this.
This tutorial will use photoshop and illustrator to create a modern matte effect. It begins with the background texture of blending the landscape, model and deer by using adjustment layers, masking and brush. Then it adds some abstract effects for the model to form the Modern Matte effect by use of Illustrator and images.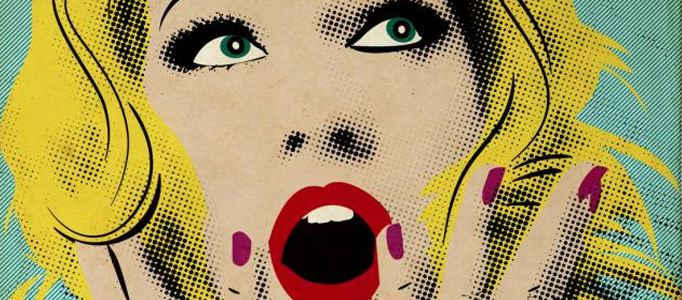 If you would like to turn your image into some kinds of cartoons, it is not necessary to ask an artist to do that. What you need to do is to use your photoshop to transform it. Process is simple and not complicate.
Even you are using a great camera, you may also need to adjust your photos especially for advertisement or poster. The quality is required to be even higher. Therefore, this tutorial is fantastic for your reference.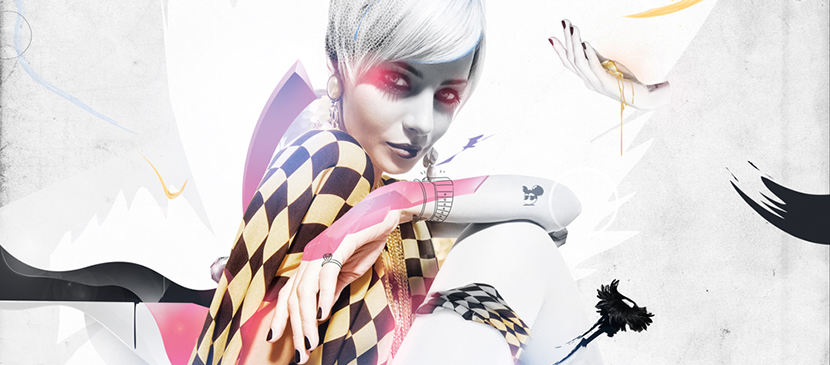 In this Photoshop tutorial, Bram Vanhaeren will show how you can transform fashion photography into an edgy, enigmatic illustration with photomontage techniques, vectors and smudges in Adobe Photoshop within three hours. Simple steps such as creating layer textures, vector elements, little doodles, using warp tool and dynamic flashes will be employed.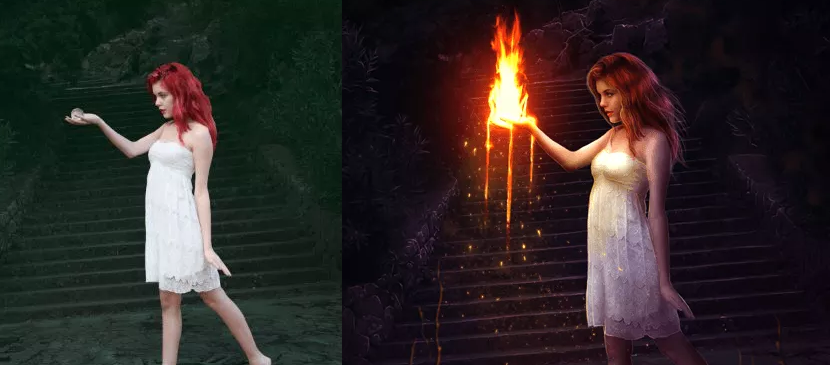 In this tutorial you will learn basics of Adobe Photoshop – using layers and basics of drawing – by making light and shadows in this photomanipulation. It will show you, how to work with perspective and how to use different layer styles.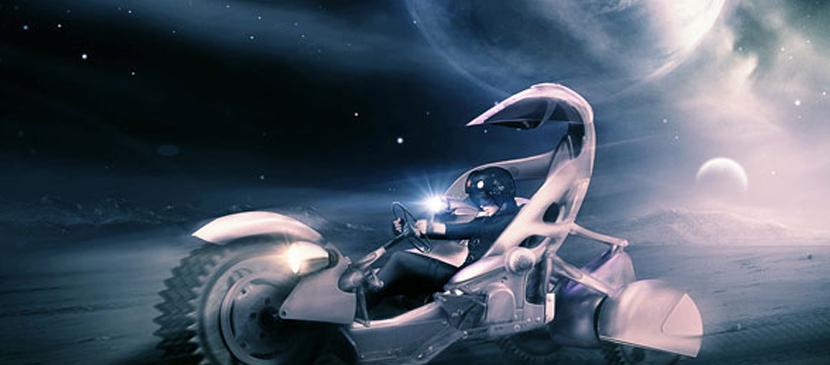 The beauty of this tutorial is that the various source images we're working with aren't similar at all, but through some creativity and outside-the-box thinking you'll learn how to turn a daytime scene into night, and rework a tractor/plastic toy into a believable sci-fi motor cycle.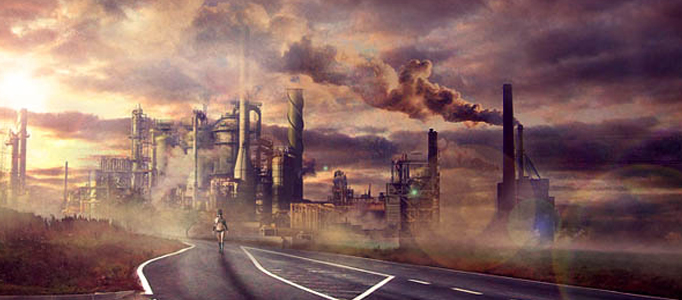 In this tutorial, you will experience how to create a futuristic looking photo manipulation using some special tools, such as the Background Eraser Tool and how to blend pictures properly using Match Color Adjustments and Lighting Effects.