Your Favourite Photoshop Tutorials in One Place
Design a Fabulous Science Fiction Movie Poster
- Photoshop is recommended for this tutorial -

You may always find that most of the movie posters are very awesome. Lots of movies production company would hire the best designer to produce some nice movie posters to advertise their movies. You can pick up some advance skills after following this movie poster tutorial.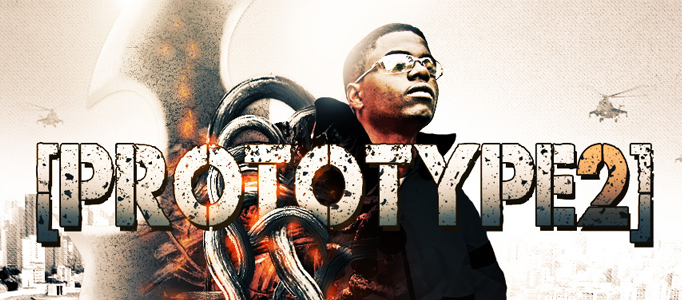 To create a game art, apart from the main character, it is good to add some other artworks to stand out your the topic and this tutorial will illustrate you to create Dynamic Prototype Style Video Game Art called "Prototype 2" promo art.
Using photo manipulation, you can create a special scenery based on simple objects. You can use images of lady, sea, and a electric machine to create a combination of those images. The major skills in this tutorial are cutting image and color & lighting adjustments.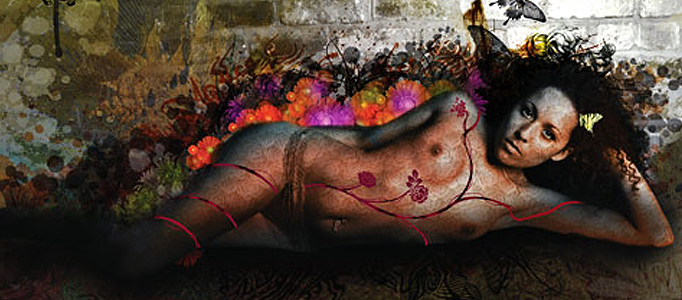 In this tutorial, it will show you to create a "simple" moody image using loads of simple effects to create an image with depth and composition. This is simpler than you think but can demand a lot from your system.
Photoshop is useful to manipulate photos that you wish to get. But there are many techniques. In this photoshop tutorial, learners will learn the steps to create a lady trapped in spider web surreal scene since unknown characters trapped in spider is one of the classic photoshop manipulations!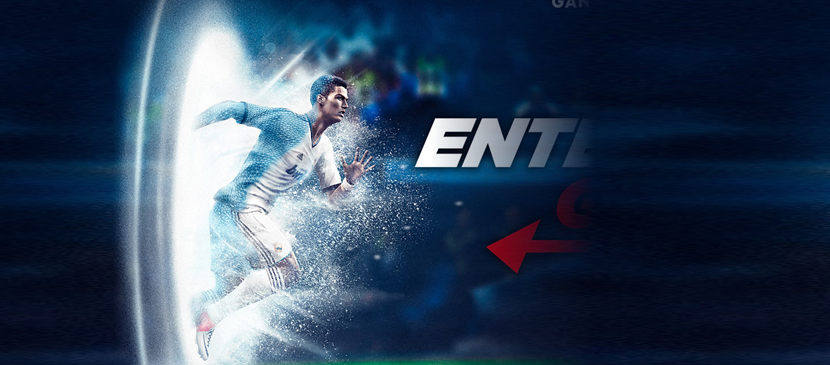 Most of the time we forget to think about the back and forth of ideas and countless iterations from the brief to the final product. That is what differentiates design from art and that is what you always try to illustrate. This tutorial requires you to use 4D Cinema and Photoshop together.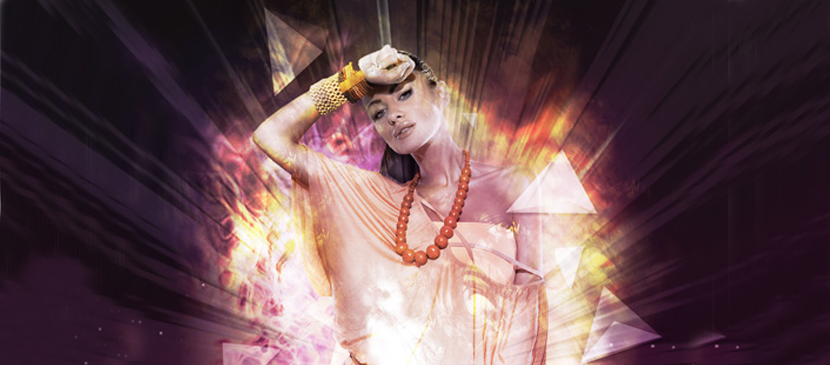 In this tutorial, it is going to share some techniques on how to create glows and lighting effects for a lady poster in Adobe Photoshop CS5. Some of the key techniques we will be using include adjustment layers, blending modes etc.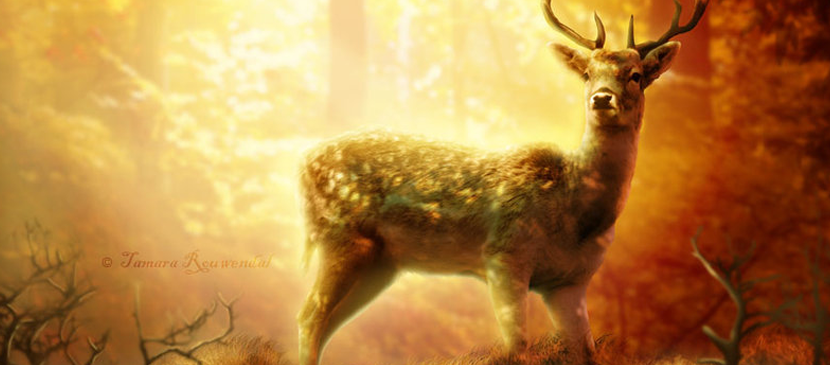 A step-by-step tutorial on how to manipulate a wild animal scene. Techniques for mixture of different images will be presented. Photomanipulation is a lot about experimenting and practising.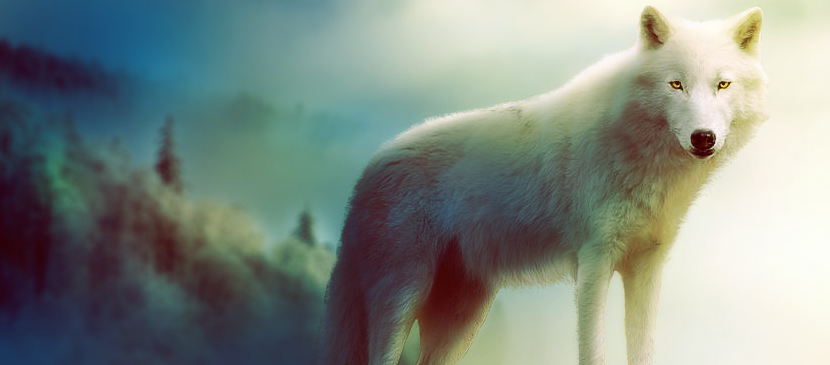 This tutorial will show you to use two stock images for this photomanipulation and will teach you how to cut out your animal stock and how to create atmosphere in your images by using light and color.