Your Favourite Photoshop Tutorials in One Place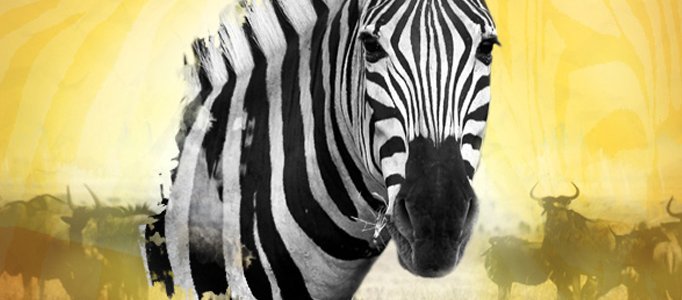 Design a Fabulous Animal Poster
- Photoshop is recommended for this tutorial -

If you have no idea about designing an animal poster, you can refer to this tutorial which used the popular method. It uses lots of animal to form a natural background plus using the color adjustment to turn the main object to be outstanding.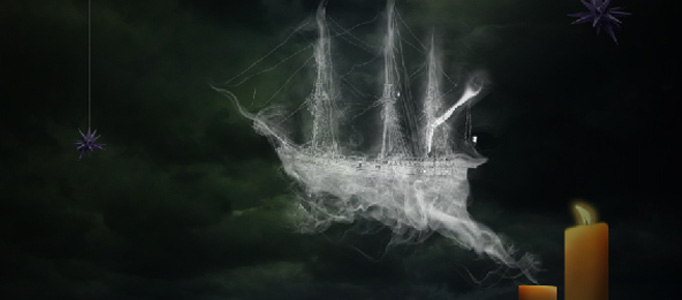 Lots of movies would use smoke effect to make human, car or ship especially in some ghost or mysterious movies. You can simply use a candle or a cigarette as an initiation of your smoke objects.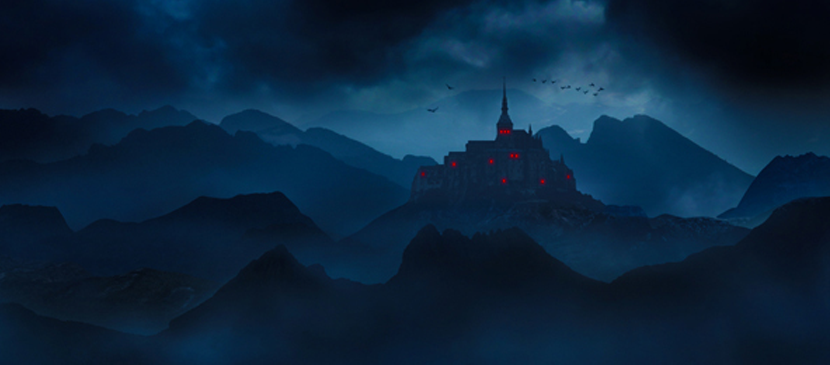 This will show you how to create a misty landscape matte painting with a dark castle. We'll create a misty scene with the layered mountains and the light from afar. The main technique here is blending with adjustment layers, masking and brushes. There are something basic you should know about contrast, distance, intensity etc.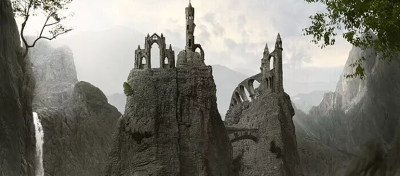 Follow this tutorial to learn how to create this landscape matte painting! It will show you how to create our own mountain scene by arranging multiple stocks together and blending them correctly using layer masks and adjustment layers. You will also learn effective techniques for adding waterfalls and mist.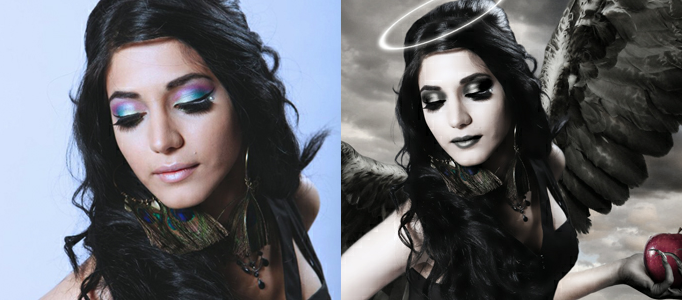 To turn your image to be an angel, it is just a few steps. Using photo manipulation, you can add a pair of wings on the lady's back plus a light ring on the top, then basic stuff are all here. After having some color adjustments, then we are done.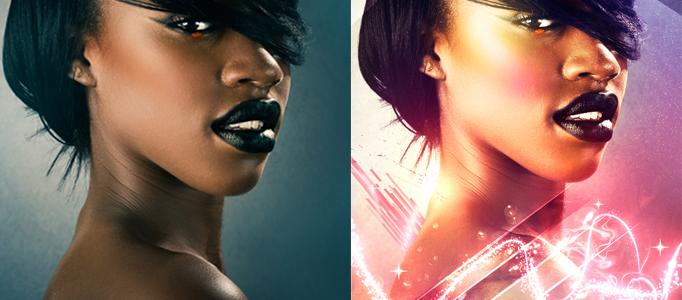 When you are not confident to your photo, the best way to improve is to add some Photoshop effects on your photos. This eye catching digital illustration tutorial will teach you how to add on various on your photo such as adding the light beam and color improvement.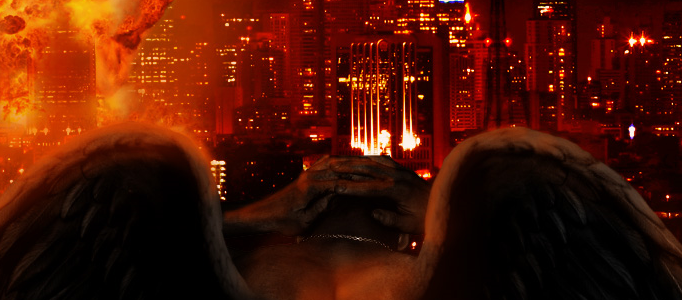 In this tutorial, we will be creating a photo montage of a demon destroying a city in photoshop. Firstly, you have to prepare some stock photos including explosion scene & human mainly. Then you can start the combination part and do some nice coloring adjustment.
Nowadays, any environment can be formed using photo manipulation. To form the captioned topic, an lady image, mask and buildings can be prepared and combined plus adjustment of blending options.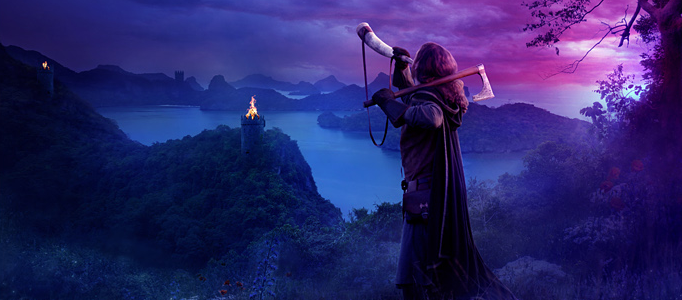 Most of hero movies would present that a hero look at a city from peak. To create one for yourself, you need to prepare a few pictures e.g. a hero, towers & forest etc. Using photo manipulation, you put those images together and apply color adjustment.