Your Favourite Photoshop Tutorials in One Place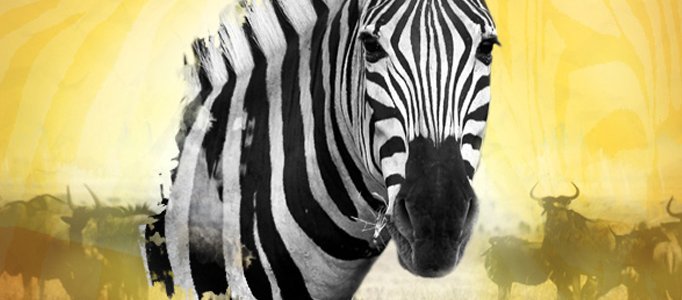 Design a Fabulous Animal Poster

- Photoshop is recommended for this tutorial -
If you have no idea about designing an animal poster, you can refer to this tutorial which used the popular method. It uses lots of animal to form a natural background plus using the color adjustment to turn the main object to be outstanding.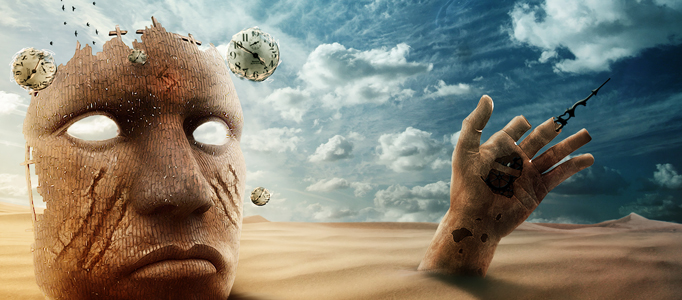 Face mask can be very horrible since this is a bit unusual. However, when you would like to design your personal face mask, you can present it in a different way such as providing a nice natural background or other beautiful background you like. This tutorial will teach you how to mix your mask to a natural scene.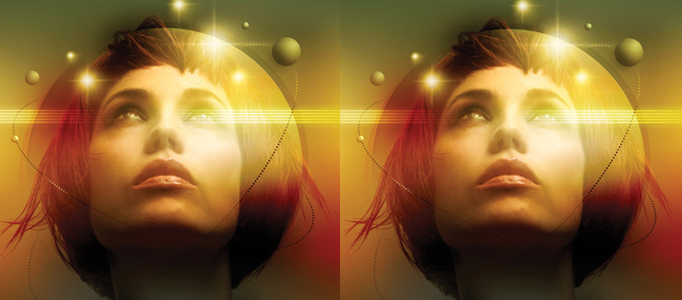 The most direct way to beautify your photo is to use coloring effect to beautify your photo. Multi coloring effect could be easily created and is suitable for any style of objects.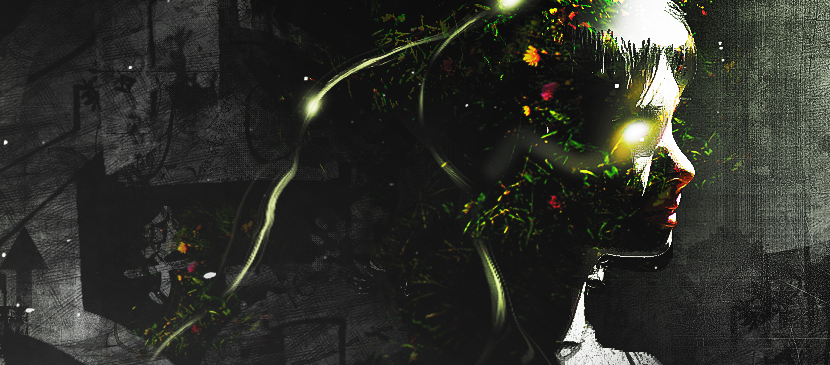 In this tutorial, it will show you the process of creating this create an intriguing manipulation by adding Grungy Effects and Greens into an Image in Photoshop. This will be an interesting experiment for you to use tools such as image adjustment layers and layer blending modes, as well as practice the use of liquify filter and brush tool.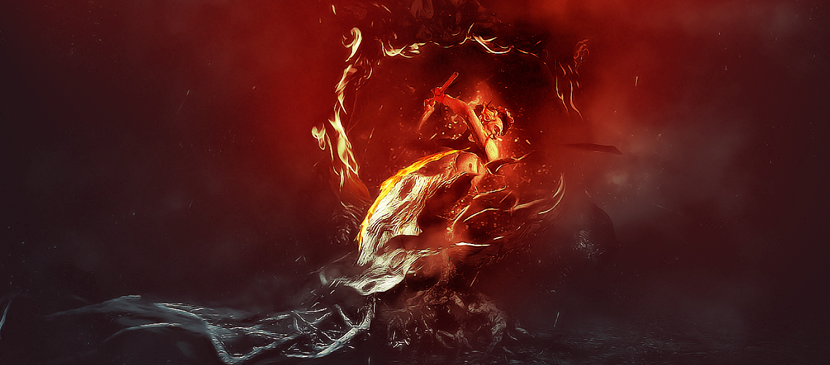 In this tutorial, it will show you how to create this "Surreal Artwork for a Fighter" in Photoshop. We will combine several objects such as tree roots, cracked ground and fire with a model, as well as to use some photo manipulation techniques to form the final effect.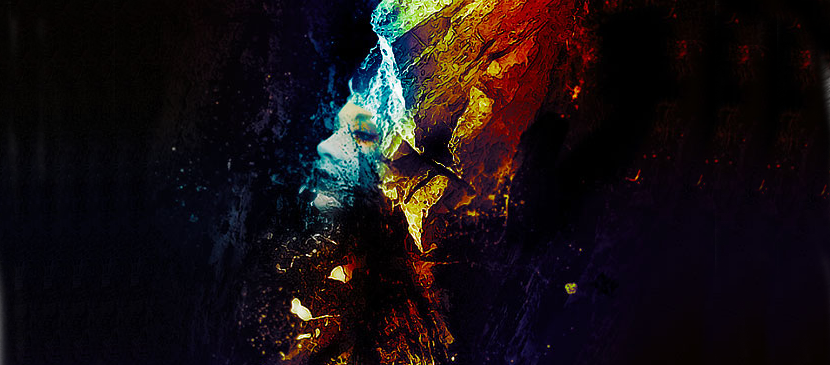 In this tutorial, it will show you the steps used to create this distorted lady figure effect in Photoshop. We will use metal and rock texture over a female body to create the main effect, and use various image adjustments, layer masks and filter to fine-tune the effect.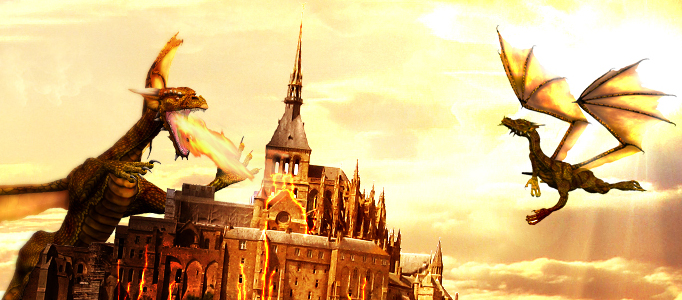 This tutorial is about creating a fantasy illustration using some dragon images and a few cliffs for creating the land. We also add lava and fiery effects. You can use this technique to do whatever you want.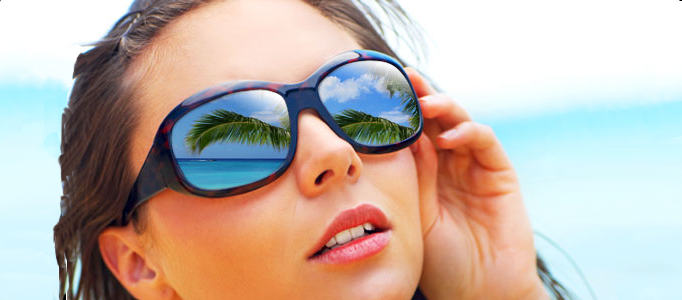 In this Adobe Photoshop tutorial, we're going learn how to add reflections, or at least, different reflections, to sunglasses. The black filled selection area and the original photo are completely separate from each other.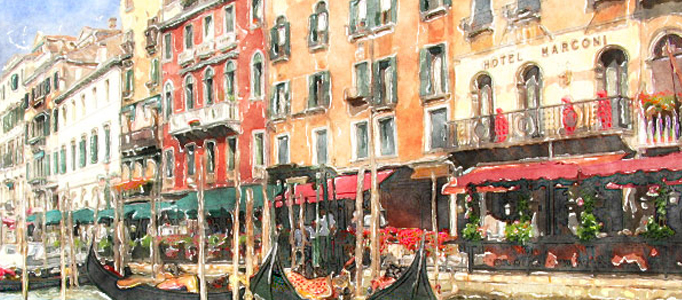 To transform a normal picture into something extraordinary, I beg you will interest in how to transform your photo into beautiful art. Most of the steps are done in the photoshop settings, therefore, you just need to follow the tutorial guideline in order to complete this.