Your Favourite Photoshop Tutorials in One Place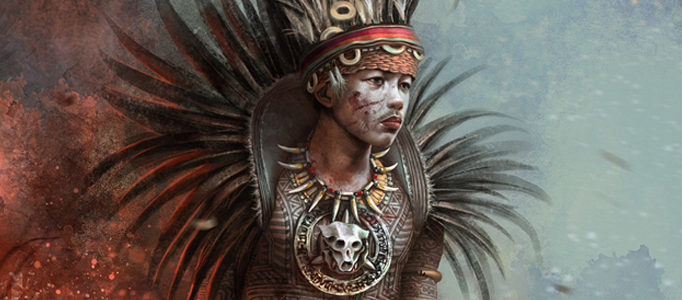 Design a Dramatic Ancient Fighter in Photoshop
- Photoshop is recommended for this tutorial -

To design a nice scene or a character, it depends how many elements you use for your designs. You can use some pictures as start, and carry out your painting for form this nice artwork.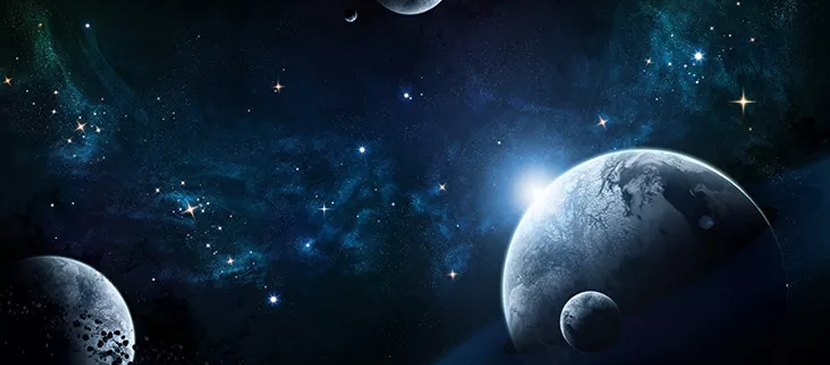 This tutorial will show you how to use the functions of Photoshop in creating stars, planets, nebula and combine them into a unified and harmonious composition, color adjustments and more. You will learn a lot of useful and interesting techniques in space-art and Photoshop. See this tutorial and learn how easy it is!
Some of you may keen on playing skateboard. Here will show you how to use color-mixed wordings to overlay on your skateboard. It will be fantastic even you put your name on your skateboard using this design.
Monster usually appears on cartoon films and seldom show up in real pictures. To your children, it would be great idea to draw a monster on their real pictures. In this tutorial, it will show you techniques to draw a 3D monster on a real picture in an easy way.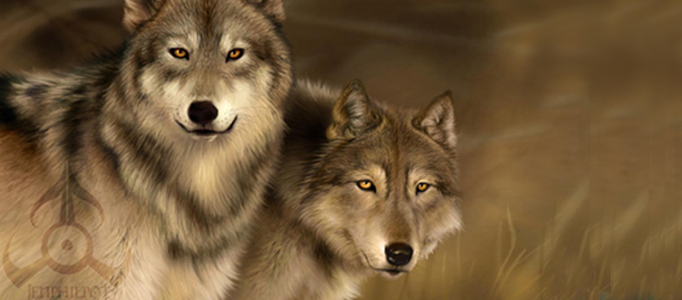 Most of animals have their own fur. Learning to draw animal's fur is always useful to your artworks. This tutorial will introduce you to set up your brushes for painting a wolf for your information.
Lots of films would use sea as their topics. You may want to have a try to use a ship for your topic of your artwork also. Here will show you how to use fantastic Photoshop skills to design a great ship fighting to the ocean.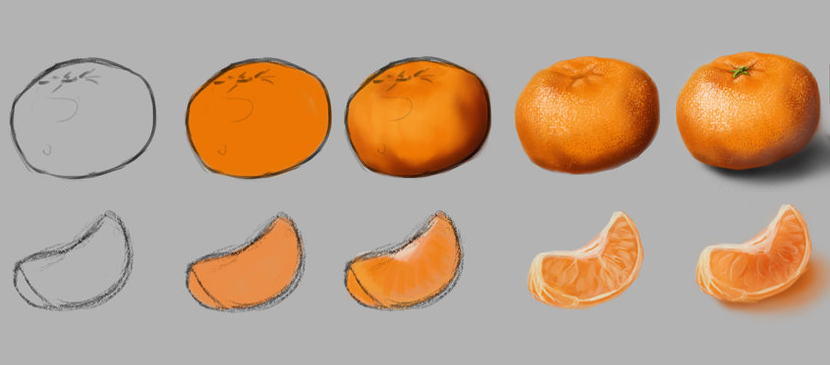 Fruits is always the first lecture of learning drawing. There are few elements are required to be particularly paid attention to such as reflection and shadow. Once, you get familiar with simple fruits drawings, then you can go to next level to try others. Here will show you the steps for drawing mandarin.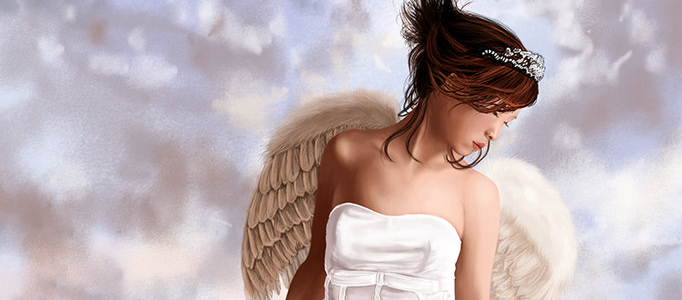 Painting human portraits are very difficult and time consuming. If you would like to try, it will take a long while to do. Painting techniques would help you to set up the brushes and enable you to produce a better artwork.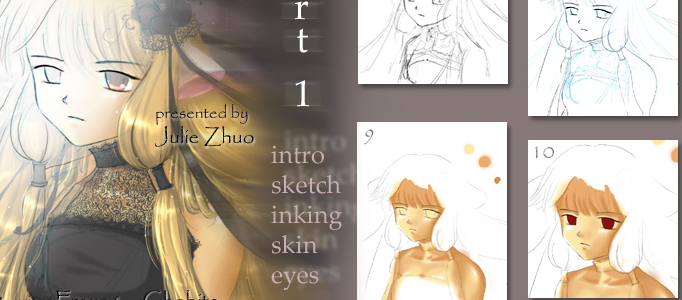 In this tutorial, it will detailedly show you the steps of painting the cartoon character. There are a lot of different skills could be involved in digital painting process. Here will demonstrate you how to paint the skin and eyes part by part.