Your Favourite Photoshop Tutorials in One Place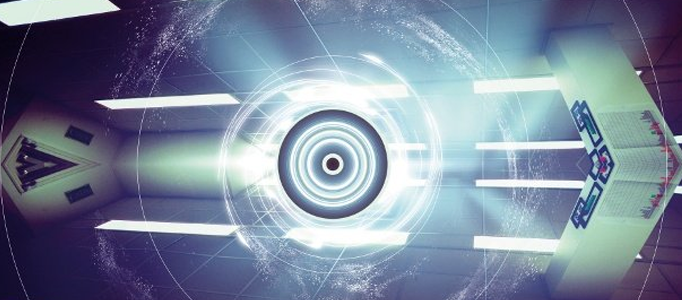 Design a Cyber Environment in Photoshop
- Photoshop is recommended for this tutorial -

Lots of films may be applied with cyber concept. You may wonder how to make your own cyber environment. The concept may be complicate, but you can create it based on a general interior design using simple Photoshop techniques.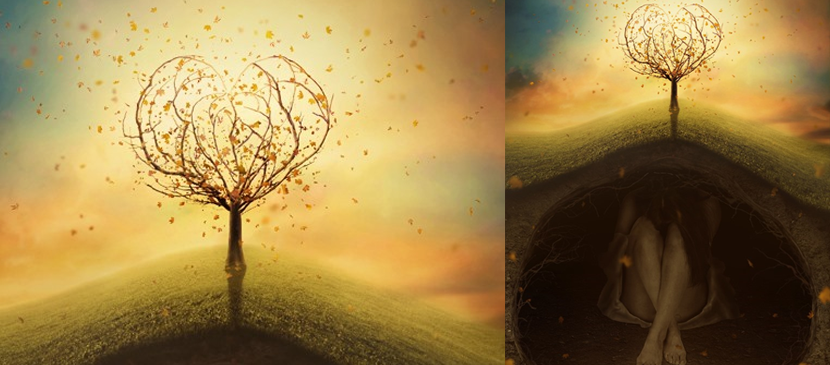 Learn how to create this amazing surreal underground scene with a heart created from branches and scattering leaves! This photo manipulation tutorial will teach you various techniques such as blending, complex masking, painting, working with groups, and more.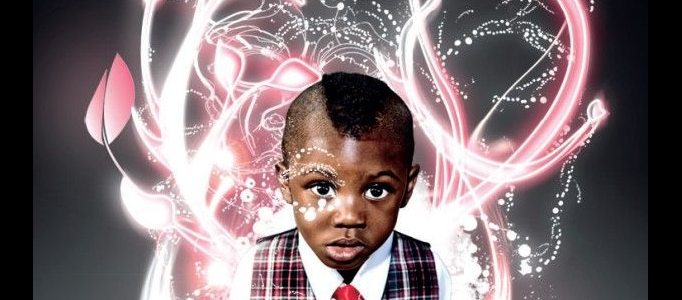 In this tutorial, it will show you the ways of bringing originality to digital lighting by introducing and vectoring traditional sketches, as well as examining some nifty Illustrator-based stroking techniques.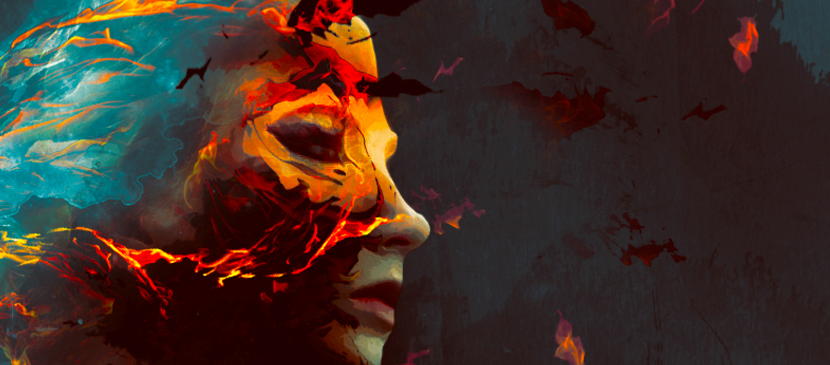 In this tutorial, here will show you the steps to create this awesome fiery portrait in Photoshop.This is a beginner-intermediate level tutorial aiming to give some practices on layer blending, selection and coloring techniques in Photoshop.
In this tutorial, you will learn a very scenic photo manipulation. Using some provided stock images you'll have a go on manipulating color effects using textures and contrasts, these techniques will provide a platform for creating future photo manipulations and will enhance your skills.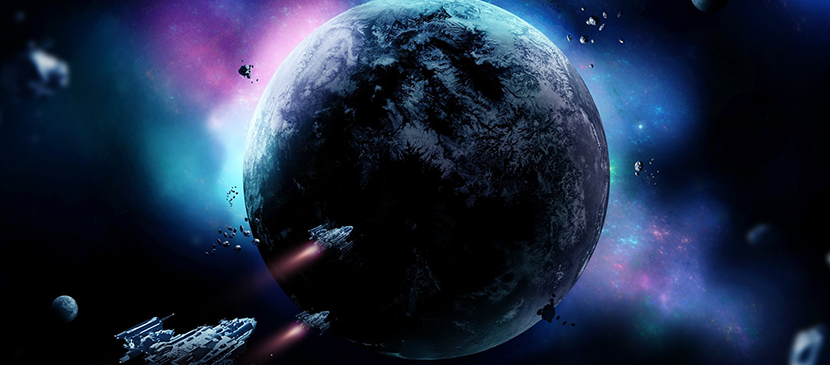 Fantastic about the cosmic space? This tutorial will create a sci-fi artwork with planets, spaceships and nebulae. You'll learn how to create a space background in a simple way, combine space elements using blending techniques. You'll also learn how to adjust the contrast and color, create lighting effects, and enhance the depth of field.
When you are stuck on how to turn your image into something impressive, lighting and shining effect are good choices to think of. These effects are straight forward and simple. As long as you follow the guideline, you can add on the effects easily.
In this tutorial, it will explain how to make eyes look more sinister, And remember this is coming from a begginer.This tutorial is aimed at the begginer (like myself) so they can more fully comprehend and understand.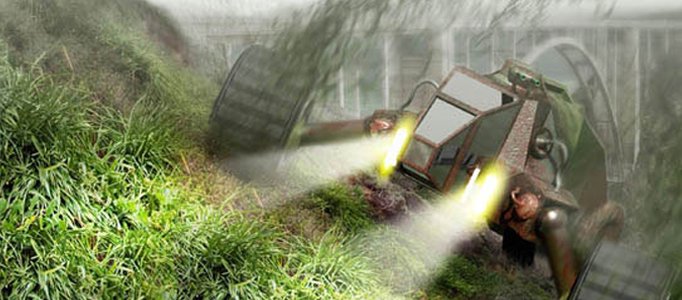 To create a realistic scene, you need to formulate a realistic background to match with. Some flying grass has been created around the machine in order to form the machine motion.