Your Favourite Photoshop Tutorials in One Place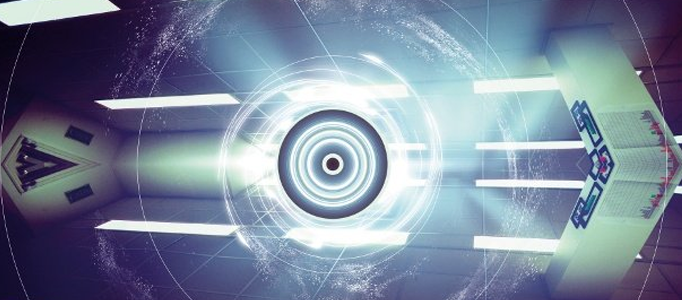 Design a Cyber Environment in Photoshop
- Photoshop is recommended for this tutorial -

Lots of films may be applied with cyber concept. You may wonder how to make your own cyber environment. The concept may be complicate, but you can create it based on a general interior design using simple Photoshop techniques.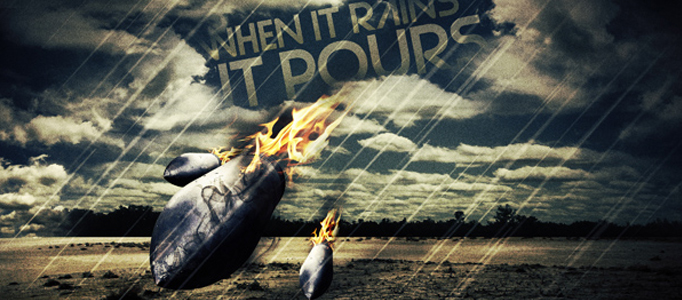 In this tutorial, we will make a scene with flaming bombs pouring from the sky. This tut is made to show some down and dirty Photoshop techniques that beginners can quickly pick up. It also includes some relatively advanced techniques to help budding designers enhance their workflow.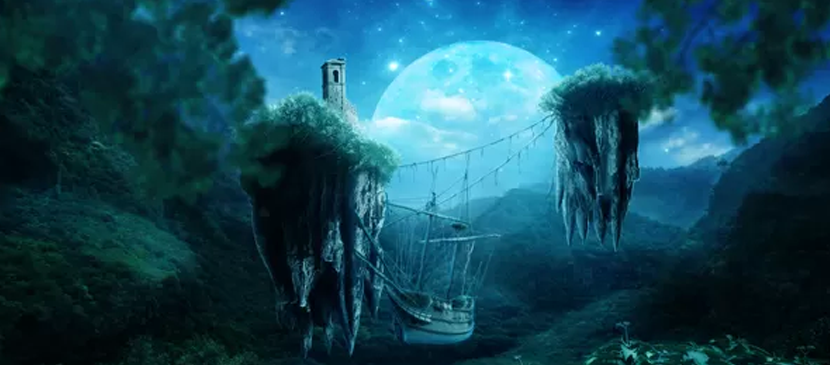 Simple photoshop skills can be used to create extraordinary scenery. This tutorial will show you to create this fantastic floating islands in night scene, a old sailboat, and a surreal moon background. This will teach you to mix stock photos, apply filters to create a night scene, and even some matte painting basics!
In this Photoshop tutorial, it will show you how to create "Burning Down the House". To apply this burning effect, you can turn your selected object into fire with half an hour.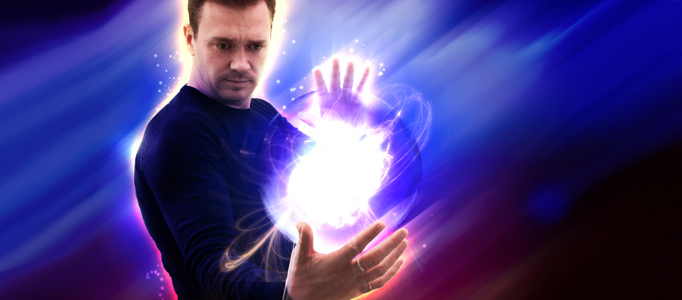 To make yourself to be supernatural, you can give yourself some supernatural ability such as light beam to surround you or release a light ball. This lighting effect is not difficult, majority of steps are done using brush and color settings.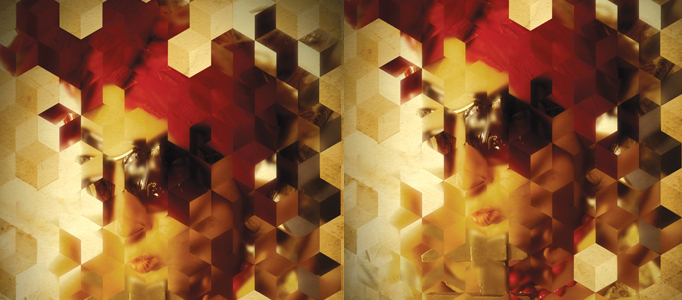 If you find your picture is too boring and monotony, you can apply some simple and direct effect to your picture. The effect could substantially change your picture's style to a fashion way.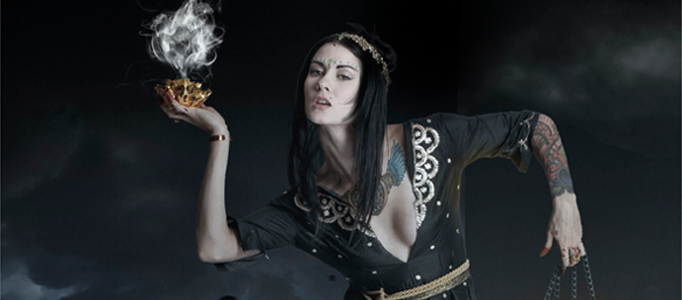 In this tutorial, it is going to create a fantasy scene where a Priestess will be standing on a rock during the night holding a lantern in one hand and a golden lotus in other hand which creates a smoke ball, and there will be bunch of small rocks flying around the Priestess.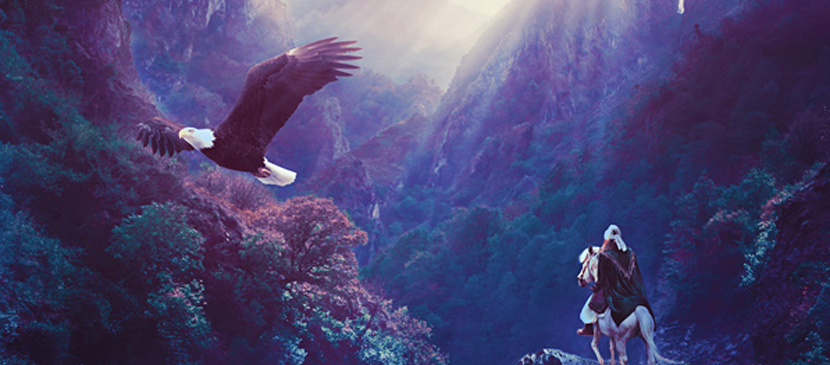 This tutorial will show you to combine some stock photo references in Adobe Photoshop. Throughout this tutorial you'll learn how to use adjustment layers, masking and brushes, as well as how to manage the color and atmosphere to achieve a beautiful result.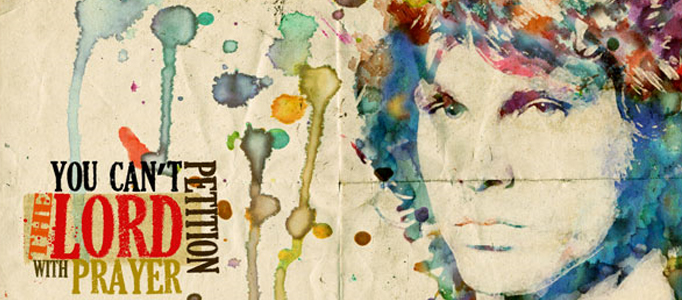 There are plenty of ways to create a Watercolor Effect in Photoshop. Some are very cheesy and you can easily tell that a simple filter has been used. In this tutorial, we will be using Layer Masking. It is one of the most fascinating and powerful Photoshop method, to use layer masks in your designs.