Your Favourite Photoshop Tutorials in One Place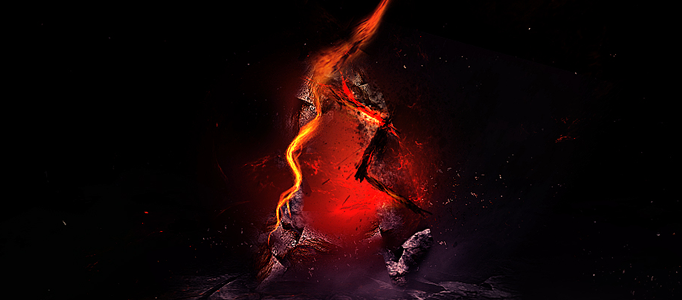 Design a Beautiful Text Art

- Photoshop is recommended for this tutorial -
In this tutorial, it will show you the steps to Create this interesting fire text art in Photoshop. We will heavily use selection tool, image adjustments, liquify techniques as well as layer blending options.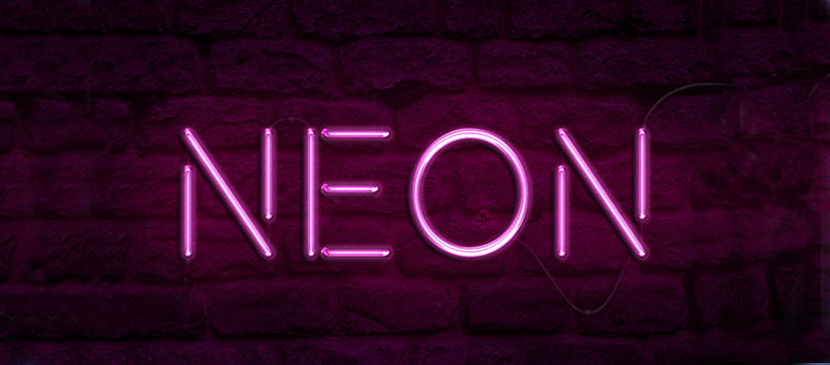 Layering glow and gloss effects can help create nice, shiny objects. This tutorial will show you how to modify a brick texture for the background, and then use layer styles with the Pen Tool to add some bright, glowing neon text and a simple cable over it.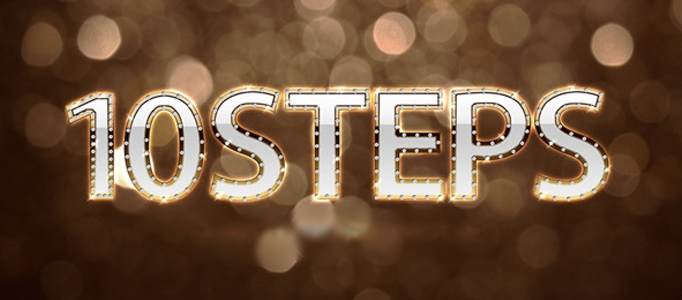 If you would like to add a nice text effect for your simple background, you can apply this edging effect for your text. It is nice to use this effect to match with some dark backgrounds. The edge can be changed to suit for your design.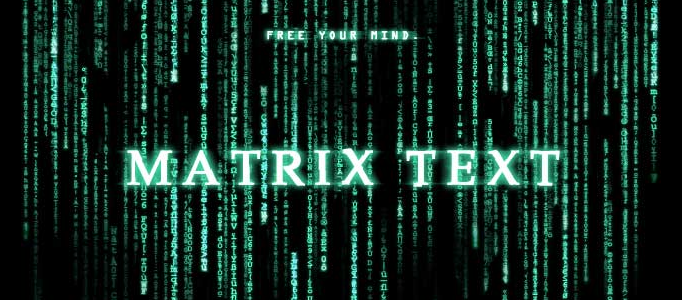 The tutorial will show you to create matrix effect. This effect could probably be improved by using more text layers, especially the smaller ones, and varying the spacing more but at the moment I don't really care to go back and rewrite the tut for it.
One of the best features in Photoshop is the Layer Styles. We can create all sorts of effects – plastic, glass, water, icy, metallc, and many more. In this tutorial I will show you how to create a gold text effect. Sometimes just changing some values can create a totally different effect. For this tutorial I created gold, but if you change the gradient color to variations of grey you will have silver instead of gold.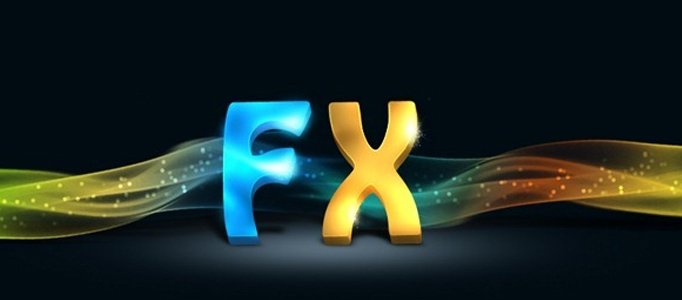 To specify your text in your dark background, it is suggested to use some brightly colorful text. Other than the color selection, you can also use some special design for your text.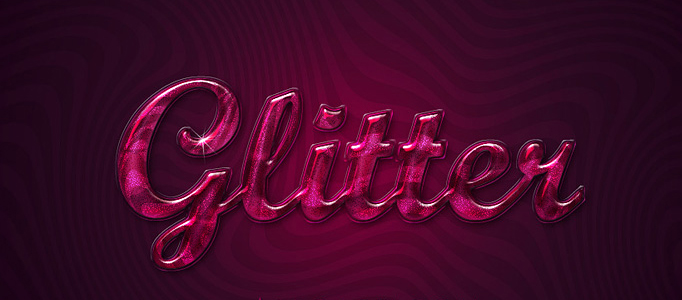 It is not very common to use purple as a main color for your text because you may find the color to be deep which may not be able to attract your reader. However, if you add a little bit of works on your text such as shiny and glossy effect. The story would be completely different.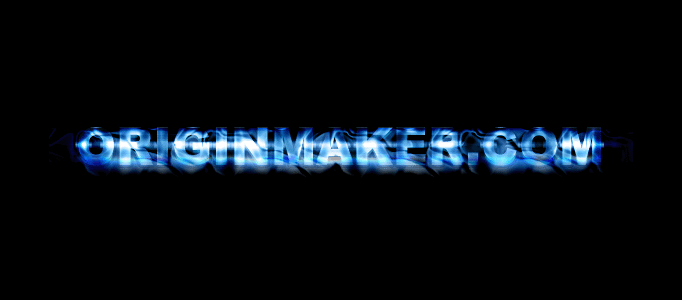 In this tutorial, it will show you how to decorate your text with a cool blue effect. Here in the thumbnail, another motion blur design is added to be finalized with the same layer style settings just below the text designs.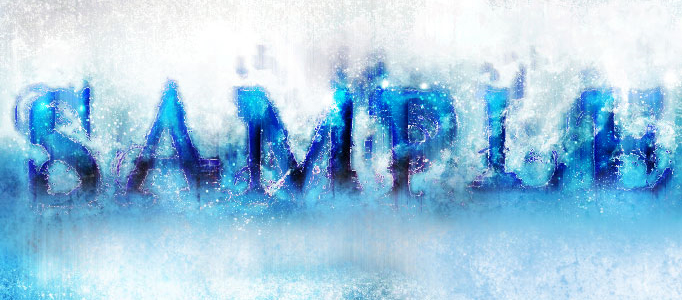 It is always fantastic to use special style of words to express your thoughts. As long as you pick the right style for your words, that can make your expression to be more impressive. And this tutorial, it will show you the steps to design this the blue style text effect in Photoshop.