Your Favourite Photoshop Tutorials in One Place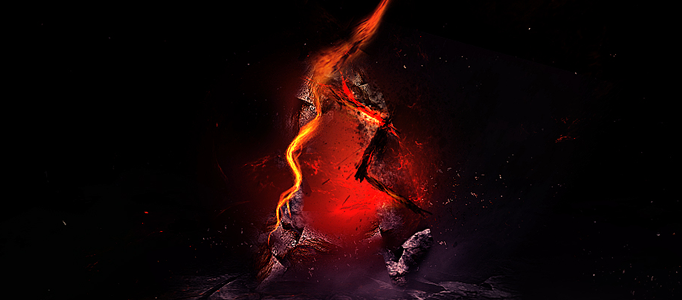 Design a Beautiful Text Art
- Photoshop is recommended for this tutorial -

In this tutorial, it will show you the steps to Create this interesting fire text art in Photoshop. We will heavily use selection tool, image adjustments, liquify techniques as well as layer blending options.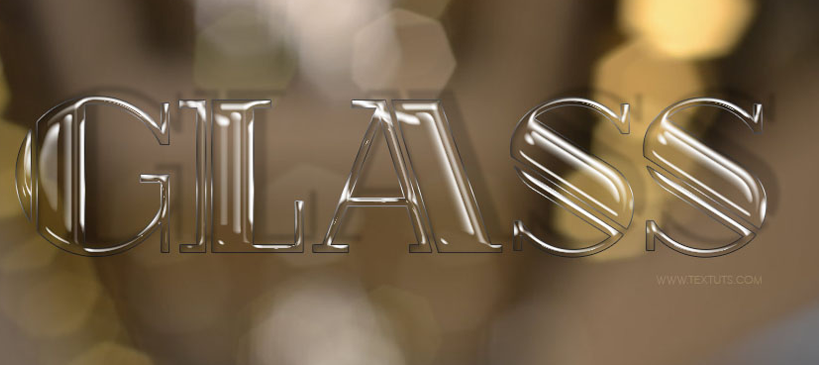 Glass effects are very common that you can apply it to lots of areas. This tutorial will explain how to create a layered, classy, and elegant glass text effect using Photoshop's Layer Styles only.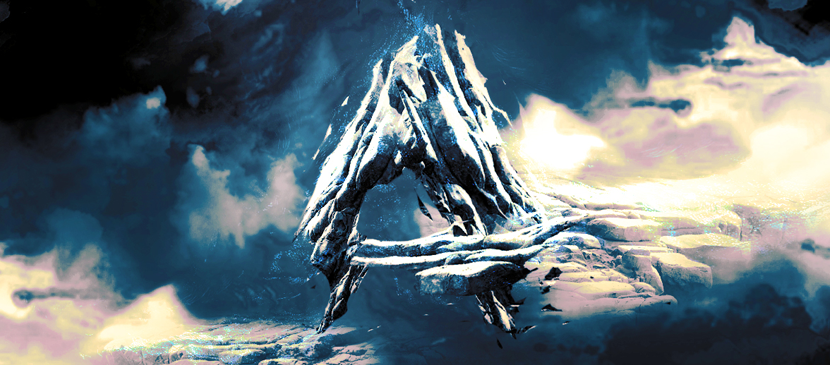 In this tutorial, it will show you the steps to create this rock text effect in Photoshop. We will use a rock texture, river flow stock image, and cloud brushes to achieve this effect. The rock texture will form the foundation of the text, whereas the river stock will be used to create the the text.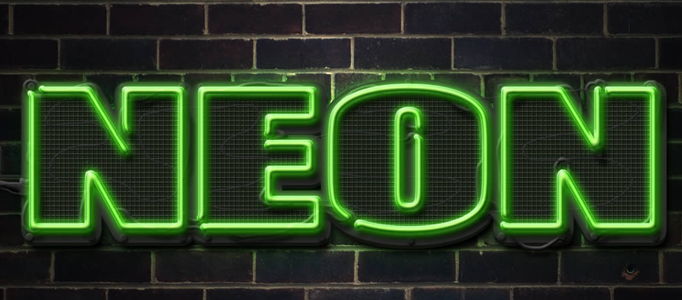 For dark backgrounds, you can use glazing effect to stand out your text. It is a bit easier to create this effect rather than others as most of the steps can be straightly followed this tutorial through adjusting the setting in blending options. Color and brightness of the text can be designed to fit your design.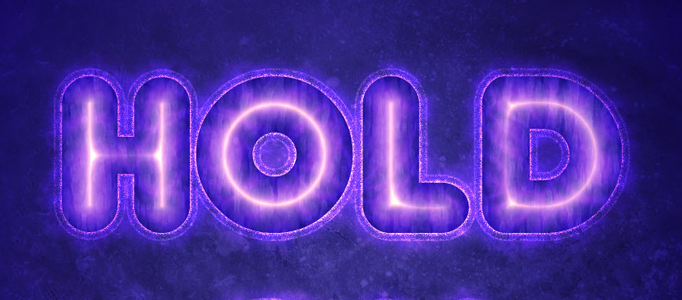 For your dim or dark background, you may consider to use laser text effect to make your title. This will go through with you to use simple Shadow, Glow, and Satin layer effects with a simple brush to create a hazy bright purple glow text effect.
Photo manipulation may be one of the funniest things you can do with Photoshop but creating photo manipulations isn't easy. This Photoshop tutorial will show you how to create a plasticine text effect in less than 15 minutes using the layer style and the distort filter.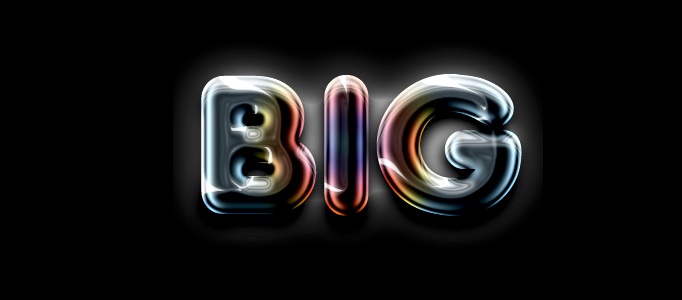 In this tutorial, it is going to show you how to make awesome colored chrome text effect. Most of the nice text effect are done with a lot of blending mode adjustments. This one is no exception. You just need to follow the tutorial, then you will be able to complete this easily.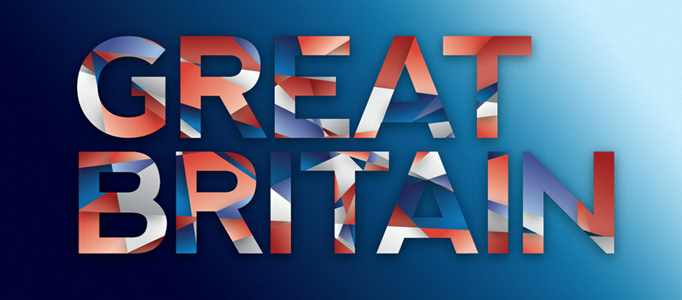 This multi color effect can be applied widely for any background as long as you select right colors for your design or object. You can also change the pattern to suit different scenarios by changing the line crossing.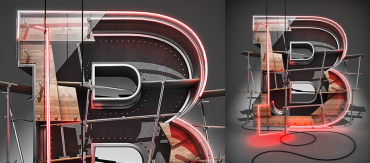 Modern artists often use more than one application to create their work. This often means working outside of Photoshop much of the time. In this tutorial, it will how you how to create a 3D typographic illustration using Cinema 4D to build the 3D and Photoshop for the post-production.