Your Favourite Photoshop Tutorials in One Place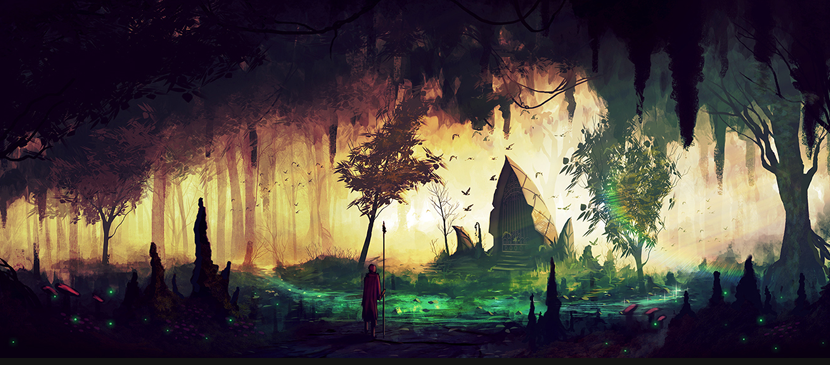 Design a Beautiful Heritage Scene
- Photoshop is recommended for this tutorial -

This tutorial presents you Photoshop techniques of painting a beautiful heritage scene. It will go through with you setting and using different types of brushes nicely. You will see how a scene to be painted layer by layer.
In this tutorial, we will be able to learn how to draw rocks, stones, cliffs or anything made of stone. There are many ways to achieve this. For this tutorial the author decided to make sharp reefs in the water, anyway you can use the same technique for anything stone.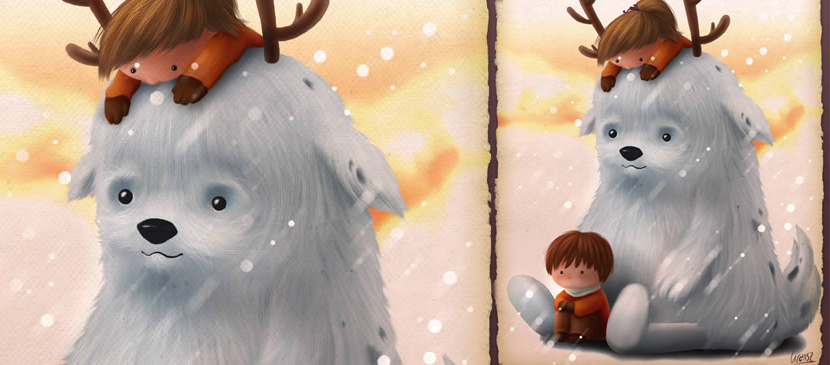 What child wouldn't love a real-life teddy bear to have as a friend? In this tutorial, we will show you how to make a cute children artwork using digital painting techniques in Photoshop. Let's get started!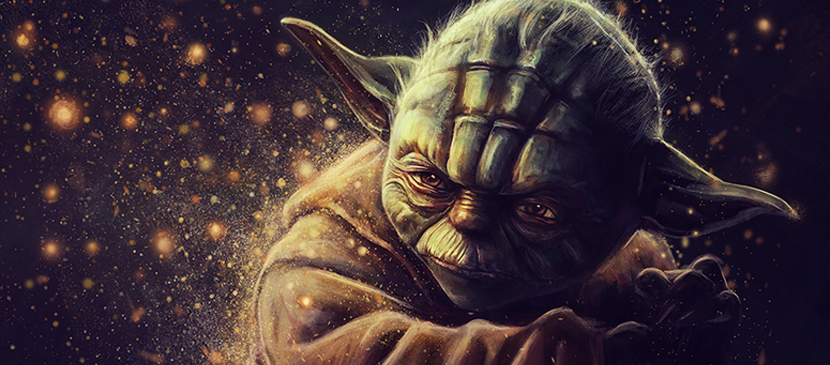 This tutorial will show you the steps of drawing a nice Yoda in an easy way. You can create your own cartoon artwork based on this skill. It will demonstrate you how to use brushes to carry out the painting works.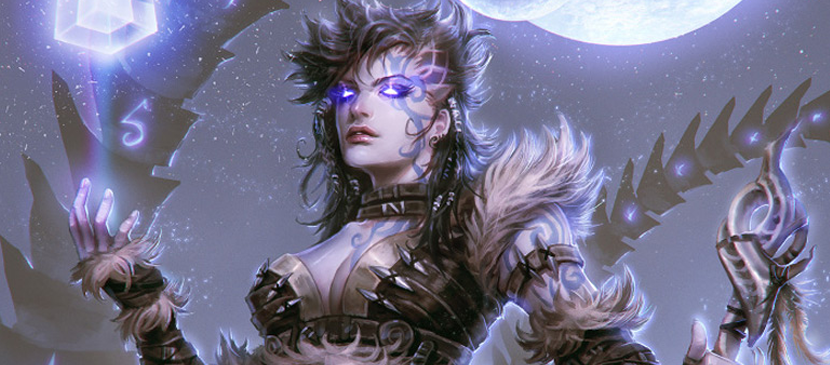 It is very complicate to create a sophisticated artwork. It usually takes ages to do. This tutorial will simply work through with you to create this supernatural fighter artwork.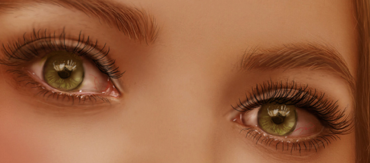 Eye is one of important elements for a portrait. It usually takes very long time to process. Here will show you how to work on eyes from draft to paint an eye. You can use the same way to make any eyes such as animal eyes.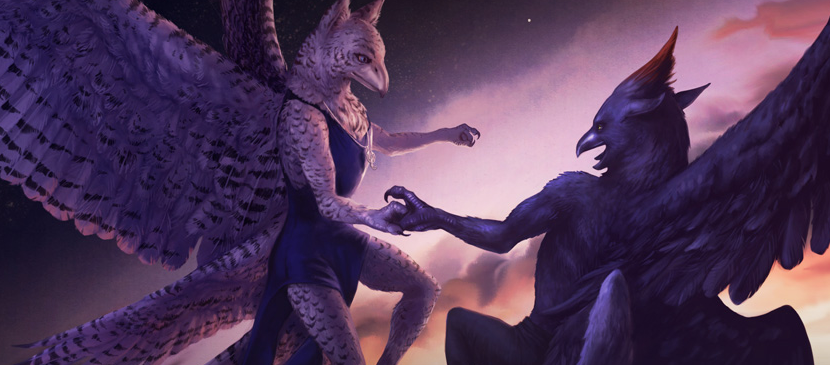 In this tutorial, it will walk through with you to draw cartoon monsters based on birds. Wings and head are like birds, but with hands and legs. You can use this idea to create your own monster.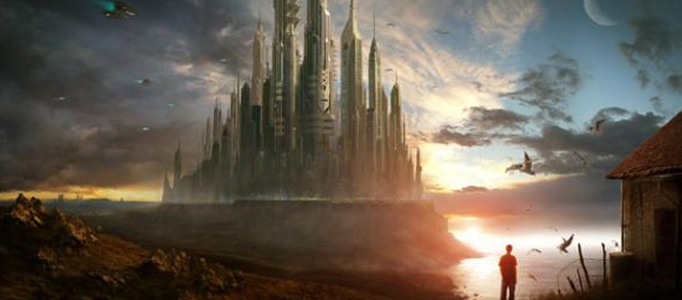 This tutorial is going to show you the steps to draw a super future city under sunset. You can design the matte painting to illuminate this issue, mixing everything with a strong and romantic light to provide a little contrast to the cold futurism of the city.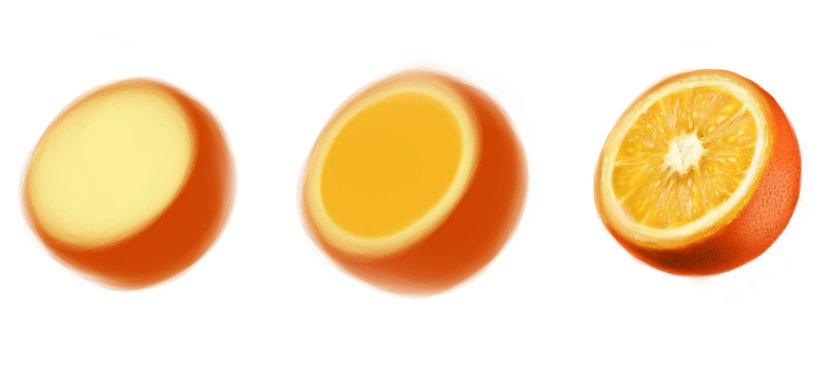 Fruits is always the first lecture of learning drawing. There are few elements are required to be particularly paid attention to such as reflection and shadow. Once, you get familiar with simple fruits drawings, then you can go to next level to try others. Here will show you the steps for drawing orange.