Your Favourite Photoshop Tutorials in One Place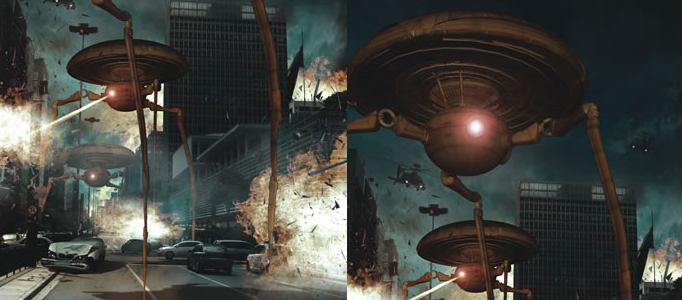 Design a 3D Machinary War Scene in Photoshop

- Photoshop is recommended for this tutorial -
It is not easy to do the 3D scene in Photoshop as it needs to involve a lot of techniques in order to turn it to be realistic. due to the 3D art create are required similar approaches to get on, you will find it easier after going through this.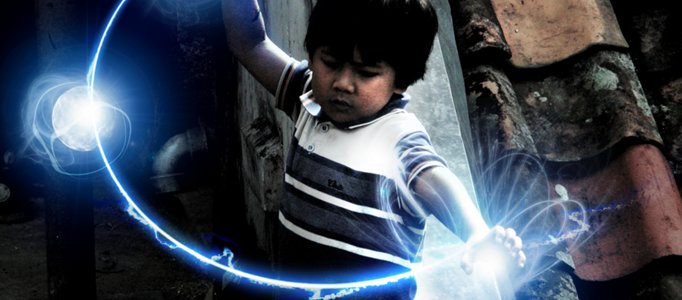 In this tutorial, you need to find a nice photo. This stock photo is found in the website Stock Exchange. For this tutorial you will learn some photoshop techniques to create a energy sphere effect.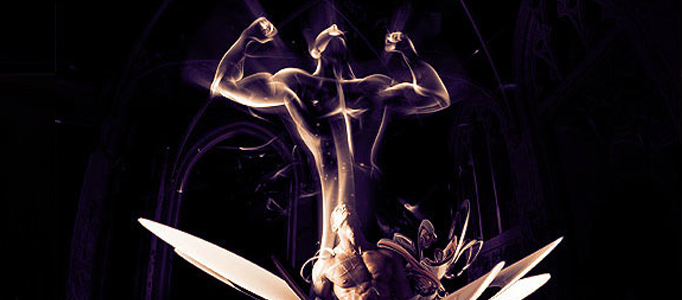 Lots of amazing and successful sceneries creation are based on a good idea or imagination. This tutorial just presents you how to add a soul behind the human image.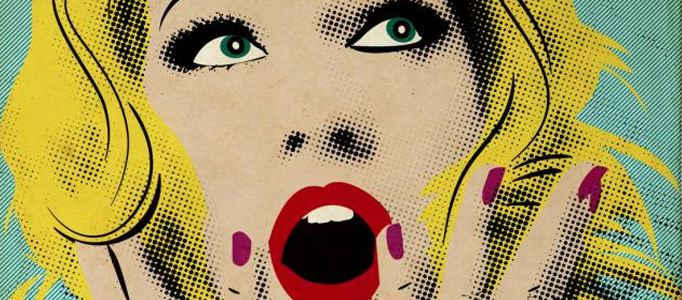 If you would like to turn your image into some kinds of cartoons, it is not necessary to ask an artist to do that. What you need to do is to use your photoshop to transform it. Process is simple and not complicate.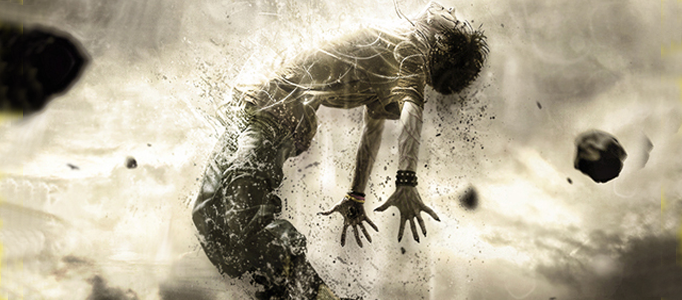 How do you present an object to be dissolved or disappeared? you can use Photoshop brushes to work on like this tutorial. In addition, you can add some other objects to emphasize, then your artworks are done.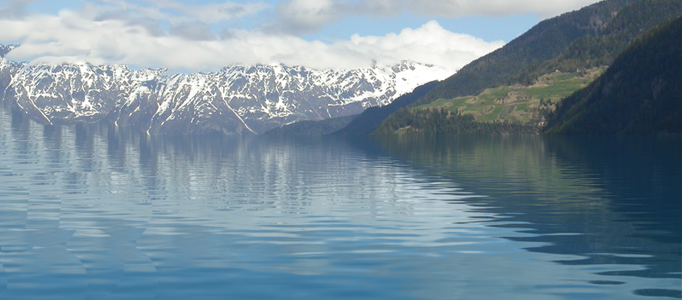 Creating a realistic water surface in Photoshop is quite a challenge because it is the distorted reflection of the surroundings that makes the water look liquid. The displace filter is an excellent tool for making this distortion. Now it really looks like water. Notice that the layer mask is also distorted because it is linked to the layer. This causes the reflectivity to change with the angle of the surface.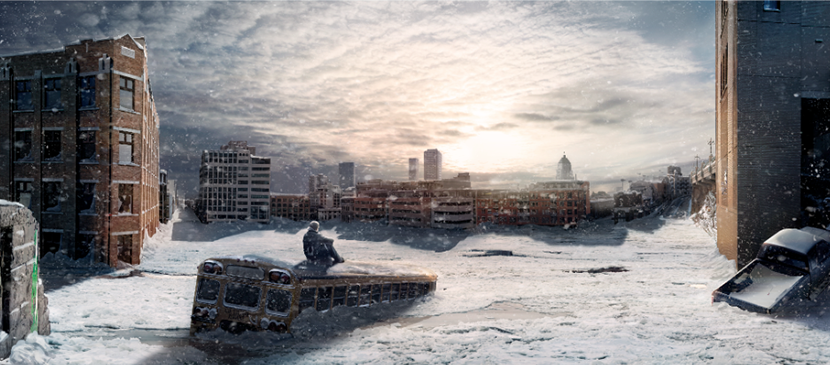 This is a two-part tutorial. This first part shall start with techniques of shooting the needed photos, then go on with manipulations of making batch adjustments in Camera Raw, automatic alignment and merging. After working on correcting the perspective, fixing the imperfections, and filling the transparency holes, this tutorial shall finish with cropping and adding the final touches.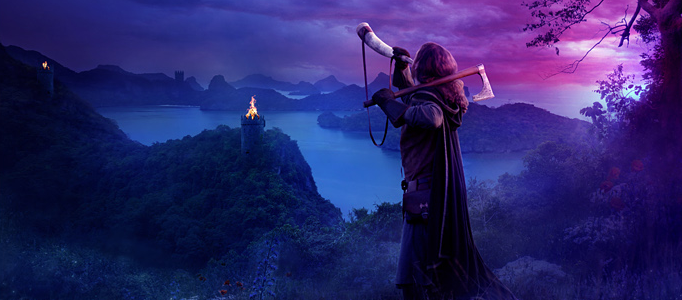 Most of hero movies would present that a hero look at a city from peak. To create one for yourself, you need to prepare a few pictures e.g. a hero, towers & forest etc. Using photo manipulation, you put those images together and apply color adjustment.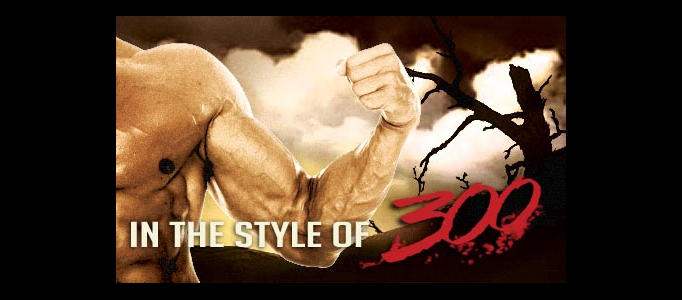 Here's a little Photoshop guide to mimic the 300 style. The effects could also be applied to video in After Effects with a similar setup. Obviously there was a lot more in the compositing of each scene in 300, but I think this presents the basic elements. You can see the layering in an actual 300 shot on this page of the VFX article in this tutorial.