Your Favourite Photoshop Tutorials in One Place
Cyber Motor Bike Creation

- Photoshop is recommended for this tutorial -
This tutorial will show you how to process a cyber motor bike artwork from drafting to painting. You will see how the designer to carry out its painting step by step. Similar idea can be applied, in which, a lizard or other objects was put to the motor bike's background to stand out the color of the bike.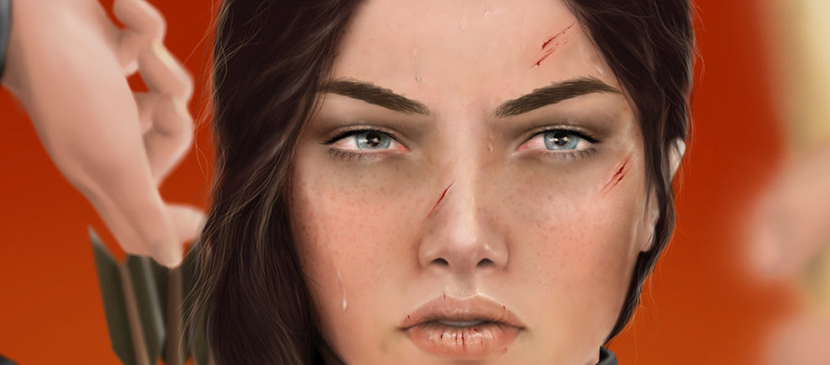 To make some realistic battle scene, cuts or wounds on the human skins are necessary to reflect the actual scenario. To make some cuts on the face or skin, it is very substantial. This tutorial will brief you the idea to make cuts and sweat on skin easily.
This is a step by step tutorial on painting realistic lips. Although this is digital painting, the same principals apply to traditional painting.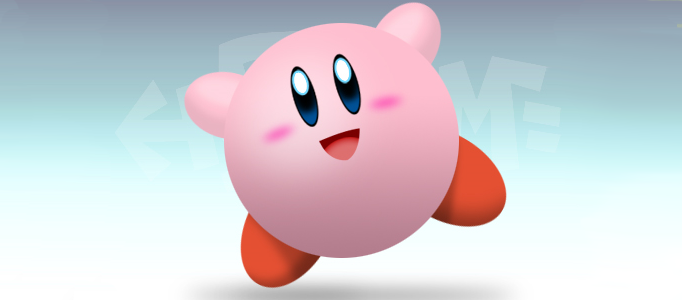 In this tutorial, it will show you how to create a nice cartoon character called Kirby. It is nice and simple. As cartoon character is not needed to be complicate. Sometimes, a simple shape plus two eyes or a circle mouth can be very cute and attractive.
Here is a preview of what your completed old book should look like. And here it is your very own Old Book.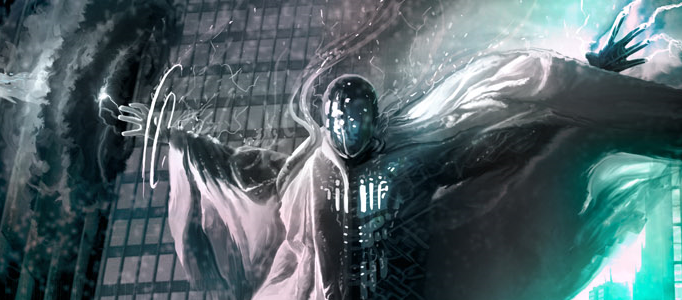 This tutorial is going to show you how to do the digital painting in photoshop. Different skill could end up with different painting quality. This tutorial will include few examples in order to get you to familiarize with the painting techniques.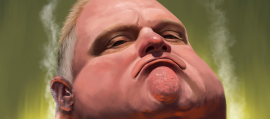 In order to draw a good caricature, it's necessary to develop your skills of observation. Learn to pick out and identify the major shapes of the face and make judgments of which features you plan to exaggerate and which to de-emphasize.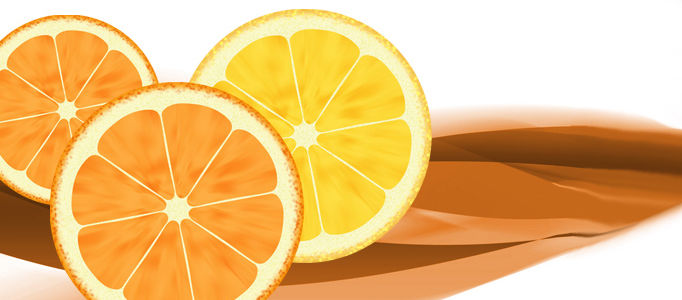 Many designers would use fruits as their drawing objects as a start of learning design and drawing. It is seldom to see drawings of sliced orange. It will illustrate you some quick skills to draw it out using photoshop.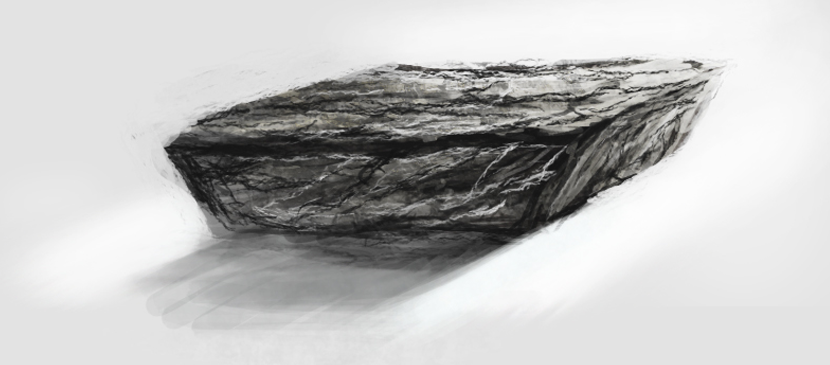 This will work through with you on drawing a realistic rock in Photoshop. You will see how a rock to be created step by step. In these steps, you can see the shadow, light and color are gradually added.