Your Favourite Photoshop Tutorials in One Place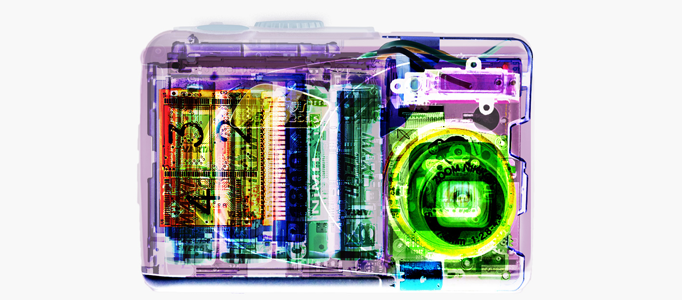 Creating X-Ray Style Images From Mechanical Objects
- Photoshop is recommended for this tutorial -

In this tutorial, it will show you how to make an X-Ray image, the scene is like you see in airport scanners. It also shows how these techniques could be applied to any mechanical object, or electronic device, like a digital camera.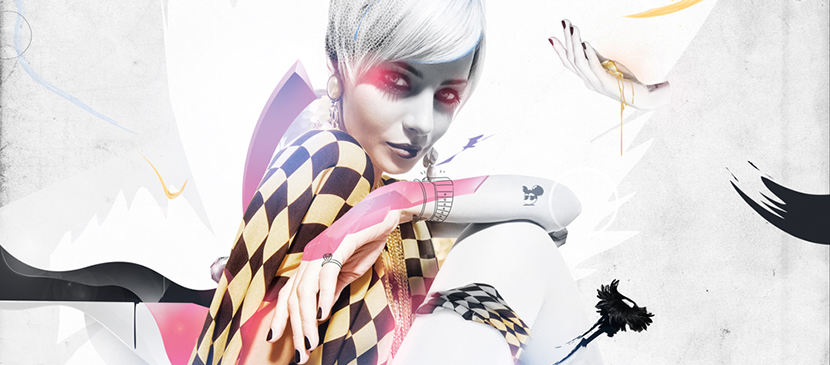 In this Photoshop tutorial, Bram Vanhaeren will show how you can transform fashion photography into an edgy, enigmatic illustration with photomontage techniques, vectors and smudges in Adobe Photoshop within three hours. Simple steps such as creating layer textures, vector elements, little doodles, using warp tool and dynamic flashes will be employed.
Cloud is a common object for natural scene. Different timing and weather would have different style of clouds to work on. Therefore, this tutorial will illustrate you the method to work on different nice clouds.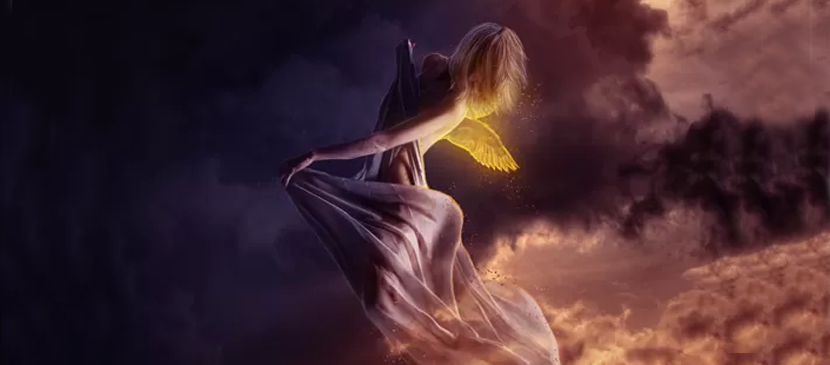 Create this angelic photo manipulation using Smart Filters and drawing techniques! This tutorial will show you how to create a dramatic cloud background, add glowing wings to an angel, and add some particles.
In this tutorial it will show you how to make a snowing aurora scene . You will learn how to combine different stocks together and blend them correctly to make a cohesive scene. You'll also learn how to create lighting effect, work with group and more.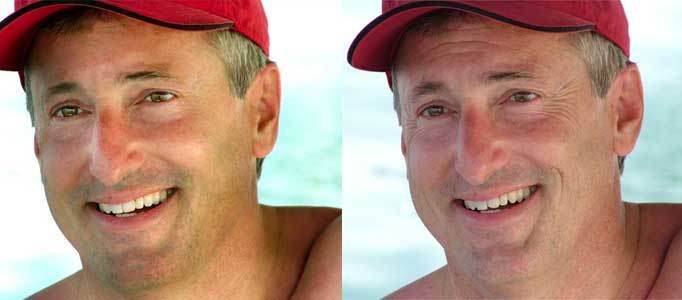 To most of you, aging problem such as wrinkle and gloom skin color are the nightmare to your pictures. However, using Photoshop, removing them are no longer a problem for your image and not many special skills are required.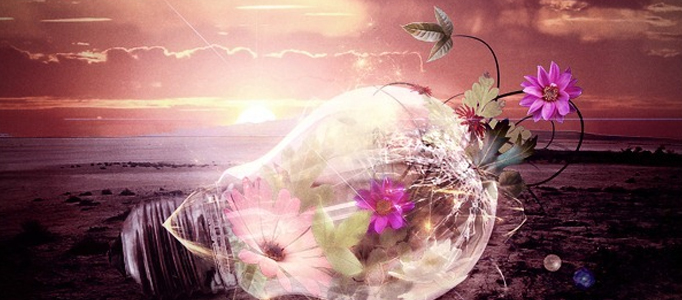 If you are a flower lover, you may want to create flower related arts. One way to do that is to make an interesting flower growing in a special object such as light bulbs.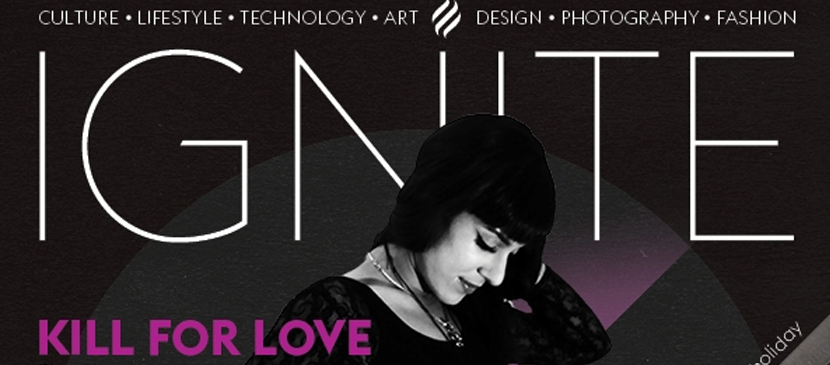 When you design some front covers for your personal album or magazine, it usually takes a long while to do so. Sometimes, you can be inspired when looking at other designs such as this.
High quality of photo needs real expensive of camera plus techniques to make or shoot for. However, it is not necessary to have these in order to make some nice photos. Color adjustment can turn your image to be completely different using simple Photoshop techniques.