Your Favourite Photoshop Tutorials in One Place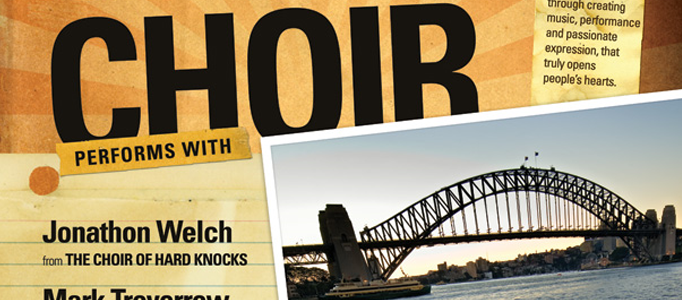 Creating an Old-Collage Effect Poster

- Photoshop is recommended for this tutorial -
In this tutorial we'll put together a poster where there is a main photograph and a lot of text using the old-collage feel. This tutorial is not so much about technique as it is about layout and composition. In this case it would have been difficult to make the poster work just by using the photo as a background, I had all of three hours to do the entire job (charity work!), and still wanted it to look nice.
In this tutorial, it will explain how to make eyes look more sinister, And remember this is coming from a begginer.This tutorial is aimed at the begginer (like myself) so they can more fully comprehend and understand.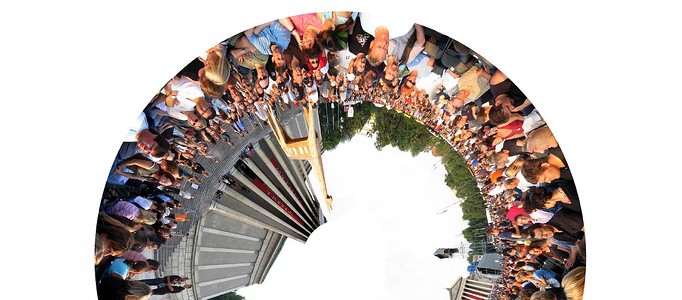 The "Polar Panorama Effect" is a photoshop technique which is eligible to turn the image into unique pieces of art. It takes a panoramic photo and uses the Polar Coordinates filter of Photoshop or The Gimp to create a circular image that seems to wrap the panorama around a planet.
Anything can inspire yourself to create a nice background as long as you pay attention to the things around you. This idea is to mix the fruit with a little bit of your design, then it forms a nicely imaginative background.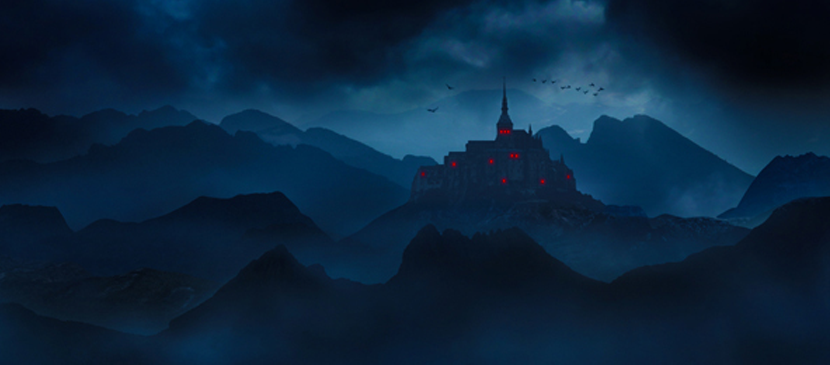 This will show you how to create a misty landscape matte painting with a dark castle. We'll create a misty scene with the layered mountains and the light from afar. The main technique here is blending with adjustment layers, masking and brushes. There are something basic you should know about contrast, distance, intensity etc.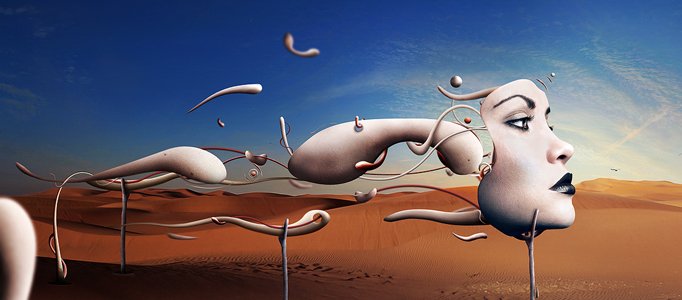 Anything can be a surprise artwork. It depends on what you choose and what would like the stuff to be designed to be. This super imaginative artwork is originated from a pretty woman's photo. After the photo effects, it becomes a piece of artwork.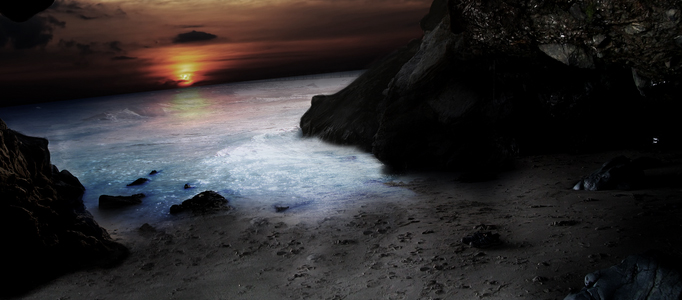 To merge different environments together, it is necessary to fuse the images by adjusting the lighting and colors. If you are not familiar with this, you can initiate using some objects with similar backgrounds.
How do you add some fashion elements for your image? It can be done using Photoshop brushes. You can use brushes to add some patterns into the image like the pencil sketch. The whole image can be totally changed into a fashion style image.
In this tutorial, it guides you to create bubbles that would reflect my subject in a believable yet magical way.