Your Favourite Photoshop Tutorials in One Place
Creating an Abstract 3D Design
- Photoshop is recommended for this tutorial -

In this tutorial, it will demonstrate you how to create a 3D abstract design. To begin with, you need to extract the image first. Of course, you can pick an image you like. Then following the steps about image adjustments. At the end, using the brush to draw the colorful line and add the words design in the centre.
3D object mainly rely on two elements – reflection and shadow, however, these two elements are very difficult to get familiar. The best way to learn it is to try and practice. The tutorial will present you a good way to create 3D object.
To complete this tutorial, you'll need this image for a texture, so save it in a safe spot. Our embossing is a little blatant, however. Planetary details need to be subtle to work with the right sense of scale, so make our "highlights" layer about 50% opaque.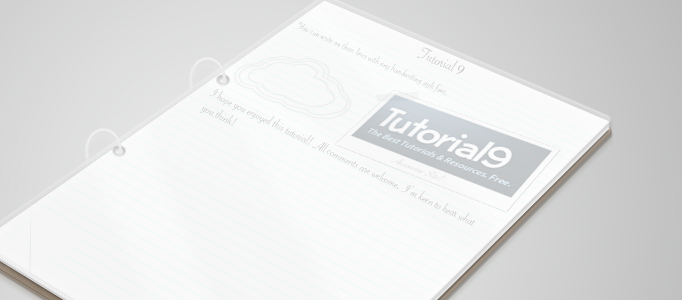 If you would like to upgrade your 3D design skill, you better start with some simple objects. 3D notebook is one of the easy object to practise with. It is like most of 3D objects, the main focuses are reflection and shadow. Once you are familiar with these, you will be able to produce whatever 3D objects you want.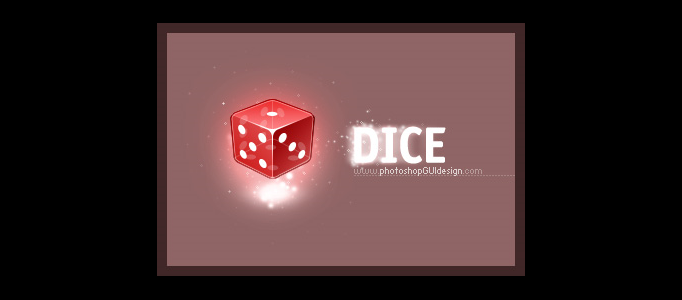 This tutorial will display the procedure about how to make an icon of a red dice. Other advantage – stuff mentioned here can be used in almost any type of graphics you'll do in a future, so we get the dice in its beauty.
In this tutorial, it will demonstrate you how to design natural clouds. Sometimes, you may find very difficult to make some natural scene such as clouds & sunshine. It is important that you need to think of the light theory before you start your work.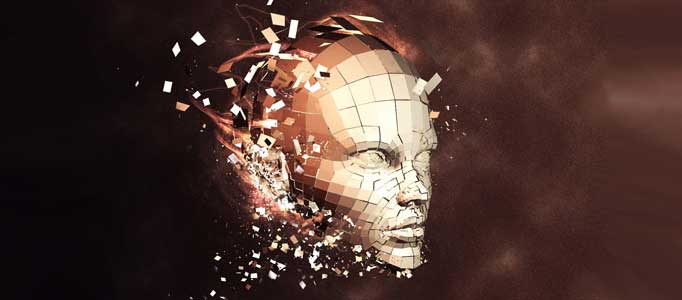 To create something shocked, you may need to spend a little bit more time to work on varies software in order to work out a special artworks. 3D models for human or animal, you may find it difficult and take quite a while to do these with only using photoshop. To overcome such a problem, you can use different software to prepare first.
In this tutorial, it will show you how to create a a mock-up of a 3D car blueprint. After that, an image will be placed on a drafting table. Using Photoshop Extended CS3's 3D tools, you can base on a simple and fast technique to create blueprints of real objects.
In this tutorial, it will show you how to create a fashion pocket PC. In our previous tutorials, you may learn how to create a mobile screen. You may be aware that the most difficult part for this kind of creation is the reflection for the screen.