Your Favourite Photoshop Tutorials in One Place
Creating an Abstract 3D Design

- Photoshop is recommended for this tutorial -
In this tutorial, it will demonstrate you how to create a 3D abstract design. To begin with, you need to extract the image first. Of course, you can pick an image you like. Then following the steps about image adjustments. At the end, using the brush to draw the colorful line and add the words design in the centre.
o create 3D object, elements such as reflection and shadow effects are very substantial. Without any of these, the object would become less attractive. However, to create such elements usually take quite a while. Here are some techniques for your reference and practise.
This tutorial is going to demonstrate you how to create a speed gauge and watch icon. It is very simple to make. You just need to draw a simple circle and mark up the scale. At the end, you just add some shiny effect and shadows.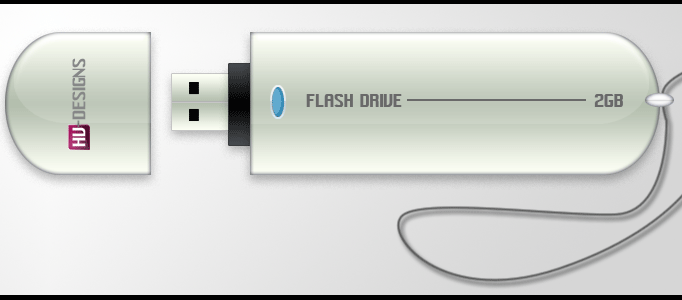 In this tutorial, it will show you how to create a USB memory stick. It will go through the entire procedure with you from drafting to finishing. And also, it shows you the steps of making the object to become more realistic by adjusting the reflection and colors.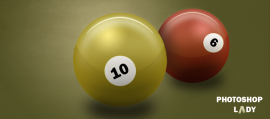 In this tutorial, it will demonstrate you how to create a realistic 3D snooker ball. It is not difficult to make. Hope you will find it interesting. To create a 3D design, the shadow and reflection are always the most important elements to think of. Once you get familiar, your design will become awesome.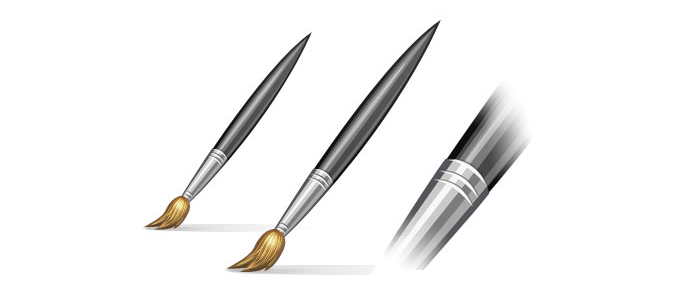 To design some kind of stationery icons, you can design them in many ways. The most direct way is to design them realistically and directly. Here the tutorial will show you how to draft and paint it.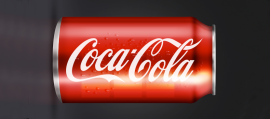 Design a 3D can drink can be so easy as long as you understand how to work out shadow and reflection. To get started, you better prepare a real can object for reference, and develop your own logo for your can.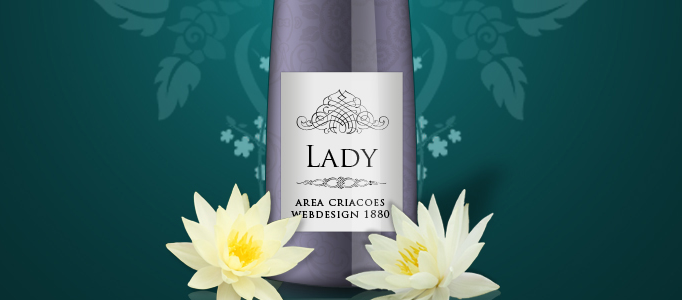 In this tutorial, it will demonstrate you how to create a realistic bottle. Some shadow, reflection and cutting techniques are substantial to make this. Here it will guide you initiated with a pen tool to draw a bottle. In order to make the bottle more realistic, the steps of bottle reflection will be deeply described.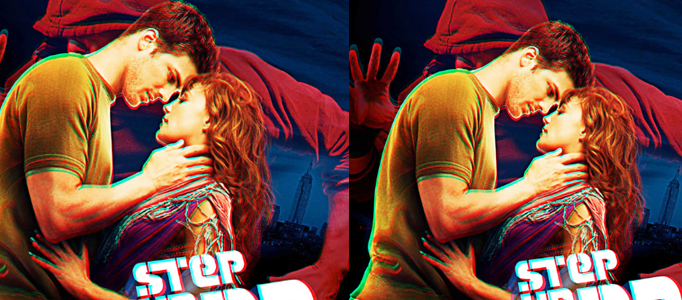 Nowadays, 3D movies spread the world. Many cartoons and nice movies are in 3D. However, technically, designer has not applied such effect to poster before. This tutorial will show you to apply such effect using Photoshop.