Your Favourite Photoshop Tutorials in One Place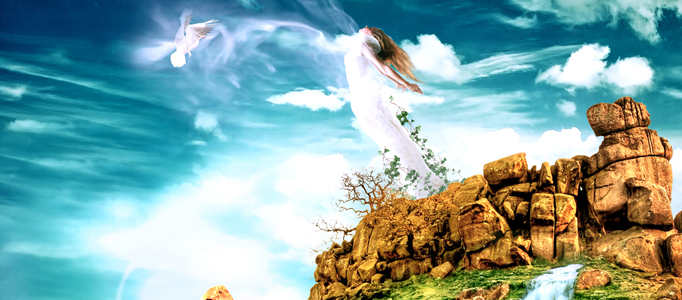 Creating a Touching Story Scene in Photoshop
- Photoshop is recommended for this tutorial -

In this tutorial, you are going to create a story scene using photo manipulation and a lot of color adjustments. Firstly, you have to prepare few photos. And then, you can start to pick the useful parts of images to do the combination. You can add some color adjustments and fog or smoky effects at the end.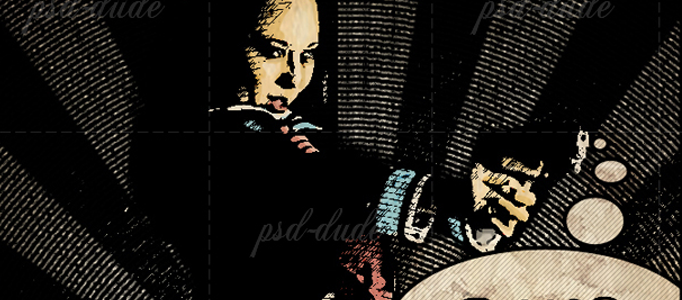 You may want to create your own comic from your image. However, to start with this, it is very time consuming and difficult. Transformation of your image into a Comic art is a good way, in this case. Here will show you some nice skills to do.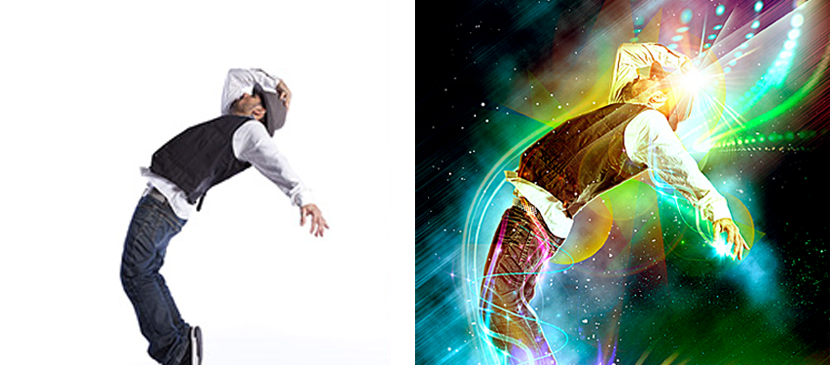 Here will show you how to apply layer duplications, blending mode, transforming and creating of objects that will give a plain looking image that extra edge by adding multicolored effects. You can use the techniques to apply your own color effect to your image.
Readers need to download the tutorial. In this tutorial, you will learn how to create a beautiful natural scenery. Firstly, you need to find a few scenery photos to do this combination. Then turn the scenery color as this.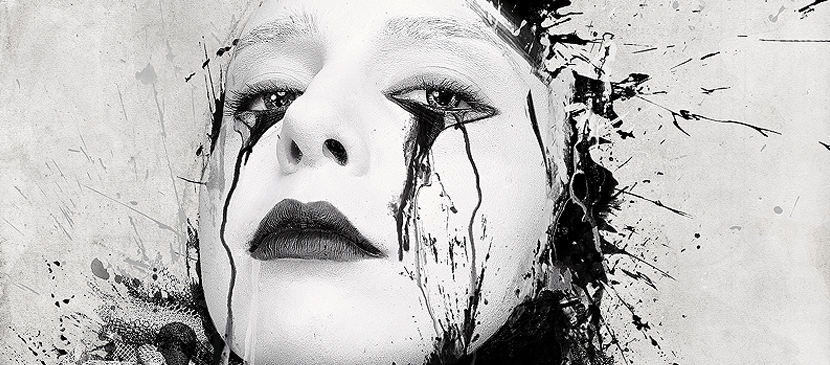 In this tutorial, you will learn how to create some custom brushes based on scans of different types, and then you will instantly put them to use to come up with a wild finished result. You will see how simple custom brushes can make this water splashing effect.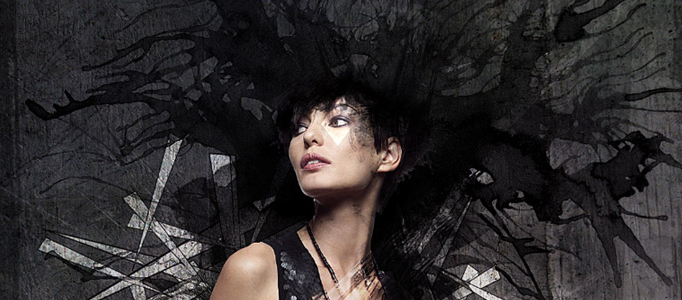 There are various ways to design a nice personal poster. To design a professional one, you need to define which style to be suitable to your poster first. For example, if you would like to design a rock and roll style, you can develop your poster to look like this tutorial.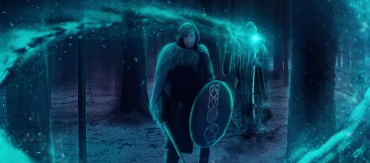 By photomanipulation, you can simply create your imaginative scene easily. You just need to prepare few photos as start. You can see here how the brave warrior and dark, ghost-like onk behind him to be created.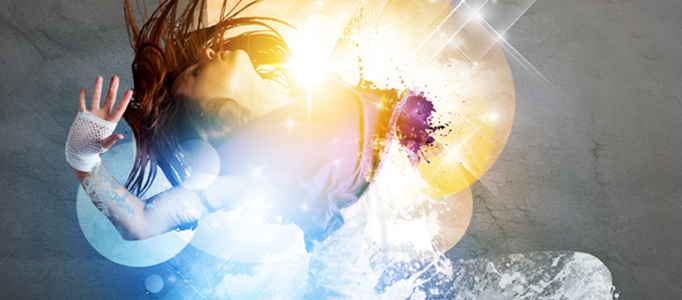 Simple coloring and photo edition could turn your normal image into something fantastic. This coloring effect combined with lighting and simple coloring to mask on your image to form this nice result.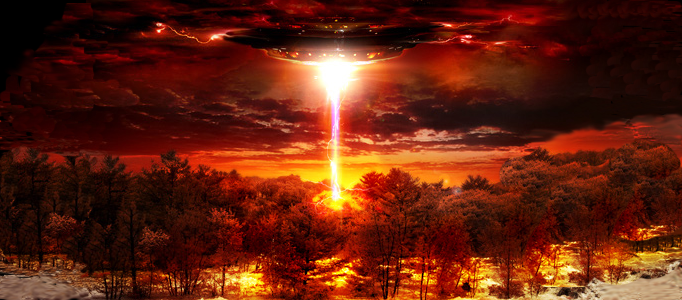 Add a bit more ligtning to the sky and add more shadow burning to the water a edges of the photo. The green kind! What better way to kickoff the summer spirit than with explosions, death rays, and a little stormy weather.