Your Favourite Photoshop Tutorials in One Place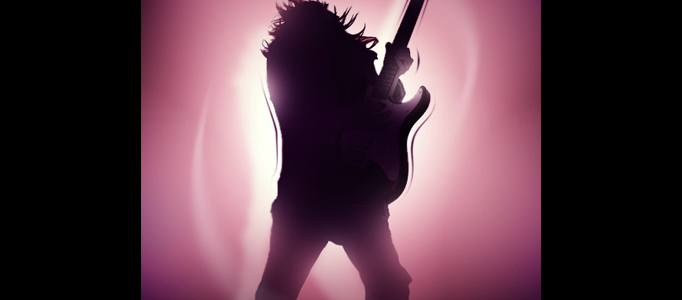 Creating a Rocking Silhouette in Photoshop

- Photoshop is recommended for this tutorial -
If you've ever wanted to shine in the spotlights, try this tutorial. It shows you how to create a silhouette of a person taken from a normal photo, and adding colorful light to it as if the light source is located behind this object.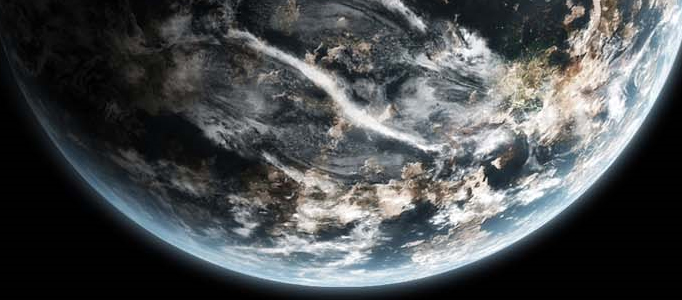 Sometimes, you may find it difficult to make a planet since the land and cloud are very irregular. And this tutorial, you can learn how to create a nice planet in a professional way.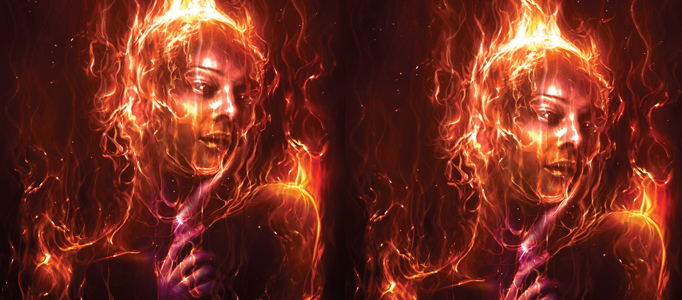 If you would like to turn your image into something extraordinary, applying fire effect to your image is a good idea. Lots of movies also use the same idea to turn the main character to become fire man or ice man.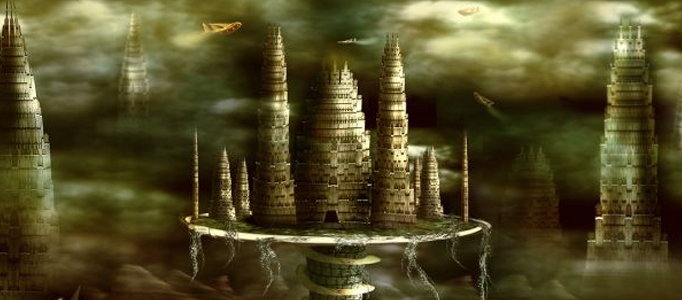 This tutorial will explain how to make nice castle from a several photos in photoshop. The techniques are not difficult, you just need to follow the steps as mentioned. You can use the same idea to apply for different creation.
In this tutorial, it will show you how to create an abstract sci-fi scene. You'll learn how to combine different stock photos, create abstract elements, work with group and adjust lighting effect.
To magnify your motion such as crying or shouting in a picture, you can have a try to apply some photo effects. The photo effects usually are lighting, however, this tutorial will show you something different such as applying smoke and dark environment.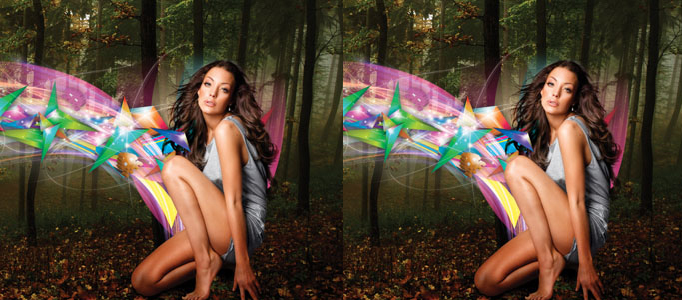 There are many ways to turn your photo to be more attractive such as lighting effect. The effects are usually done in blend mode settings. However, if you would like to do something different, you can have a try to add the fabulous strip on your photo like this tutorial.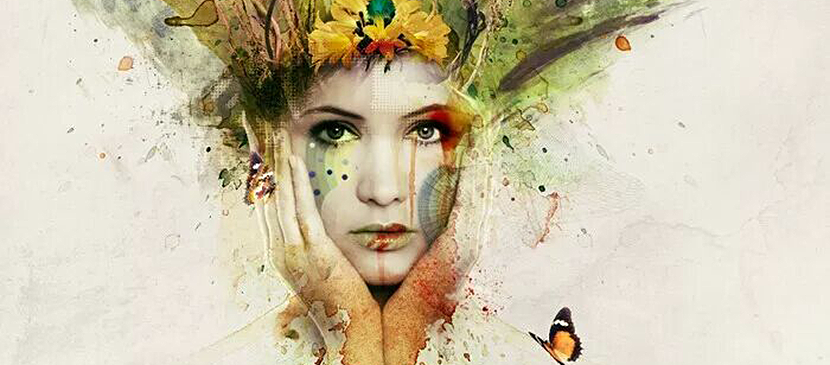 This time will introduce a tutorial about transforming a photo into watercolor painting style. One more special effect you can learn to change your personal photo like a paint. This tutorial will create this spring-inspired abstract photo manipulation, showing you how to combine stock photos and splatter brushes together, apply textures, and more.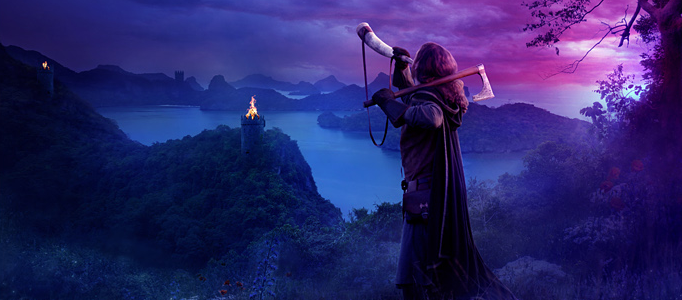 Most of hero movies would present that a hero look at a city from peak. To create one for yourself, you need to prepare a few pictures e.g. a hero, towers & forest etc. Using photo manipulation, you put those images together and apply color adjustment.