Your Favourite Photoshop Tutorials in One Place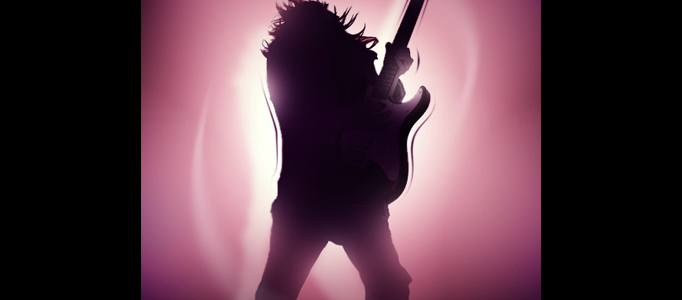 Creating a Rocking Silhouette in Photoshop
- Photoshop is recommended for this tutorial -

If you've ever wanted to shine in the spotlights, try this tutorial. It shows you how to create a silhouette of a person taken from a normal photo, and adding colorful light to it as if the light source is located behind this object.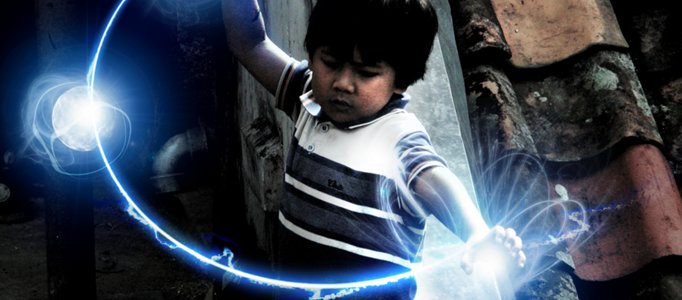 In this tutorial, you need to find a nice photo. This stock photo is found in the website Stock Exchange. For this tutorial you will learn some photoshop techniques to create a energy sphere effect.
Learn how to create an amazing bird hunting scenery in Photoshop using some simple blending techniques. You can use the same idea to make some dramatic hunting scene for your image.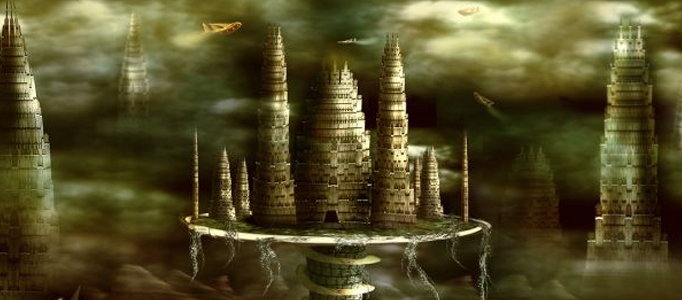 This tutorial will explain how to make nice castle from a several photos in photoshop. The techniques are not difficult, you just need to follow the steps as mentioned. You can use the same idea to apply for different creation.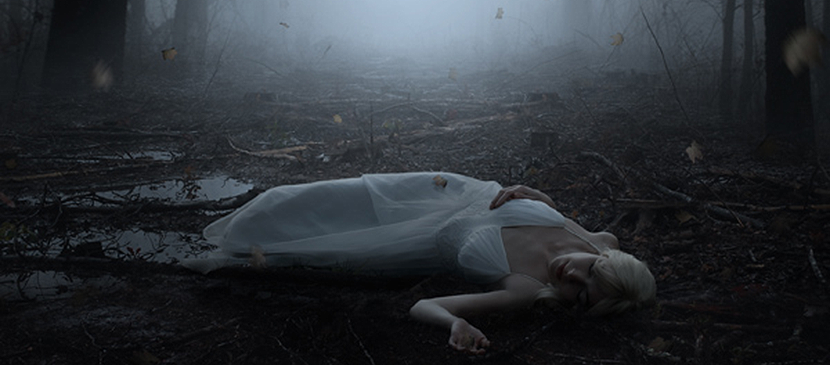 Films is like life and life is like an epic sometimes. Then how to edit the various moments? For example, the depressed situations in a film. This tutorial aims to create a dark, emotional scene featuring a sleeping girl with a misty forest scene. And it is essential to enhance the dark and dreamy atmosphere!
You may scratch your head to design a nice background for a plain object. If the background is too colorful or charm, then your reader would move the focus on the background. Here will show you an example to design a soft background to match with the plain object.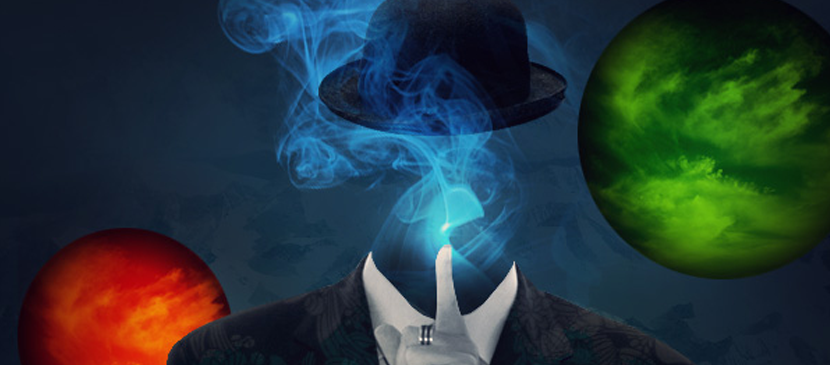 Using photo manipulation, disappearance of a head will become a easy task. To add some mysterious element, you can turn your image's head into smoke. You can also apply this idea to other objects as you like.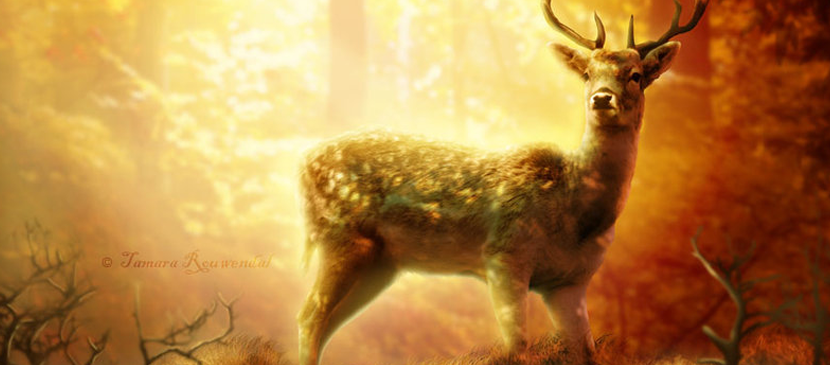 A step-by-step tutorial on how to manipulate a wild animal scene. Techniques for mixture of different images will be presented. Photomanipulation is a lot about experimenting and practising.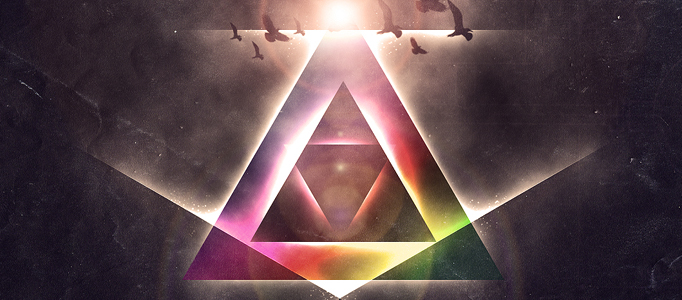 Whatever design needs to have nice lighting effect to apply with, then the object background can be specified and focused. Geometric lighting effect could be applied to some scientific object. This tutorial will show you how to shape the light as a triangle.