Your Favourite Photoshop Tutorials in One Place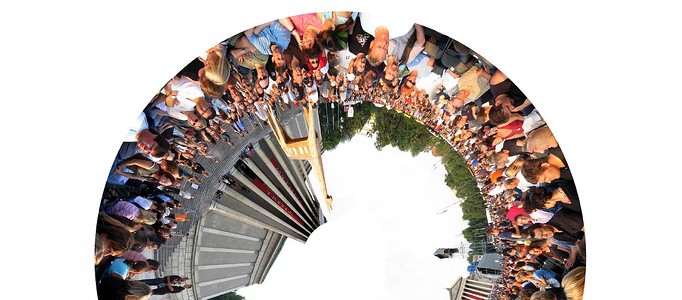 Create Your Own Planets
- Photoshop is recommended for this tutorial -

The "Polar Panorama Effect" is a photoshop technique which is eligible to turn the image into unique pieces of art. It takes a panoramic photo and uses the Polar Coordinates filter of Photoshop or The Gimp to create a circular image that seems to wrap the panorama around a planet.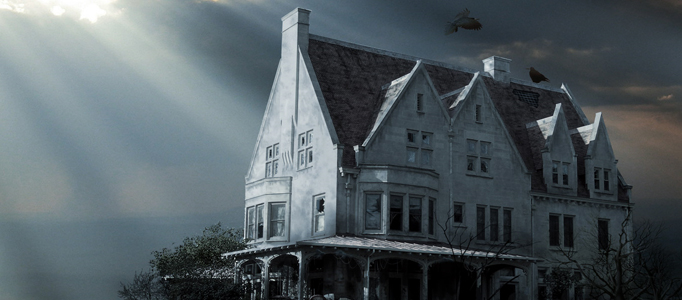 In this tutorial, it is going to create elegant house under sunshine in Photoshop. To do the photo combination, it is required some techniques to make them to be natural.
You don't have to have one of these cameras to produce your own "Lomo styled" photos. With 3 simple steps in Photoshop you can create some very interesting Lomo looks.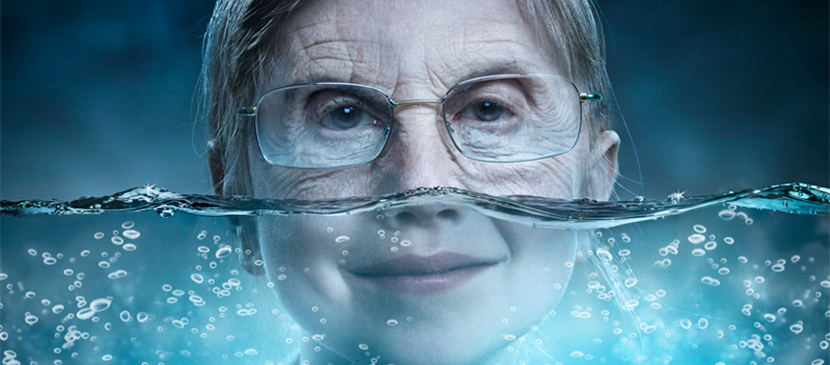 This tutorial will teach you how to use photoshop to turn photos of people of different ages into a natural one which presents life and aging. Working on layers, doing color adjustment for photo matching and creating a smooth & natural transition are needed. Bubbles that give ideas that they are making the aging process are indispensable.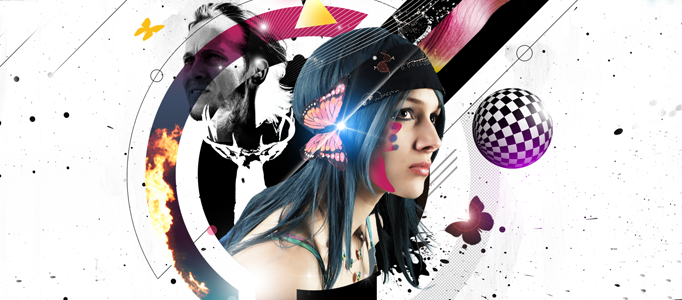 To stand out your image, the best way is to make your image looking like a poster. Simple brushes and color effect can be quickly changed your image into a nice poster.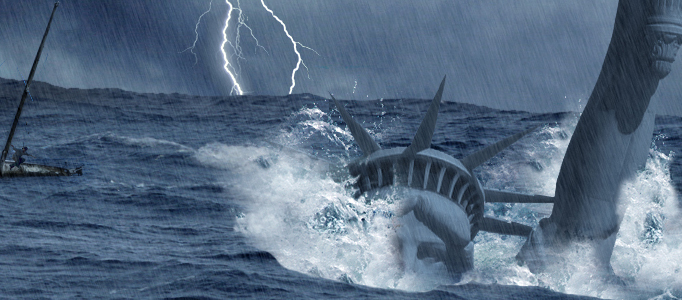 In this tutorial, we will create a massive tsunami impacting the Statue of Liberty in the sea. To achieve this, we will be combing and adjusting regular images to form a stormy composition, with a massive tsunami rushing past the Statue of Liberty.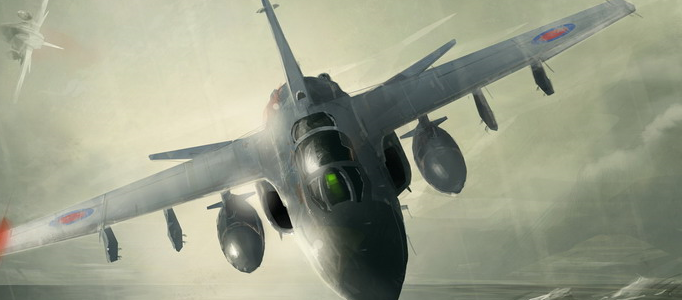 In this tutorial, you will learn how to design a proper battleplane flying in the air. Whatever you want to illustrate, it is also good to design a nice background to present your main object like this tutorial.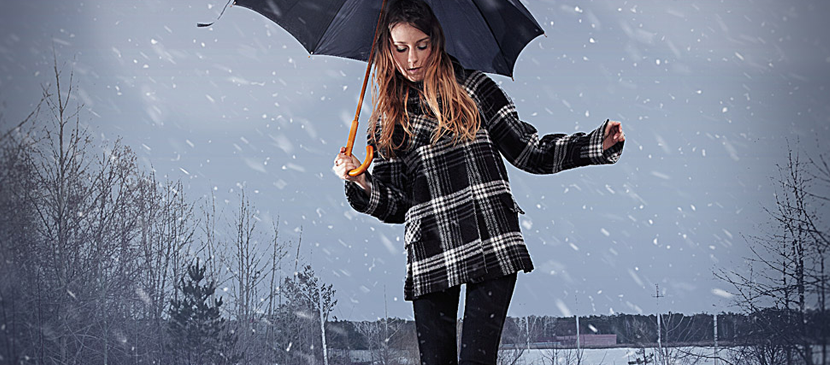 Sometimes, the weather is unforeseeable and unchangeable. However, it is controllable in your image and can use Photoshop to get the job done. In this tutorial, we will explain how to create a realistic falling snow effect in Photoshop and show you how to apply it to your images.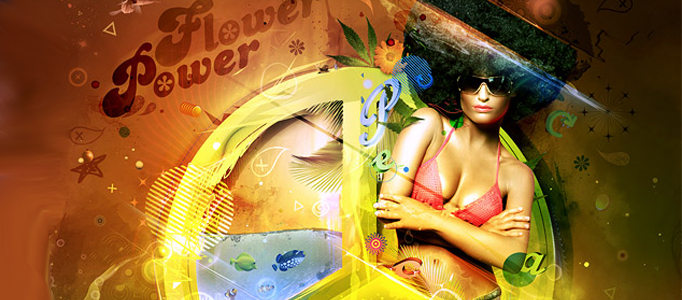 Anything of stuff can be mixed together to form a nice piece of artwork. In this tutorial, you will learn the concept on how to mix different sorts of images, adjust the images color and use different sorts of effects to bring them together.