Your Favourite Photoshop Tutorials in One Place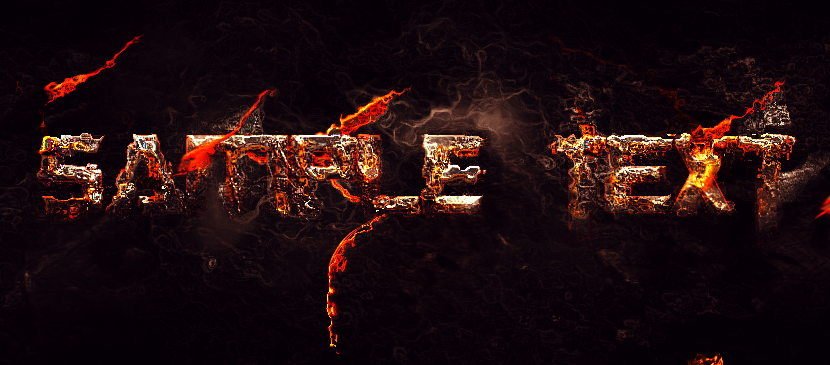 Create Text Effect in Lava Style

- Photoshop is recommended for this tutorial -
This tutorial will show you how to create this lava text effect in Photoshop. We will mainly go through the use of layer blending options, image adjustments, and various filter effects which you use to produce this cool text effect.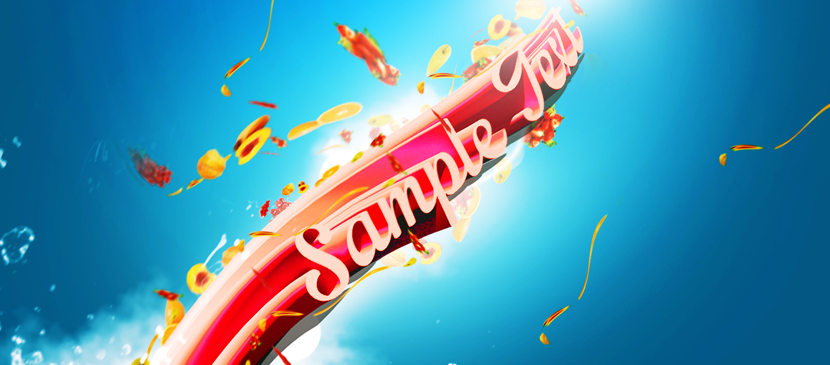 In this Photoshop tutorial, it will show you the process of creating text effect in a natural sky in Photoshop. You will learn a few trick to render a nice and unique 3D text effect and apply various fruits around it. It will use a number filter to add some extra effect for this text.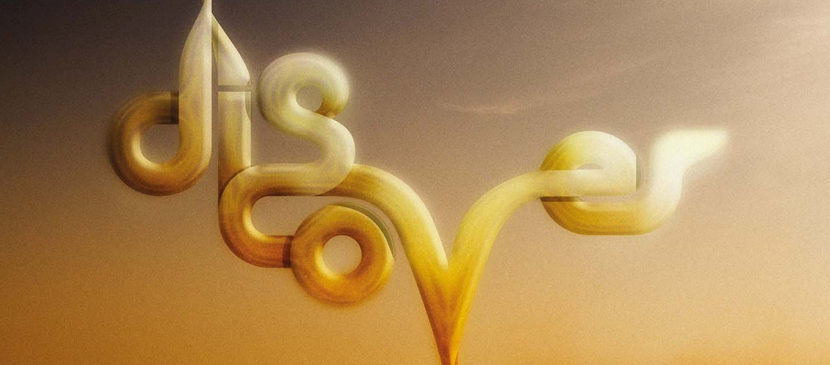 This tutorial shows you how to create an elegant art word with a 3D finish. You will then learn how to integrate it successfully into a photograph to give a naturalistic result.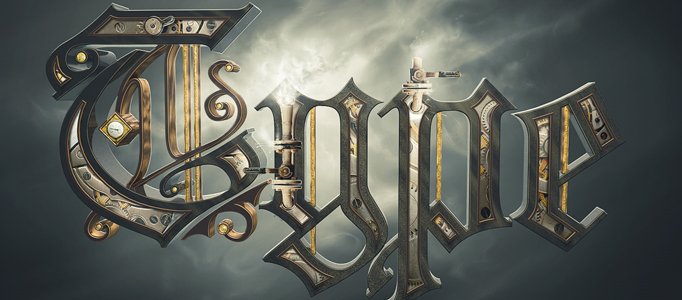 In this tutorial, it is sure to test your knowledge on Illustrator, Cinema 4D and Photoshop. This is going to customize a Blackletter font and create 3D text with vector shapes. Although it sounds lots to do, as long as you follow this tutorial. you will find it useful.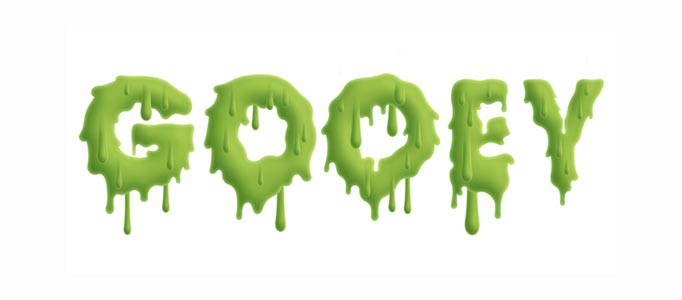 Text effect could be very great like this one as this word art look very creative. Melting and gooey words are really fantastic.  You can use this idea to design your own words.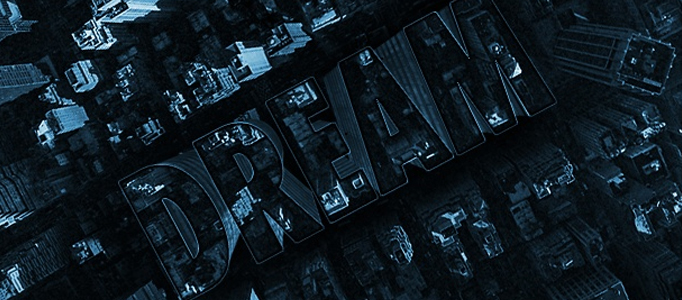 Text effect could be made from a tree or an animal. Have you even thought that the text can be based on the buildings or a city. This city based text effect is originated from the a famous movie – "Inception". The idea can be suitably applied into some imaginative backgrounds.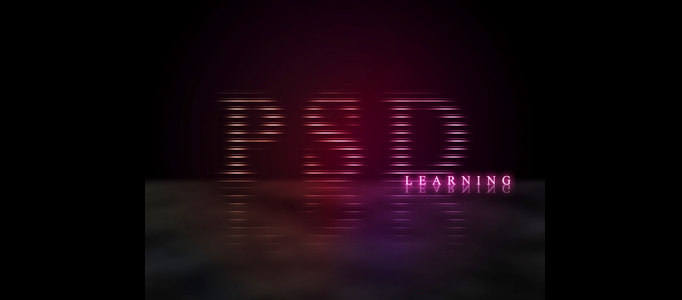 In this tutorial, it aimed to teach you how to achieve the all important glowing effect for the texts. Here we will create a style the designer named it into 'Scanline Text' which is basically text which glows like bright scanlines, with a smart reflection as well. You can go through this, then using the idea for your own text.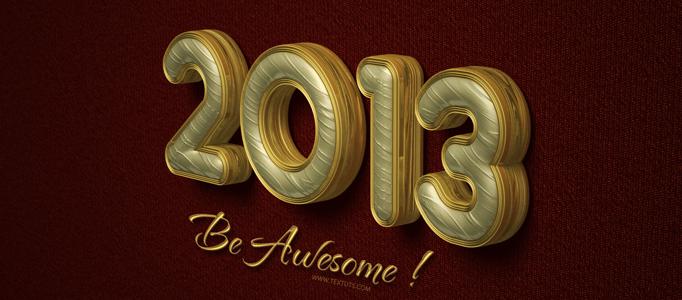 To welcome 2013, the most direct way is to design a nice text style for it. The "2013" is developed in 3D style plus a nice texture in golden color. You can use the same effect to make different words in your favorite color.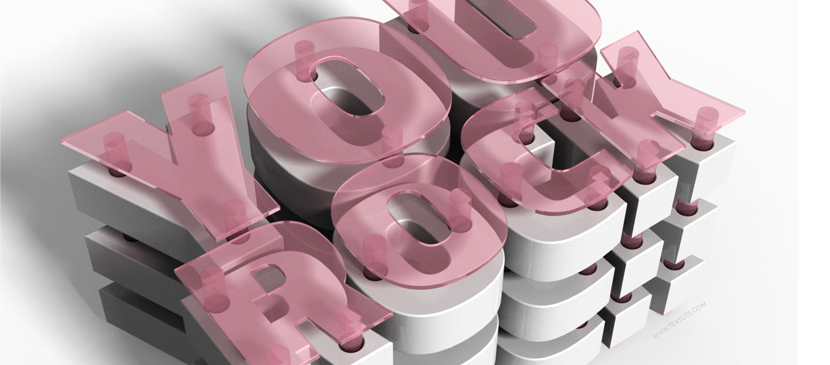 This tutorial will show you how to play around with Photoshop's Shape and 3D options and settings, to create a simple clean 3D text effect pretty easily and quickly.