Your Favourite Photoshop Tutorials in One Place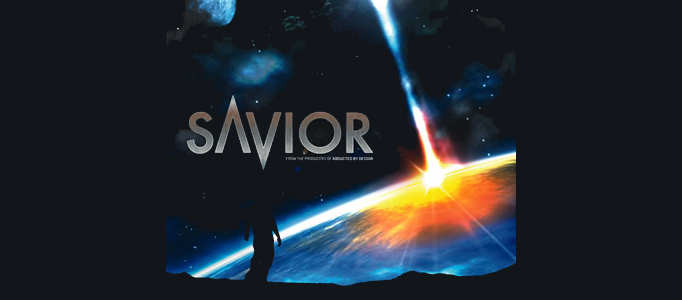 Create Super Sci-Fi poster art in Photoshop

- Photoshop is recommended for this tutorial -
In this tutorial, it is going to let you learn the creation of science fiction art poster. Firstly, you need to find a photo with a standing human shadow. Then, start to change the sky into a Sci-Fi scene. This process is gonna contain a lot of blur function.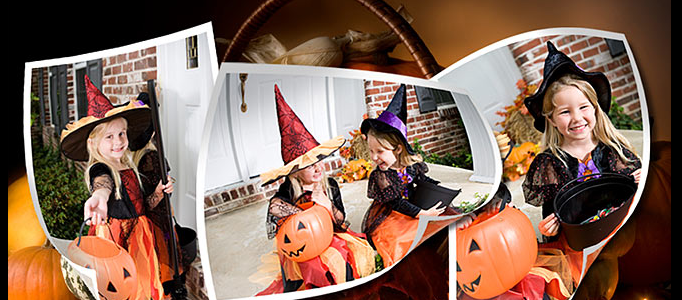 In this Adobe Photoshop tutorial, we're going to learn how to create a collage of "warped" photos. Now, don't go letting your imagination run wild here. If you enjoyed this tutorial, you'll enjoy it even more as a PDF eBook!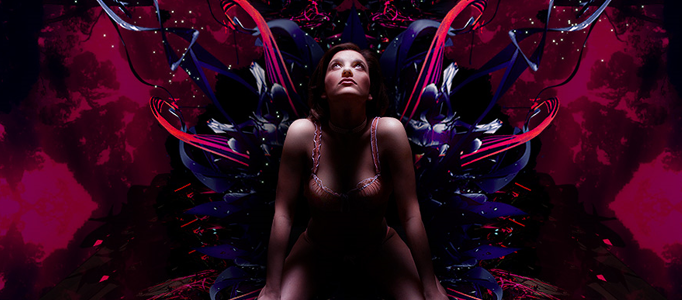 In this tutorial, it will show you ways to adjust and blend multiple stocks together to create a seamless kaleidoscopic base for an artwork. The tutorial also cover basic etching techniques, look at some new layer-masking methods and have a play with different kinds of blur effects.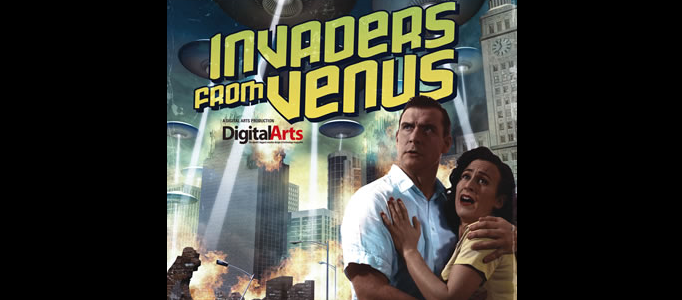 In this tutorial, it shows you how to combine 3D renders with stylized photography, text and smoke to capture all the camp horror of an alien invasion. Finally set some photoshop features, then it is done!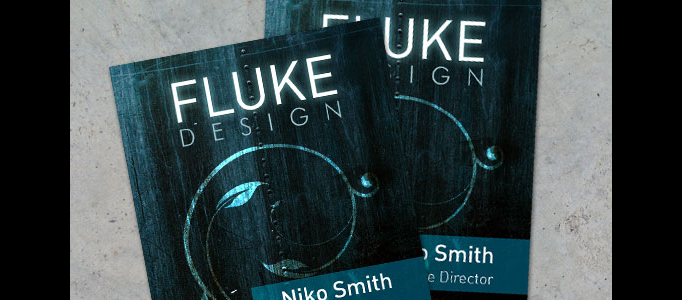 This tutorial will walk you through setting up a vertical grungy business card template, front to back and ready to print. To fix a muted design after converting to CMYK, increase the overall saturation and contrast.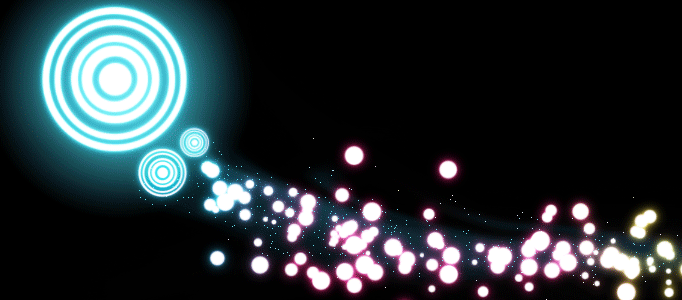 This tutorial will show you how to make a beautiful lighting effect on scatters by using Photoshop. Actually, it is hard to tell you exactly how to come into the final result as displayed in the article. You should play around with opacity, fill settings, combine with eraser, smudge tools to finalize the art work.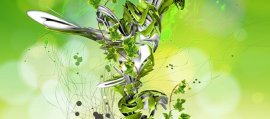 If you are favorite of green plants, you can have a go on designing a plant in surrealistic way. Then you can turn whatever plants into a nice piece of artistic work.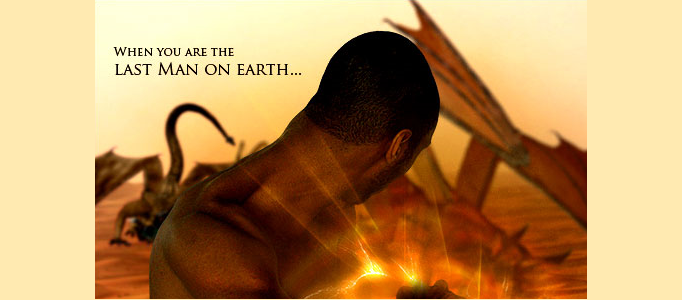 This tutorial will show you to create powerball effect for movie poster. It is amazing. The color of fire ball can be changed as you like. Using the same idea, you can create different shape and kind of fire ball for your poster.
In this tutorial, it will show you how to create an amazing space scene in Photoshop. The space scene always come to start with the star background. Then you can try to design and arrange what planets are going to appear in your scene. This is a very good tutorial for everyone to refer.