Your Favourite Photoshop Tutorials in One Place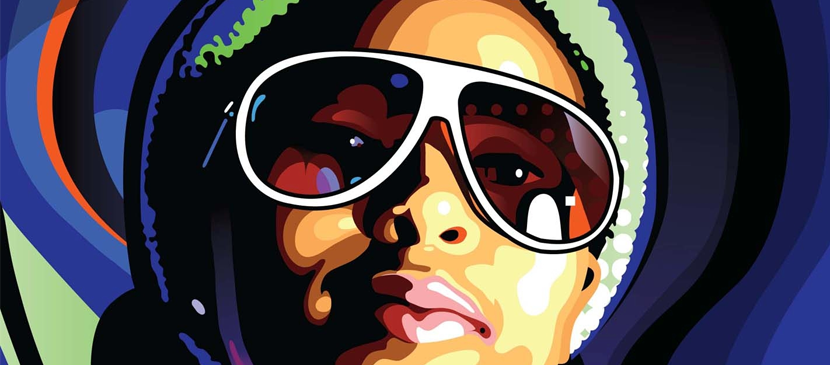 Create Stylish Vector Portraits using Illustrator and Photoshop

- Photoshop is recommended for this tutorial -
In this tutorial, it lets you behind the curtain to see how to create his incredible vector portraits by turning a photo into a 'poppy' vector illustration. You will learn quick and easy Photoshop adjustments that prepare artwork for translation into vector shapes.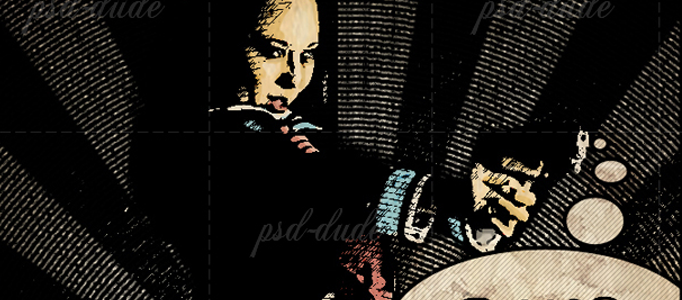 You may want to create your own comic from your image. However, to start with this, it is very time consuming and difficult. Transformation of your image into a Comic art is a good way, in this case. Here will show you some nice skills to do.
Today this will provide a great new photo manipulation tutorial for you guys. You will learn how to create a beautiful lady sitting on the coast scene, featuring some crazy weather, a complex background structure and some lovely touches of detail.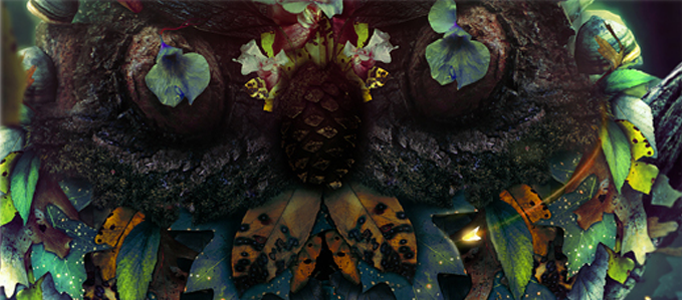 Using simple stuff can form a great funny creation. You can mix some leaves, branches and flowers together to form something creative. Here is a good example to show you to make an owl and you can use the same idea make something else for yourself.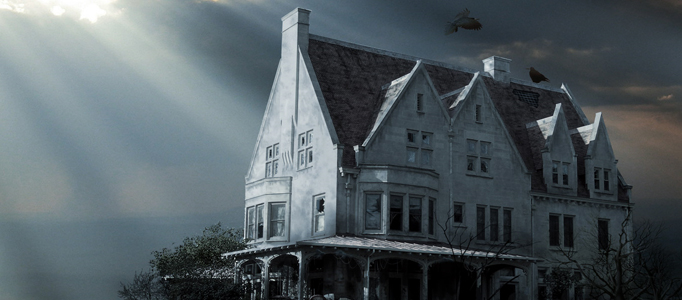 In this tutorial, it is going to create elegant house under sunshine in Photoshop. To do the photo combination, it is required some techniques to make them to be natural.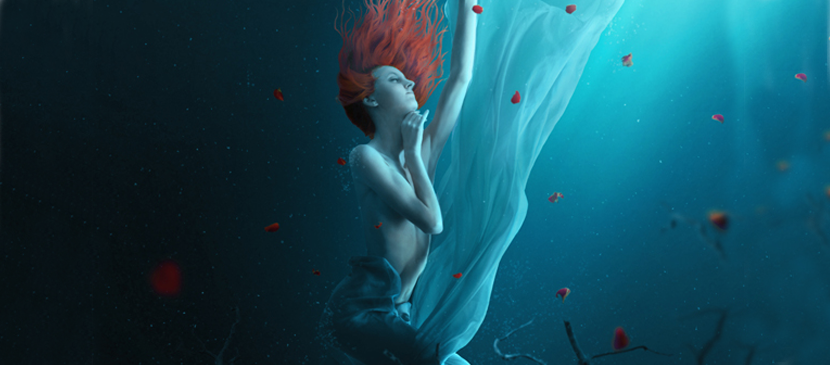 This tutorial will show you how to photo manipulate a beautiful scene for a lady underwater, floating in an underwater setting. There is tons of great techniques in this tutorial, including lighting, colouring, blending, detailing and much more. By the time you've completed this lesson you'll be able to create a realistic underwater effect.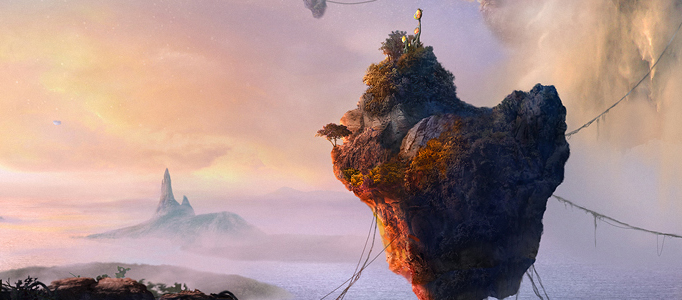 To design your dream world, you have to prepare different pictures and know how to use combination effect properly. It is very common to do this, since the techniques are not difficult.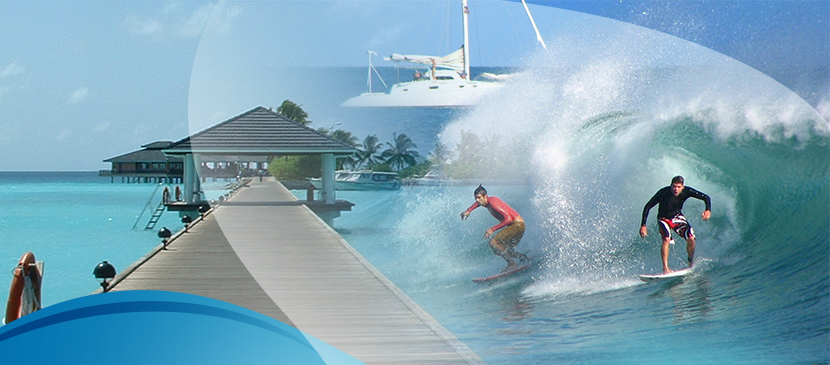 This tutorial demonstrates techniques to create Travel Flyer Template Design in Photoshop. This is a fairly straightforward tutorial using Photoshop's drawing tools and composition techniques. The techniques shown here could be applied to create any other flyer template design as well, like holiday trip, local attraction, etc.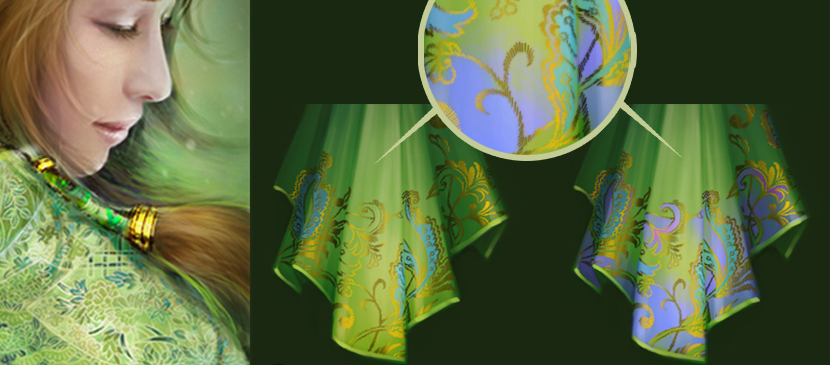 This tutorial is very illustrative and useful because shows how to create a very nice effect in a fabric paint. This is easy to follow and recreate. Little details are what make a great picture and I look forward to trying this technique out.