Your Favourite Photoshop Tutorials in One Place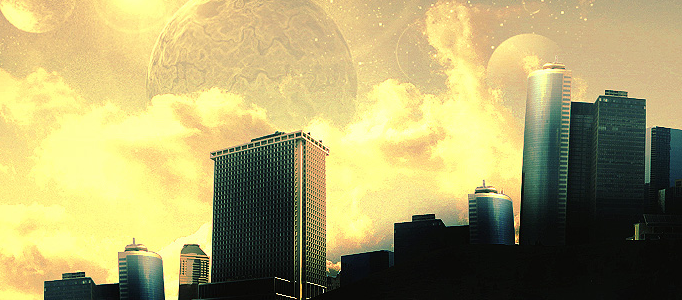 Create Spectacular Concept Art in Photoshop

- Photoshop is recommended for this tutorial -
In this tutorial, it will show you how to combine stock photographs to create a stunning effect that can be easily reproduced to work with almost any combination of images.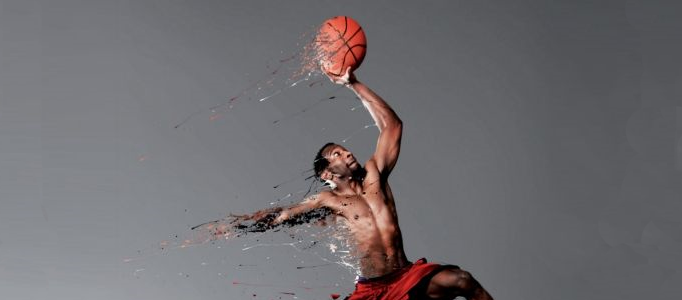 In this tutorial, it will let you have a go one of the most effective and easily mastered techniques that is used for making striking, dynamic distortions of subjects, although the technique can be adapted to any objects that you wish to feature in your work, such as cars or trees.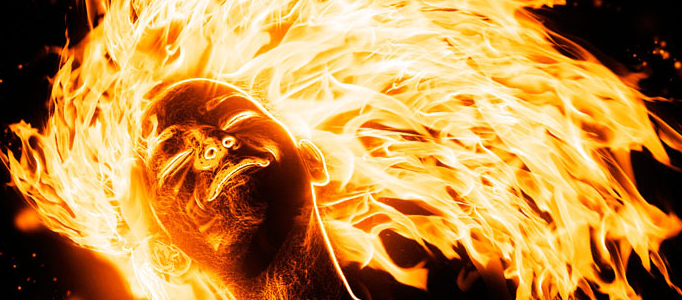 In this tutorial, we transform an image into a flame scene so it looks like a woman burning in flames. The idea behind this manipulation was to create a nice looking illustration, only by using simple techniques and tools such as the Brush tool and Warp command. Hope you will find it interesting!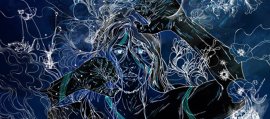 There are various ways which can stand out your image. Apart from adding extra objects or adjust the color or lighting, you can also consider to transform the image into some kinds of abstract sceneries. More importantly, the process is not difficult at all.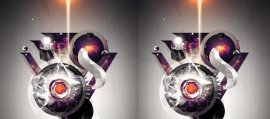 You can form an Abstract creation by grouping lots of different shapes and different sorts of image together. However, to form an awesome one, you need to spend some times to size, adjust the color or plus adding some effects.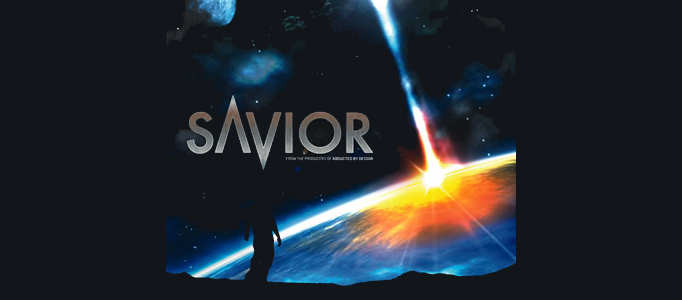 In this tutorial, it is going to let you learn the creation of science fiction art poster. Firstly, you need to find a photo with a standing human shadow. Then, start to change the sky into a Sci-Fi scene. This process is gonna contain a lot of blur function.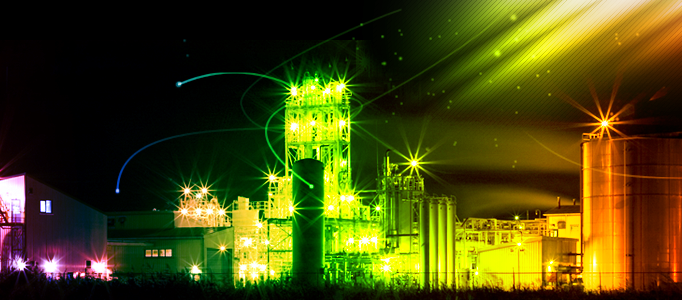 In this tutorial, it shows you how to create the Spectrum that is a default style in Fireworks. After that change the Blend Mode to Overlay. This rectangle will be on top of the other elements. The result will be as the thumbnail.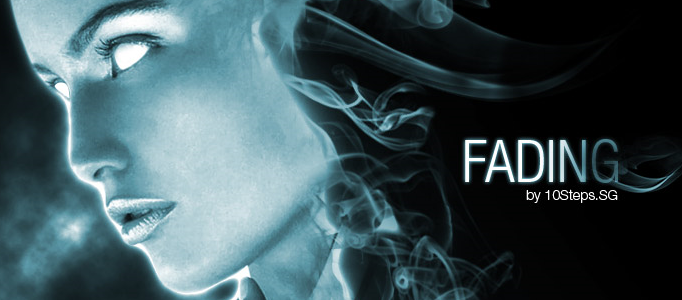 In this tutorial, it is going to show you how to transform an image with impressive smoke fading effect. It looks very difficult to make, but it does not. The main idea to make this is how to twist the image and do the good combination with the smoke.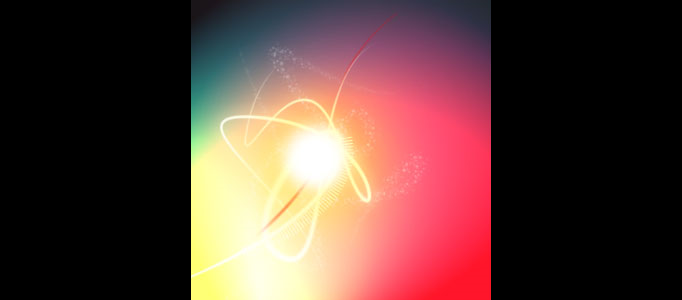 This is my first tutorial in over a year and a half. It will show you the lighting effect!