Your Favourite Photoshop Tutorials in One Place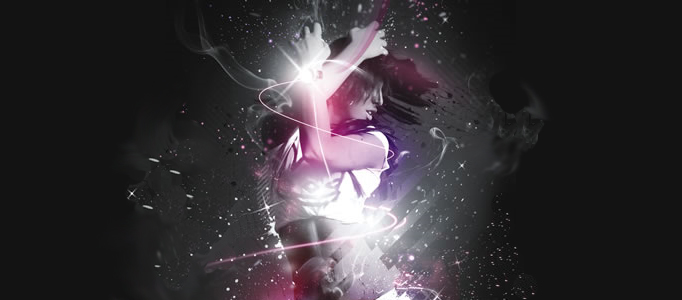 Create Lighting and Starring Effect in Photoshop Tutorial

- Photoshop is recommended for this tutorial -
When you want to turn your photo to be a super star, this Photoshop tutorial is gonna be very useful for you. The skills are simple, but there are a few techniques you need to be aware of. I am sure you will like this and you can turn your photo to be a super star.
To turn yourself to be Angel, the most common way is to add a pair of wings at your image's back using manipulation. You need to prepare an image with suitable post, and add the wings and put your image at a sky background with clouds and some lighting.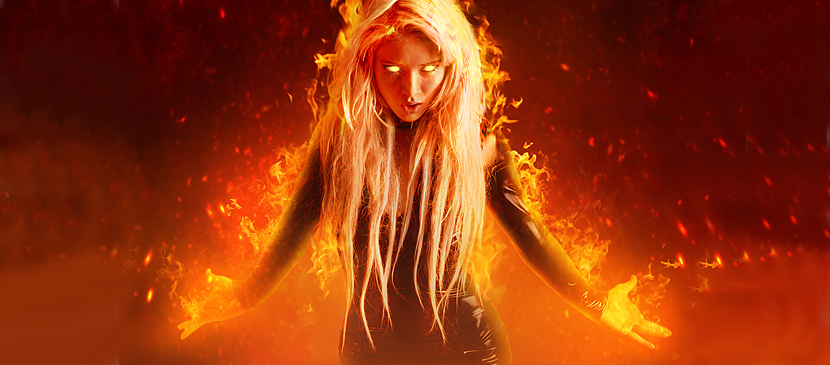 In this tutorial, it shows you how to create a fantasy fiery portrait of a woman. You'll learn how to use textures, add fire and create lighting effect.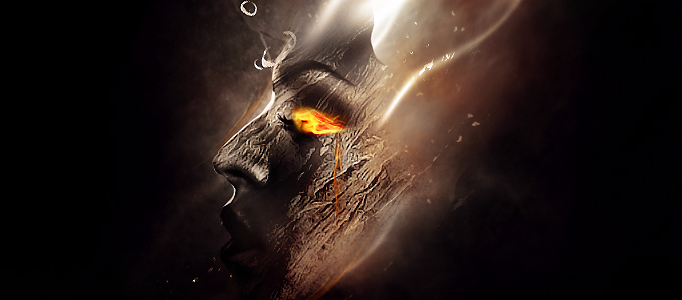 Lots of monster and alien usually are combination of human and plant or animal. Therefore, you may try to combine different sort of stuff together to form a new spices.
There is no common standard about designing the posters. As different people have different interest and character. This tutorial is going to show you how to create an awesome illustration that can be printed as a poster to hang it on your wall.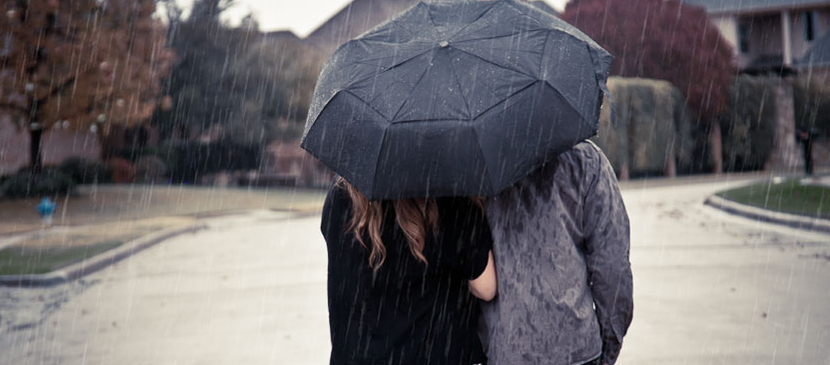 This tutorial will teach you how to create some realistic rain drops on your photograph. You can use it for any of your artwork or photo. No need to capture this scene outdoor.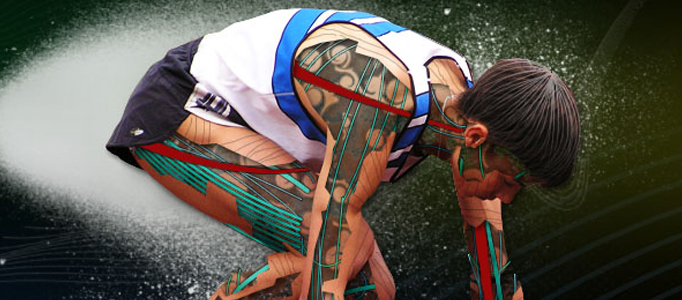 You may wonder how to turn an athlete picture to something unusual. You can have a look at this tutorial as a good reference. This tutorial just gives you an idea to draw out the muscle and tendon as a remarkable illustration.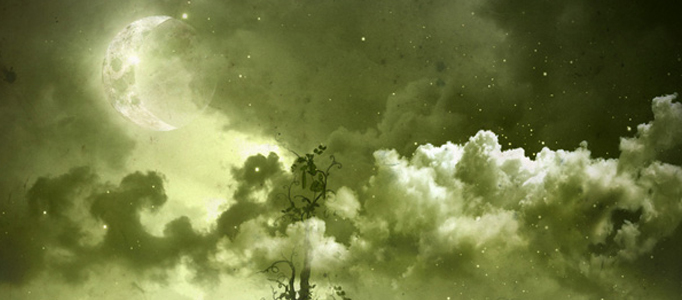 To create something outstanding, you have to use different sort of skill and effect. For example, night scene is not necessary to be deep blue or black. Sometimes, if you use other color such as green like this tutorial, it could achieve a very different and nice result.
This tutorial is going to teach you how to apply multiple layer duplication, transforming and warping of objects. It's basically re-using whatever we have in order to create a solid looking phoenix coupled with flame and light ray effects.