Your Favourite Photoshop Tutorials in One Place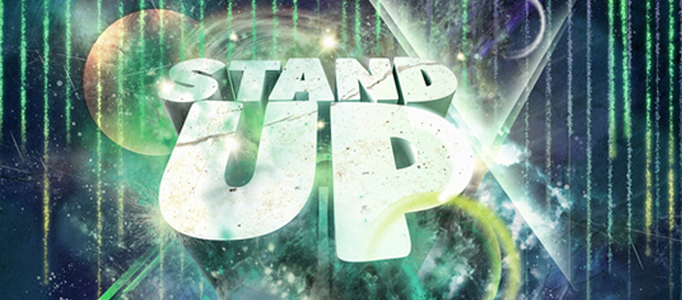 Create Great 3D Text Effect using Photoshop

- Photoshop is recommended for this tutorial -
To make some nice 3D words, you can choose to design the 3D words using 3DS max and then using Photoshop to do the effect adjustment and editing. This tutorial will bring you to next level to design the 3D words with using these softwares.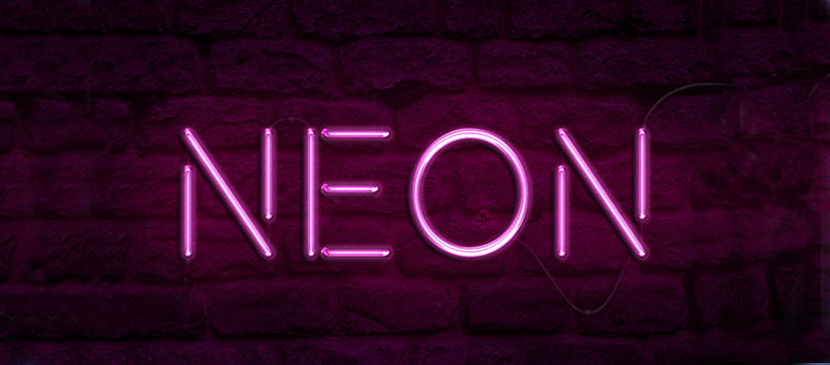 Layering glow and gloss effects can help create nice, shiny objects. This tutorial will show you how to modify a brick texture for the background, and then use layer styles with the Pen Tool to add some bright, glowing neon text and a simple cable over it.
Whatever topic you have, you need to have different text effect and logo to suit with. This shining effect are simple. Most of the steps are in "layer setting". You could use this idea to design something shining.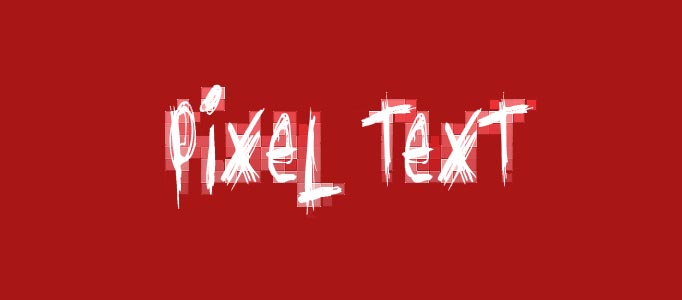 Create New File of 400 px X 150 px and by using gradient tool make something like this for background. Finally go to Filter > Sharpen > Sharpen repeat this twice and your final product is ready.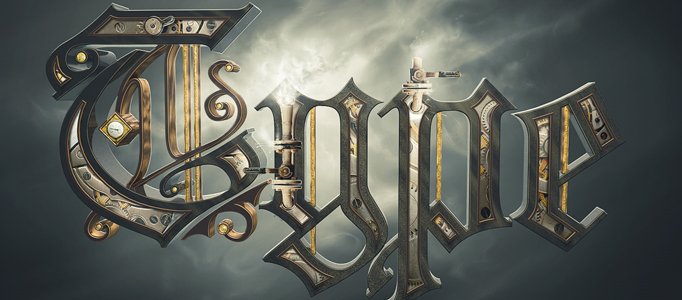 In this tutorial, it is sure to test your knowledge on Illustrator, Cinema 4D and Photoshop. This is going to customize a Blackletter font and create 3D text with vector shapes. Although it sounds lots to do, as long as you follow this tutorial. you will find it useful.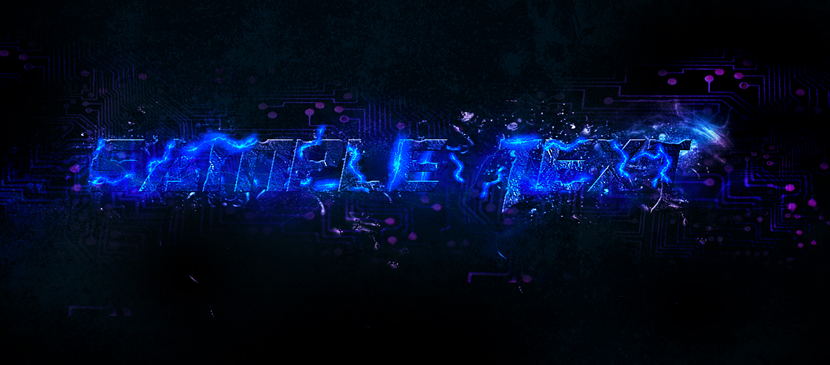 In this tutorial, it will show you the process to this electrified text effect in Photoshop. We will use a circuitry stock image as our background, and add a couple of electric current image for our final effect.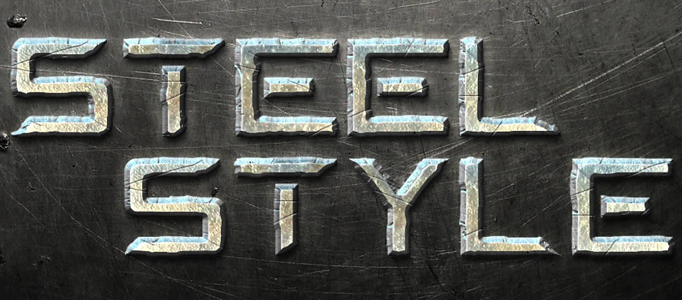 Metal text effect can be widely applied for machinery related topics. The main idea of this text effect is to add some metal scratches at behind of the text plus some blending option setting adjustments, then it is done.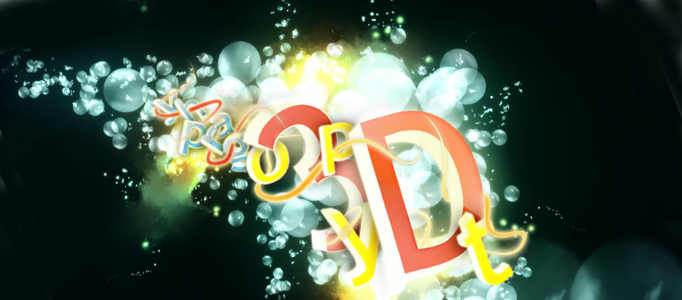 Text effect can be difficult to make. Text is a simple object that you may need to spend more time to work out with other nice background and objects. This tutorial will show you some tactics and skills to produce a nice text artwork.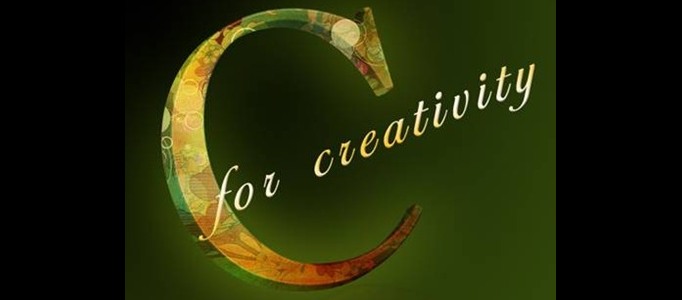 In this tutorial, it will show you how you can make a stylized 3D textured text effect using various textures to give it a unique look. It will be giving you the step by step instructions along with the links to the resources & stuffs used. Of course, you can adjust your words with different color and letter.