Your Favourite Photoshop Tutorials in One Place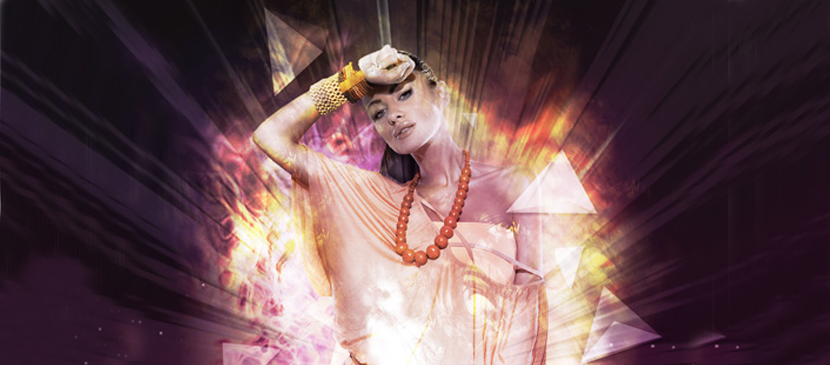 Create Glows and Lighting Effects for a Lady Poster
- Photoshop is recommended for this tutorial -

In this tutorial, it is going to share some techniques on how to create glows and lighting effects for a lady poster in Adobe Photoshop CS5. Some of the key techniques we will be using include adjustment layers, blending modes etc.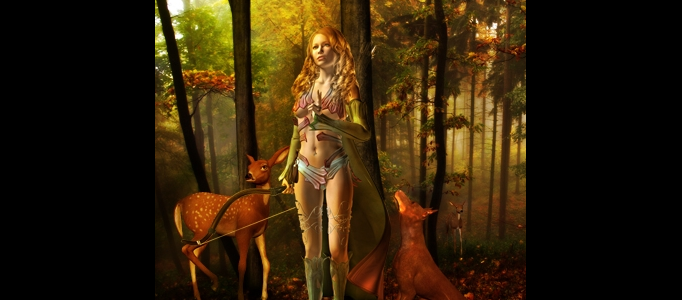 In this tutorial, it will give you an idea to create a magical fantasy touch to a forest. To begin, you need to prepare few pictures including animals, girl and a nice forest. Then you can start to do the combination and adjust the color.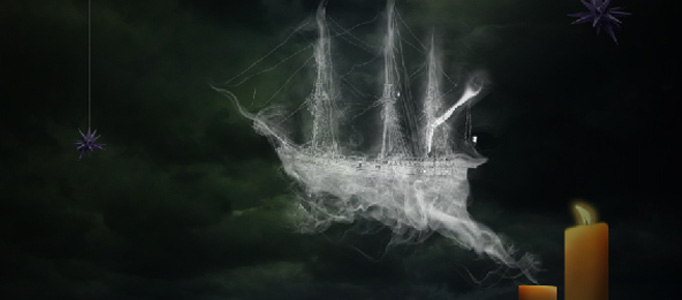 Lots of movies would use smoke effect to make human, car or ship especially in some ghost or mysterious movies. You can simply use a candle or a cigarette as an initiation of your smoke objects.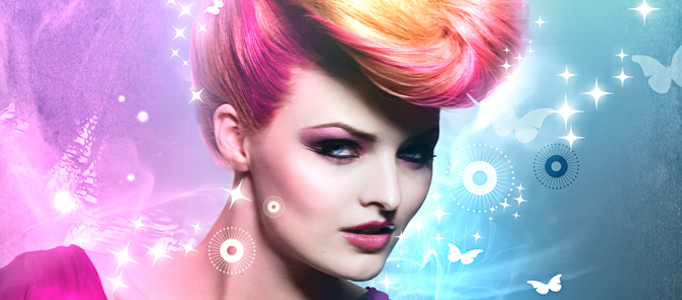 To remain your nice image eternally, lots of you may want to design your own beautiful image as a style flyer. To do this, a nice background is essential. The most simple way to do this is to mix some colours and design some nice patterns as a beautiful background.
Chinese painting look very difficult to make, as it requires a lot of techniques and deep knowledge in this. However, in this manipulation photoshop tutorial, you will learn how to transform a normal picture into traditional style Chinese art painting, which has an archaic charm just beyond your photo. Just try to make your personal photos into chinese art painting.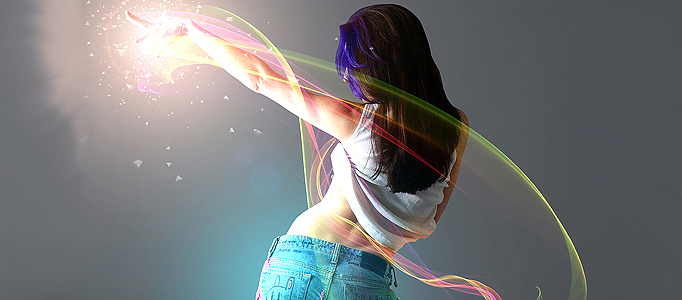 It is always nice to add some colorful lighting effects for an image. The photo effect can be adjusted to match with the image's pose such as adding lighting to your finger, then the whole image can be entirely improved.
Many people are dreaming how the city is gonna be in the future? Many ideas can be seen from different movies. This tutorial will simply guide you to manipulate one using few of ordinary photos. You may be able to get the idea to make your one with reference to this.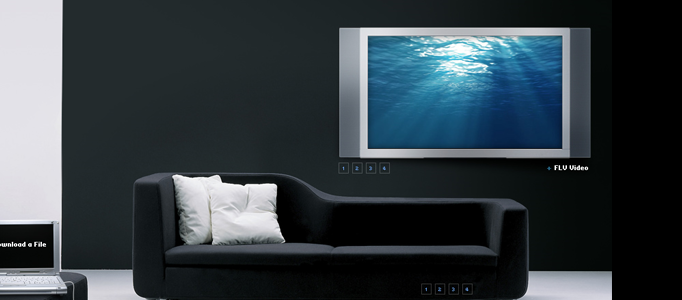 In this tutorial I'll show you a really simple effect that together with good photography can be used to make gorgeous results. We're going to compose a room using photos of objects. This room can then be used in Flash to build a website, or simply as a graphic.The final effect with the right photos can be really nice and is particularly good for use in Flash where you can make objects fly in or materialize.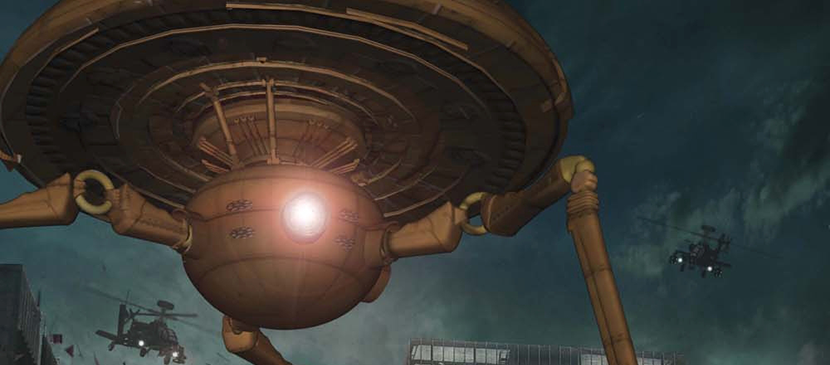 Photoshop is a practical tool to edit photos and 3D effects is marvelous. Together, they can make anything. In this tutorial Mark Mayers will show you how to seamlessly blend 3D models into your 2D composites using Photoshop. You'll discover how easy it is to roll, rotate and slide complex models within 3D space.