Your Favourite Photoshop Tutorials in One Place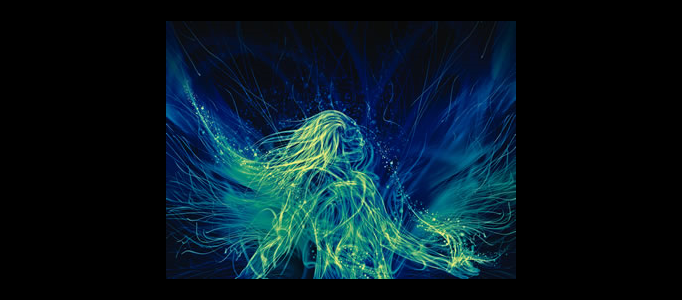 Create Cool Neon Effects
- Photoshop is recommended for this tutorial -

This tutorial will show you how to use warping, layer masks and simple colour tweaking for a high-tech look that's out of this world. It is nice to apply this effect to your favourite photo.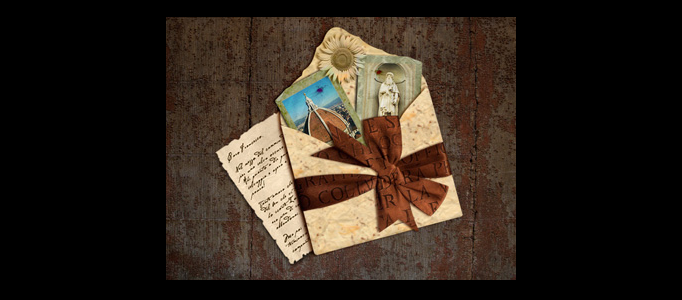 In this video tutorial you will learn how to put together a composition from scratch from scans and textures. Techniques used; pen tool, blending modes, displacement map, and others. After completing the tutorial scan your own elements, use your own textures and come up with a creative concept.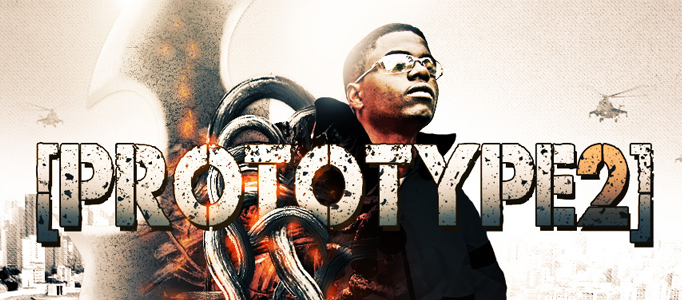 To create a game art, apart from the main character, it is good to add some other artworks to stand out your the topic and this tutorial will illustrate you to create Dynamic Prototype Style Video Game Art called "Prototype 2" promo art.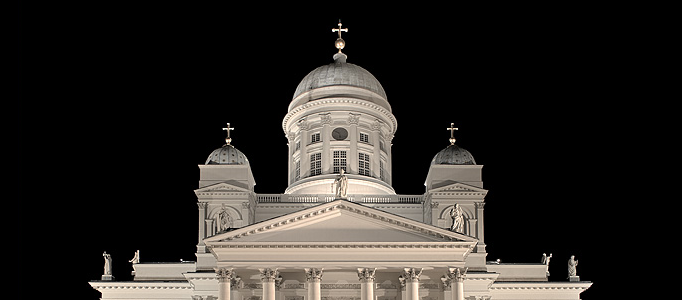 This tutorial will give you an idea to turn the normal photos into decent HDR Image. The skill can be widely applied to your photo. No special photoshop technique is required. Most steps are done in blending mode settings.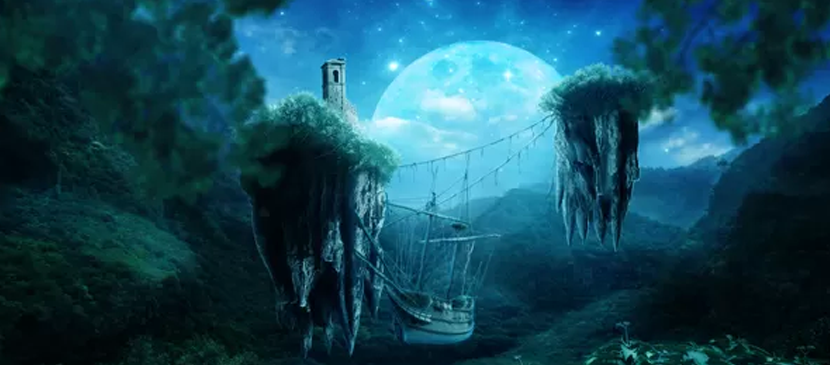 Simple photoshop skills can be used to create extraordinary scenery. This tutorial will show you to create this fantastic floating islands in night scene, a old sailboat, and a surreal moon background. This will teach you to mix stock photos, apply filters to create a night scene, and even some matte painting basics!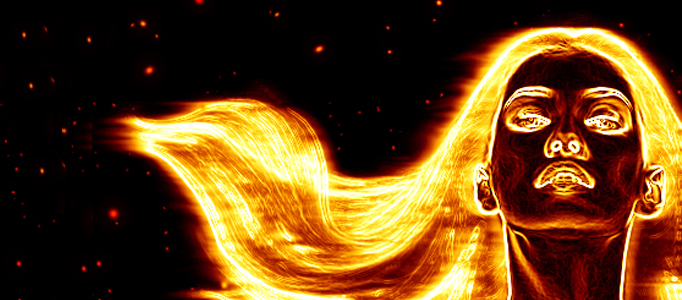 Ice, wind and fire are the common natural effects the designers usually use for their designs. However, the idea is simple, it requires some techniques to do. Different methods would result different end products.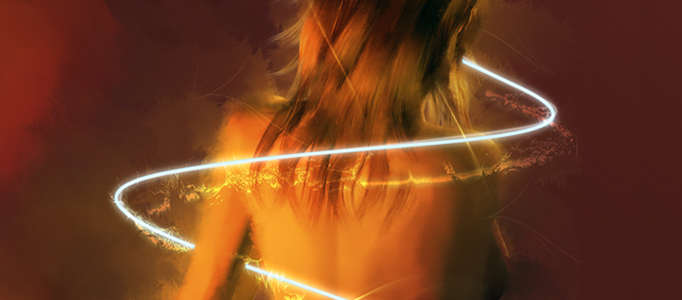 Are you bored to look at your pictures? if yes, you can take a look at this tutorial. Then, you will be able to add some lighting effects or a simple light beam that would make your image much better as it can increase the overall attractiveness.
Using different normal photos plus some light effects, you can form an extraordinary scenery. To start, you need to prepare simple images e.g. grass field, sky and a lady. Then you cut & paste and put them together. Of course, you can choose any other combinations as you like to form your own artwork.
You may always find that most of the movie posters are very awesome. Lots of movies production company would hire the best designer to produce some nice movie posters to advertise their movies. You can pick up some advance skills after following this movie poster tutorial.