Your Favourite Photoshop Tutorials in One Place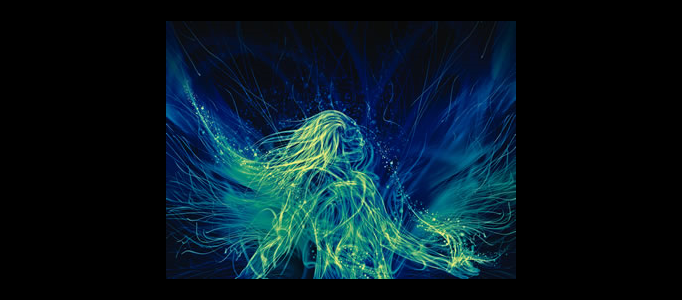 Create Cool Neon Effects

- Photoshop is recommended for this tutorial -
This tutorial will show you how to use warping, layer masks and simple colour tweaking for a high-tech look that's out of this world. It is nice to apply this effect to your favourite photo.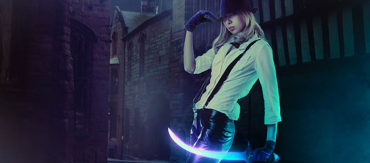 This tutorial will introduce you how to create a dark night hunter scene. Following it, you'll learn and review the steps to combine different stock images together, turn a scene from day to night, add a moonlight, create a dark atmosphere as well as make some special effects. Just read and enjoy!.
In this tutorial, it will show you how to create this special human portrait using Photoshop and some stock photos. The process is simple however it does take time to adjust the details.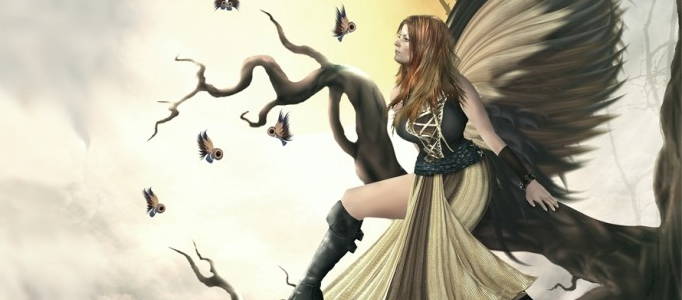 Sometimes, you may want to transform your image into something different. You can use different objects to stick your image to form a different scene such as adding wings on the back, changing the look or arrange a special background for your image.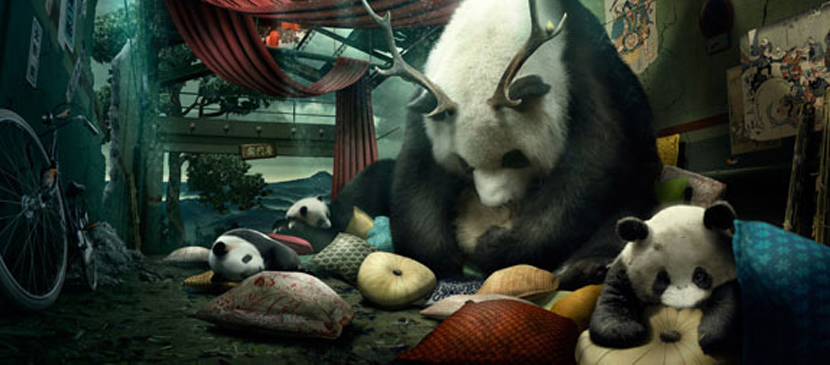 Photoshop is very often the tool of choice for photo retouching, but over time it has become a widely used tool in other professional fields such as illustration, conceptual art, graphic design, web design. Therefore, it is a multi-use program that can help a lot to develop our creative work.
There are thousand ways to turn a simple photo into something fashionable. Simple spreading effect can be applied to different kinds of image. Here is an example for your good reference.
How do you add some fashion elements for your image? It can be done using Photoshop brushes. You can use brushes to add some patterns into the image like the pencil sketch. The whole image can be totally changed into a fashion style image.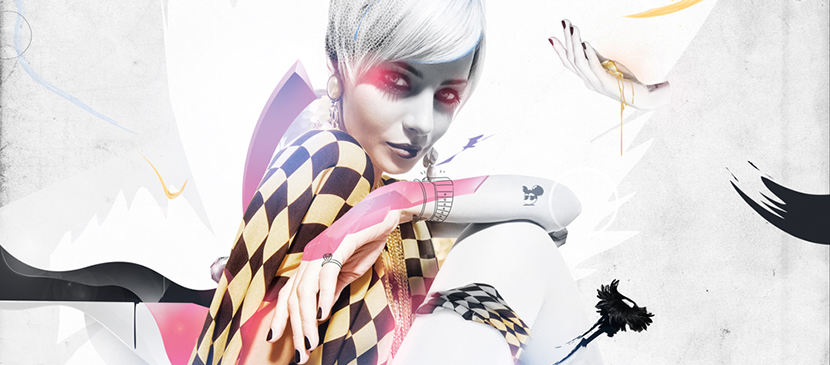 In this Photoshop tutorial, Bram Vanhaeren will show how you can transform fashion photography into an edgy, enigmatic illustration with photomontage techniques, vectors and smudges in Adobe Photoshop within three hours. Simple steps such as creating layer textures, vector elements, little doodles, using warp tool and dynamic flashes will be employed.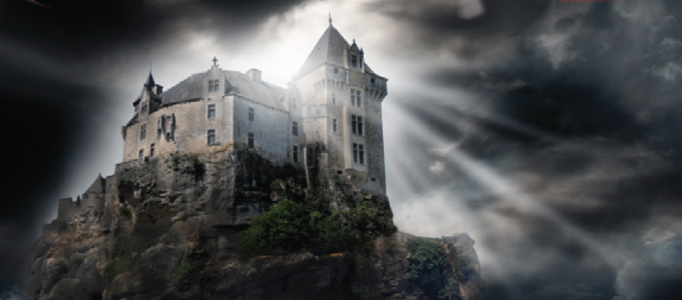 Using Photoshop, you can create whatever scenes you want. Some typical scenes such as castle on the coast are commons in some countries, but if you would like to take a shot, it requires a lot of works to do. Using photo manipulation, you can overcome this.