Your Favourite Photoshop Tutorials in One Place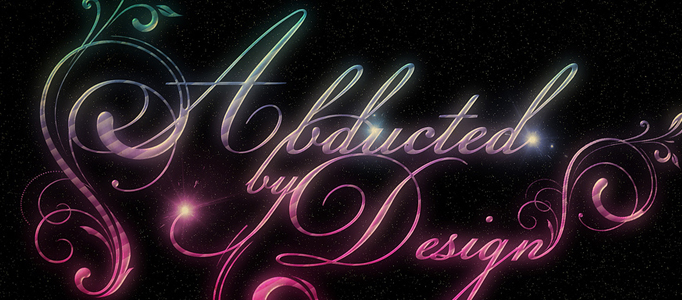 Create Colorful Art Words in Photoshop

- Photoshop is recommended for this tutorial -
This tutorial is going to present to design some nice colorful art words in Photoshop. Sometimes, it is good to use some art words to present your content. That makes your web to be nicer and more attractive.
Fire text is one of the most classic technique that you can see in Photoshop tutorials. This tutorial is going to show you another version here using some real fire images, mix with filters and blending methods.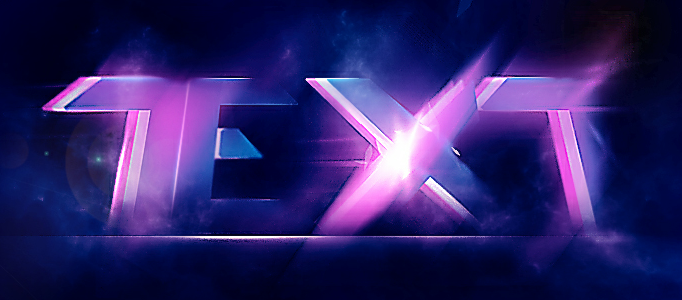 For some dim backgrounds, it is required a special sharp and lighting effect to match with. You can have a try on this idea, in which, some blurred colors have been applied on particular direction in order to stand out the text.
This tutorial will show you to make a golden text effect in metallic style. You will learn an easy way to create a fully editable, glam gold text effect using layer styles, and create a nice shadow using a couple of blur filters.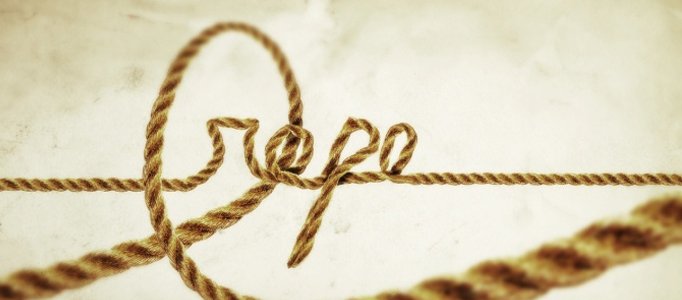 To initiate your greatest design, your idea have to be unique and fabulous. The design does not need to be complicate. Using simple techniques, you can wrap and change the shape of your rope to form a nice text.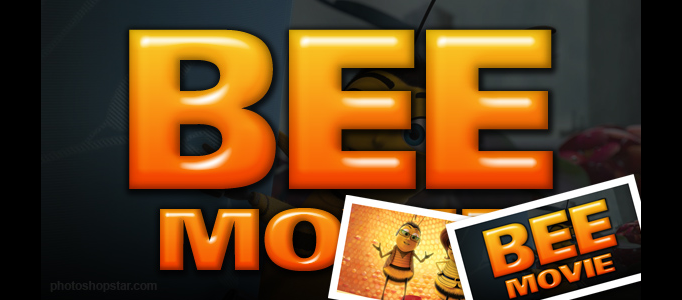 In this quick Photoshop tutorial we'll be recreating the 'Bee movie'. The last thing we really need to do is add 'Movie' underneath the main text, but in a smaller font size. You can simply duplicate your main text here, size it down and change the letters, but the layer styles will actually need a little tweaking.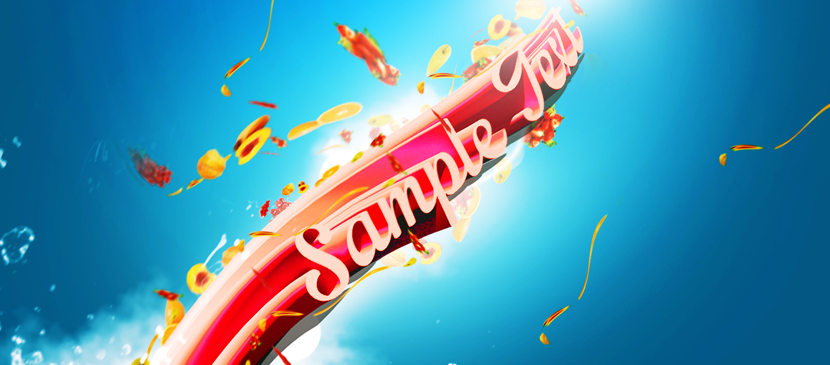 In this Photoshop tutorial, it will show you the process of creating text effect in a natural sky in Photoshop. You will learn a few trick to render a nice and unique 3D text effect and apply various fruits around it. It will use a number filter to add some extra effect for this text.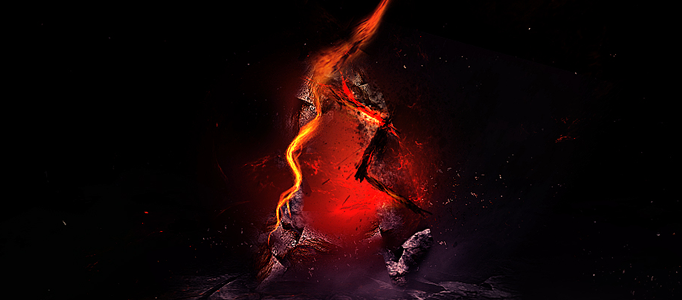 In this tutorial, it will show you the steps to Create this interesting fire text art in Photoshop. We will heavily use selection tool, image adjustments, liquify techniques as well as layer blending options.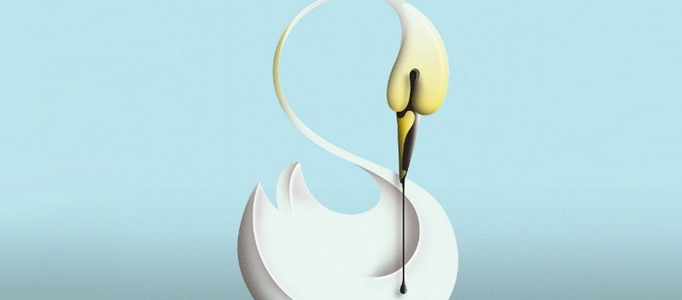 Text effect can enhance your overall design when it matches to your background or topic. If you spend sometimes on the text, it can be another piece of main object. You may try to apply some images or animal shapes to your text.