Your Favourite Photoshop Tutorials in One Place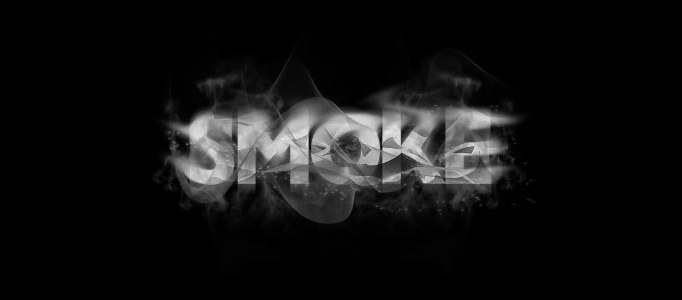 Create Awesome Smoky Typography

- Photoshop is recommended for this tutorial -
We are going to learn how to create awesome smoky typography. It is nice and simple. You may just start with typing some simple words. And then add some real smoke and little adjustment in blend mode. It just takes 12 steps to complete.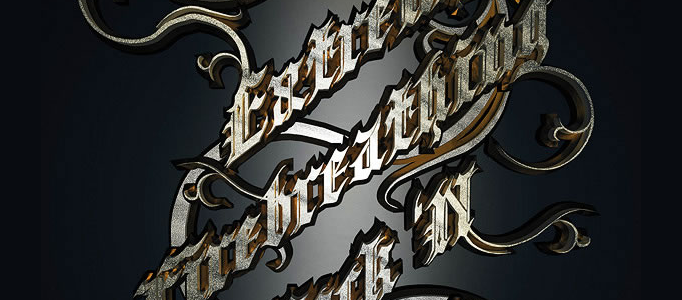 If you want to create specific text style, you can have a try to create this silver text effect for your web. It can be applied to various of web backgrounds. The pattern in behind can be also adjusted to suit for your topic.
Except improveing your text content, you can also turn your word into arts such as using arts word or adding effect in. In this quick and easy graphic design tutorial, you are going to learn a handy process for generating eye-grabbing three-dimensional typography with the help of Photoshop and some creative techniques.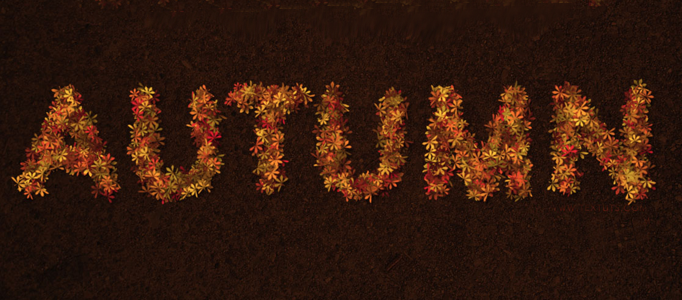 Natural leaves can be made of art text. It can suit for any natural environment nicely. The idea is to use a leave shape to form a brush. After color adjustment, you can paint on your text to form such a text artwork.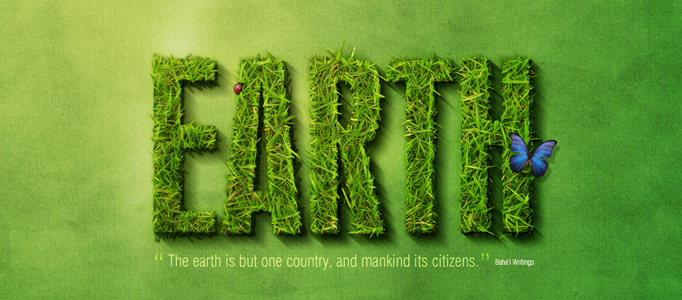 In this tutorial, it will show you to create a rather cool looking grass-text effect using a photo of grass, the pen tool. One neat little composition featuring text made out of grass!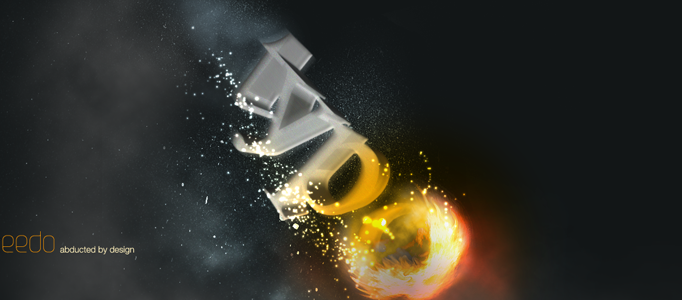 It uses a little Illustrator for the text and a lot of Photoshop to burn up the screen! Although it looks complicated the process is actually very straight forward. I used only three or four filters, brushes and of course the Layer Styles. As always, the idea is to play around with Photoshop to get your own unique results.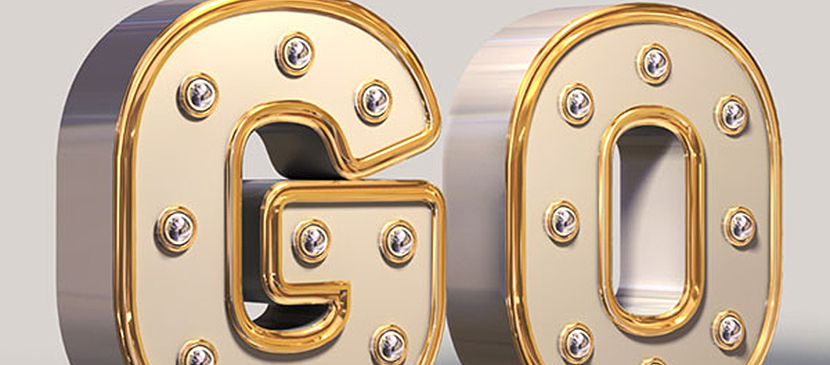 There are thousands of text effects, but to be special, Photoshop's 3D environment shall be used, for it has multiple tools and settings to create great 3D effects. This tutorial will show you how to use those tools and play around with the settings to create a shiny, elegant, white and gold, 3D text effect. Let's get started!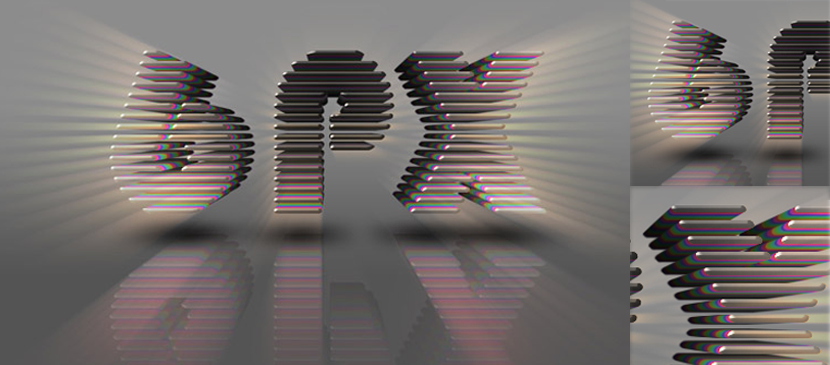 In this Photoshop tutorial, you'll learn how to create a 3D sliced text effect using actions, basic transform operations and filters. This is an intermediate level, approximately 2 cups of coffee long tutorial.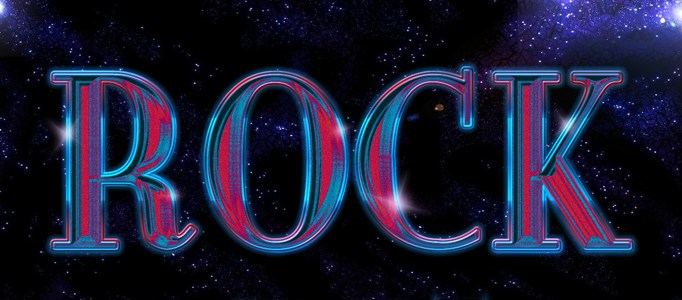 It may be difficult for you to pick a suitable text effect for space. However, this retro text effect is implemented using brushes and layer style settings so that you can follow this easily and adjust the color to suit for different purpose backgrounds.