Your Favourite Photoshop Tutorials in One Place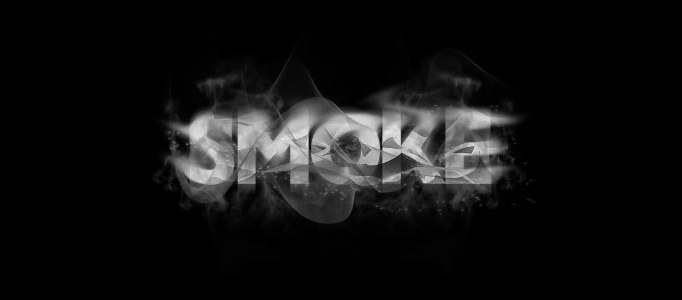 Create Awesome Smoky Typography
- Photoshop is recommended for this tutorial -

We are going to learn how to create awesome smoky typography. It is nice and simple. You may just start with typing some simple words. And then add some real smoke and little adjustment in blend mode. It just takes 12 steps to complete.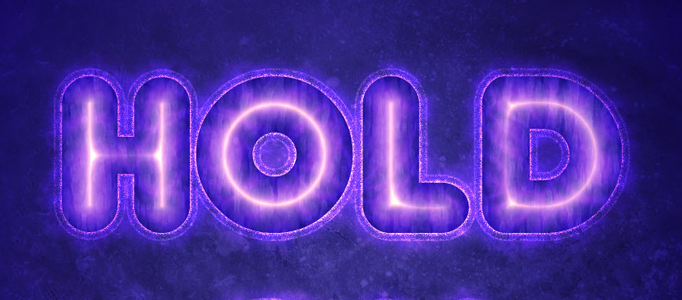 For your dim or dark background, you may consider to use laser text effect to make your title. This will go through with you to use simple Shadow, Glow, and Satin layer effects with a simple brush to create a hazy bright purple glow text effect.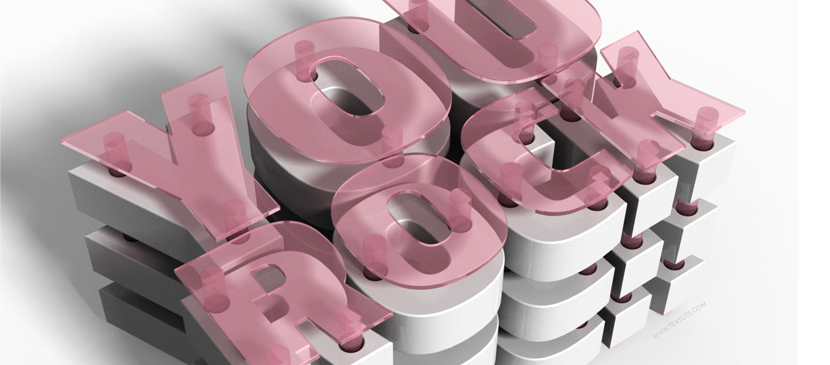 This tutorial will show you how to play around with Photoshop's Shape and 3D options and settings, to create a simple clean 3D text effect pretty easily and quickly.
You may be fed up with the normal text art and font. It is also not easy to find one to suit for your site style. Explosion effect for the text can match with varies style of content. You can base on the original design to develop your own creation.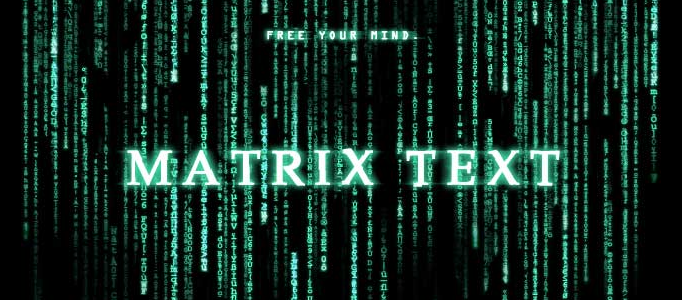 The tutorial will show you to create matrix effect. This effect could probably be improved by using more text layers, especially the smaller ones, and varying the spacing more but at the moment I don't really care to go back and rewrite the tut for it.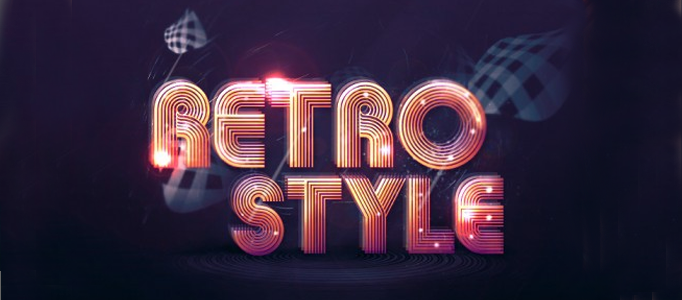 There are many text effects, retro text can be applied and suited for many different backgrounds. You can also adjust the style and color to suit for your topics and scenarios.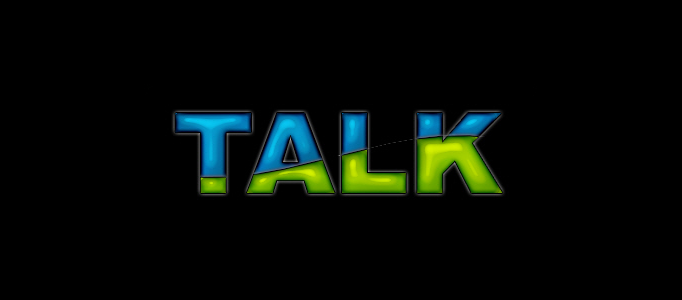 It will show you how to create a nice text effect This is a simple effect, and your results can be better then mine.
Let's create a surreal effect of neon texts along the street with photoshop and Illustrator. Set the ideal font and the background you wish to get, you will get an astonishing effect. After you finish the tutorial, please exercise more and wish you got inspirations. Good luck and let's get started!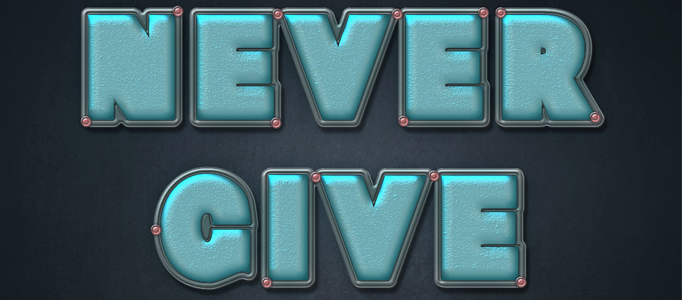 Here will show you skills to make a style shining text effect. It is mainly based on blending options setting. To enhance your text effect, you better start using a thick text, then your text effect can be easily stood out.